Hey guys,
Looking to get rid of some wheels i bought from my friend a few months ago. They are BSA model 214. They don't make them anymore in 18" from my understanding.
They are in good shape, no curbing and have about 12k miles on them total, tires as well. One wheel is slightly different, the original was damaged and i couldn't locate a new one.
18x7 bsa 214 wheels
215/40/18 kumho supra tires, 50-60%
Silver with polished lip
5x100 et 35/has optional fitment, may be 5x114.3
Look excellent on stock or modded cars.
I attached a few photos. I wanted to keep these and hopefully locate a new 18" wheel but don't have space and will probably be moving out in a few months.
Trades accepted, not expecting much but the tires are good and maybe someone is better at locating wheels than me. Other 3 wheels are in great shape.
$300.00 obo picked up in CT. I live next to westchester NY. About an hour from NYC.
Thanks for looking everyone.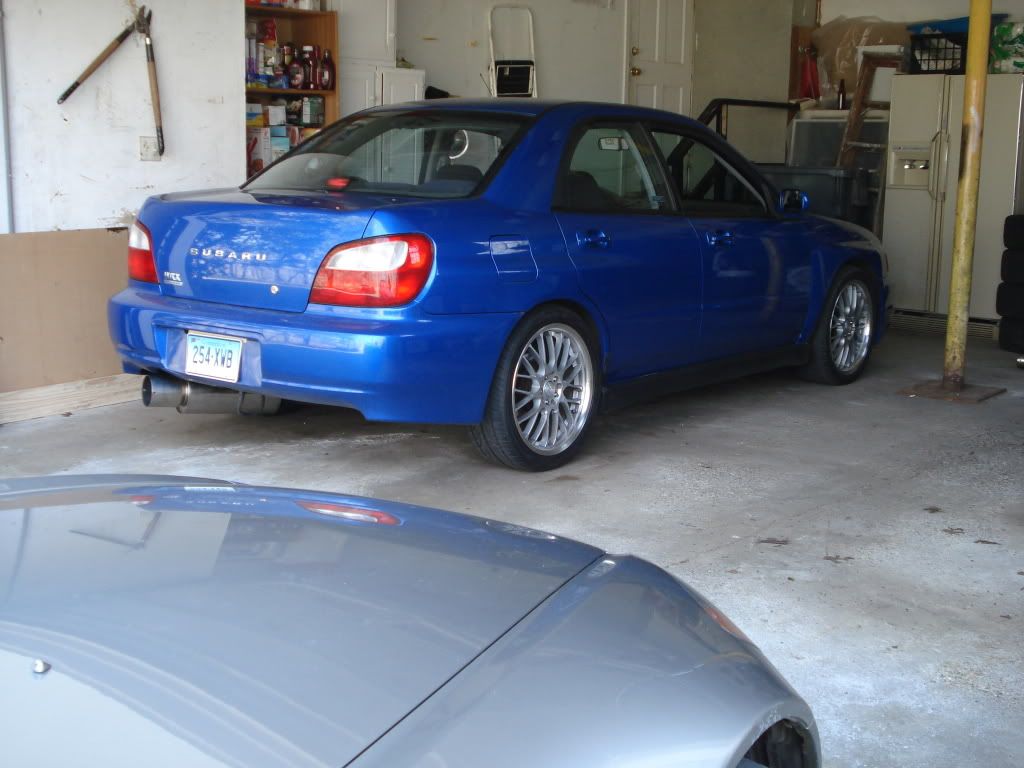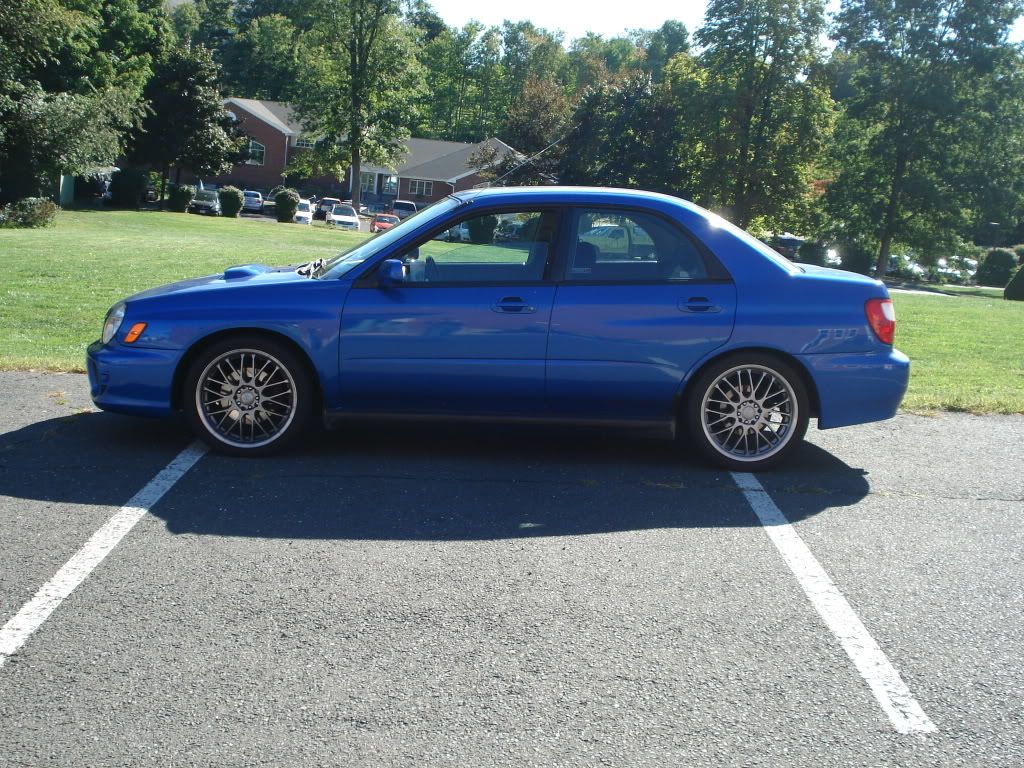 Front right wheel is the slightly different rim.