Did some family work over the weekend. My brother in law parked his F150 under a tree overnight. Unfortunately it rained and caused the branches to sag down on the hood, which were then blown around all night creating a mess of rash on the hood.
This is the result: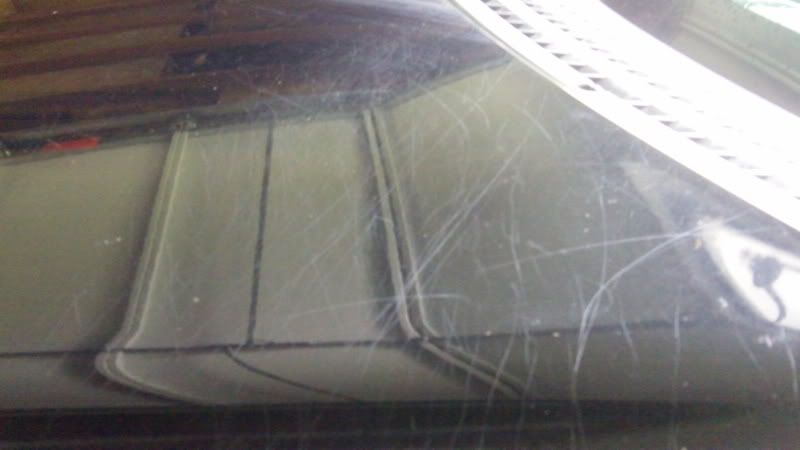 Front end washed, clayed, and prepped for polishing.
-1z Intensive Polish on an Uber orange pad
-Wolfgang total swirl remover on Uber green pad
-Menzerna Power Lock to seal in the goodness
-A scolding not to let it happen again.
Results: