I'm selling these since they came with my bugeye wrx when I bought it. They're a nice alternative to the stock wheels that the previous owner purchased. I'm selling them because my bugeye was totalled or I would've been running them as summer wheels.
They are in great shape with only minor wear. The tires are shot, never got around to getting new tires for this season. These would be decent winter wheels if someone doesn't have a spare set.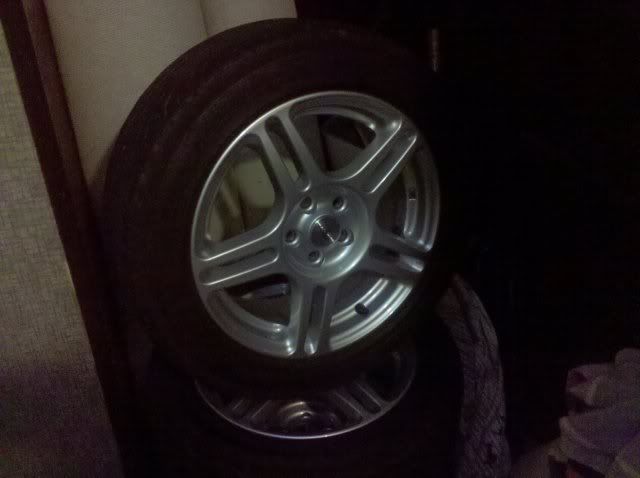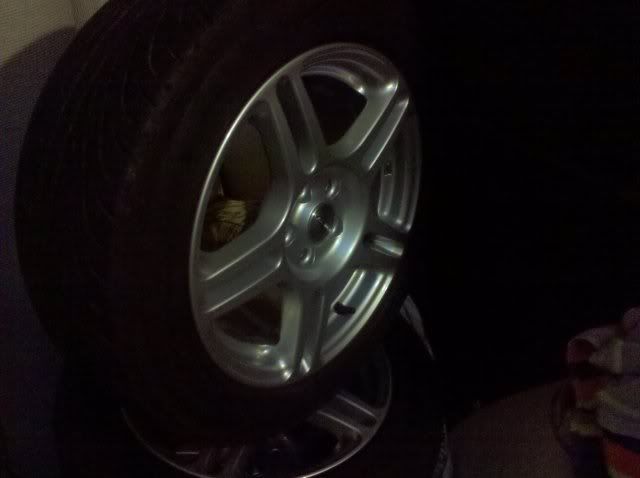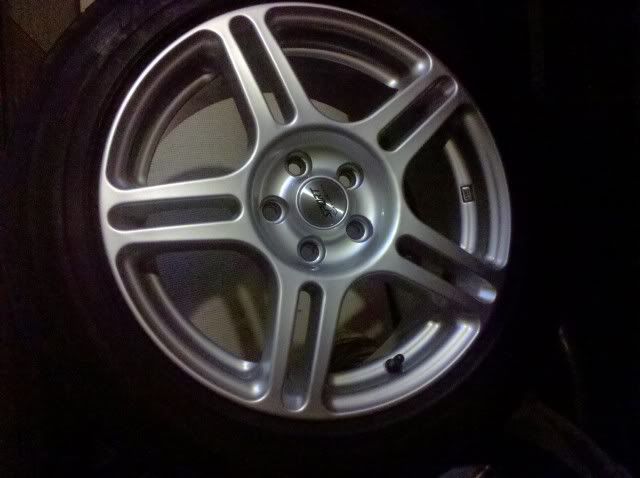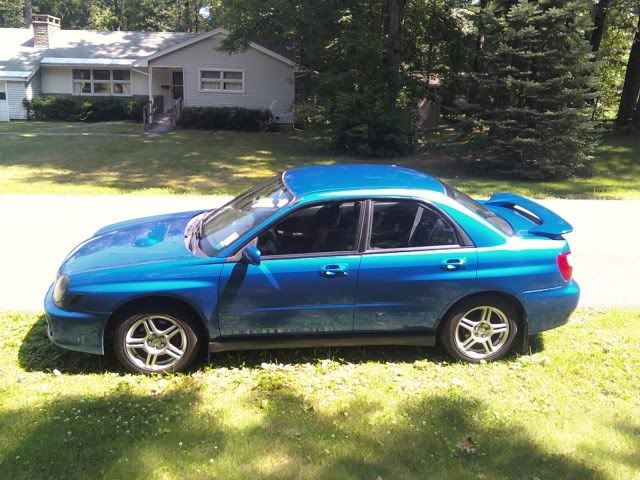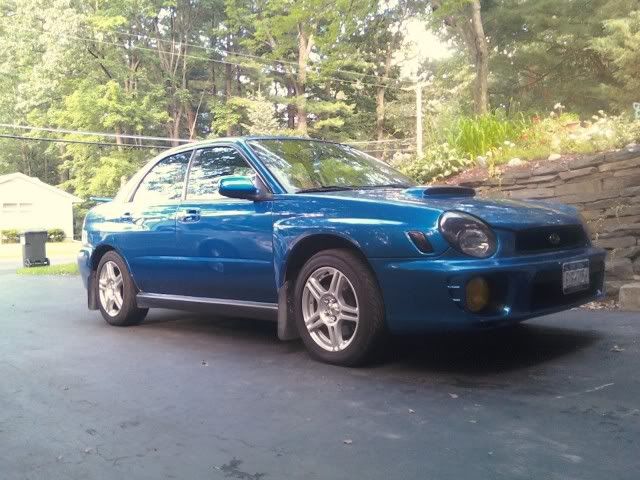 I'm located in Ridgewood, Queens. I'm looking for $450 OR BEST OFFER for the set. I'm probably moving to either an sti or an R32 so I don't have a use for these anymore and could use any additional cash for a downpayment.
Shoot me an offer if you're even the least bit interested!
Thanks for looking guys.