So I was having a noise problem after I finished rebuilding the motor.
Pretty much everything was done to the motor- resurface heads, full valve and seat surface, new valve stem seals, hone cylinders, recondition rod bearing bores, polish and grind crankshaft, new main and rod bearings, new piston rings, new head gaskets, new timing belt etc etc. A lot of work.
So i had a noise coming from what sounded like the head around cylinder 2 area. I was advised to do a compression test to see if I had a problem with valves or something so I did.
Numbers came back as follows (checked each cylinder twice for consistency):
Cyl #1: 70 psi (not expected at all)
Cyl #2: 100 psi <-- what i thought was the source of noise
Cyl #3: 100 psi
Cyl #4: 130 psi
So... what could possibly be going on? I was expecting cylinder 2 to be maybe around that 90-100 mark based on noise, but 1 and 3 as well?
timing problem maybe? pictures of sprockets :
passenger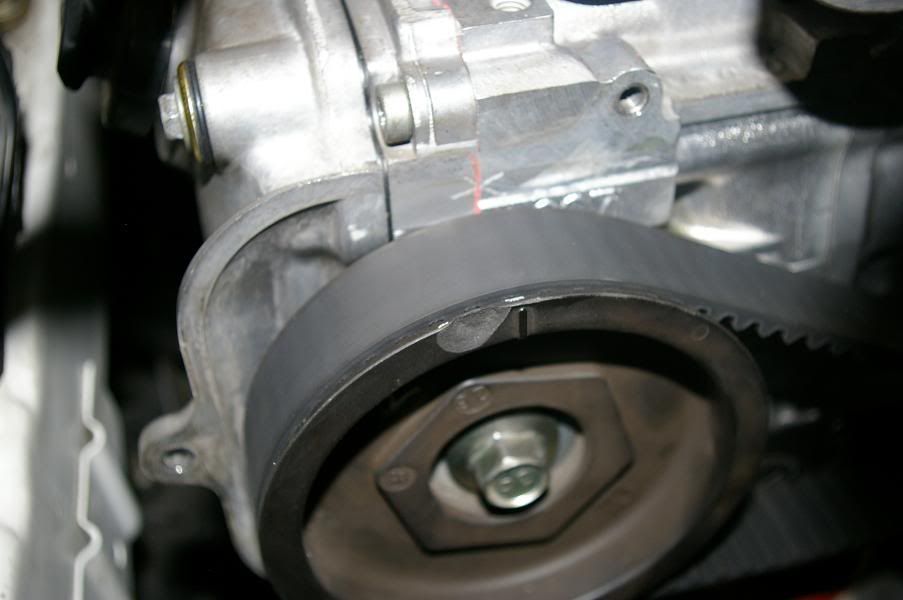 driver's (the green spot is marking the alignment mark, ignore marker thats nothing)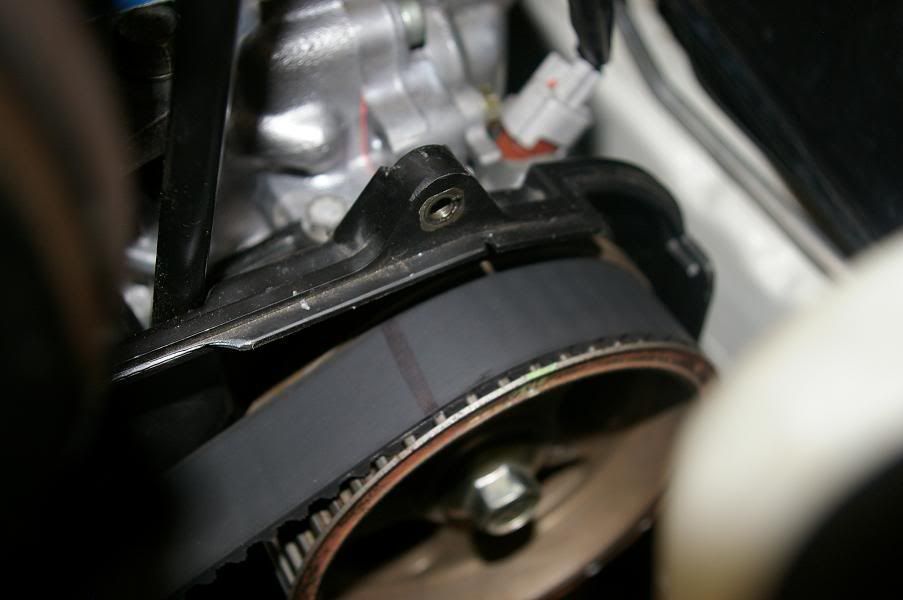 crank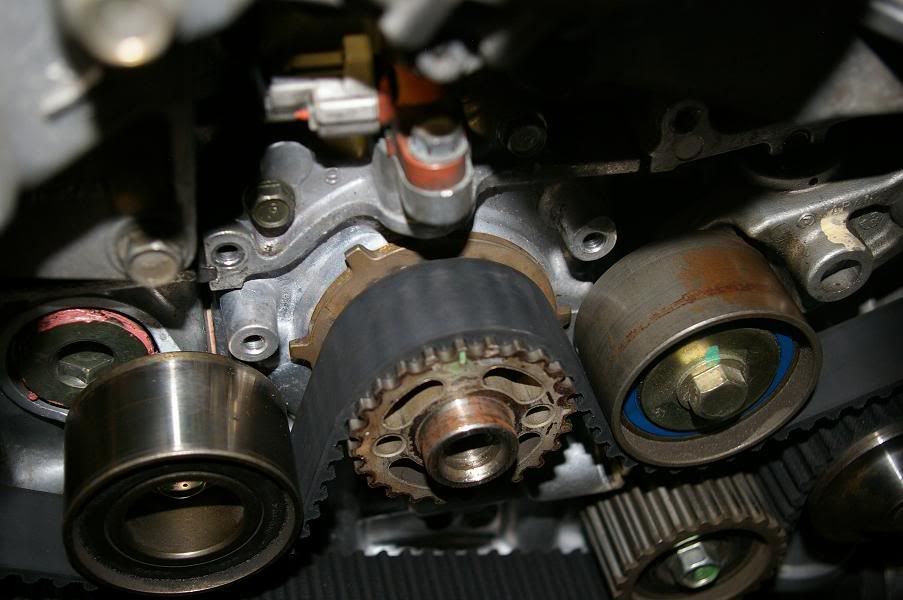 please help, this car is driving me crazy