4)You know what's next, wheels! I saw the first set of volks wheels at Team Work (does it still exist?) and absolutely love it. Something about the bronze finish that really got me.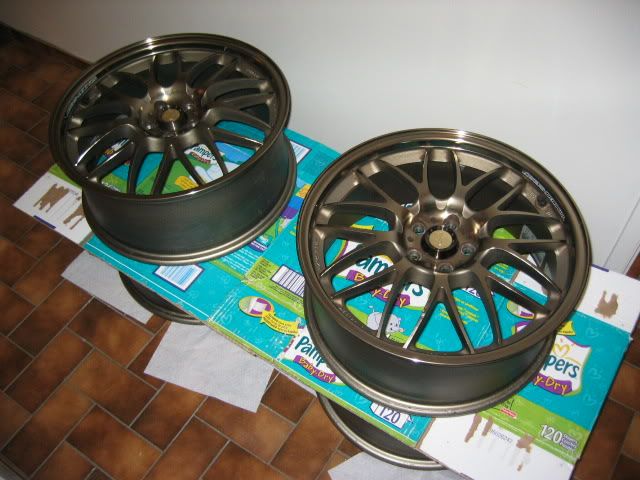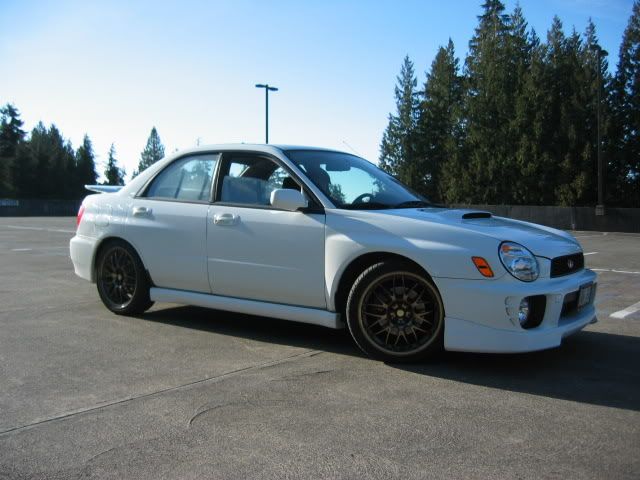 5)I slowly found my interest in track days by watching Best Motoring vidoes. I though it was the coolest thing to do (bad move as I soon found out it was a huuuuge money pit LOL). So here I was, the first ever VIC track days!!! See if you can recognize a few cars there! haha..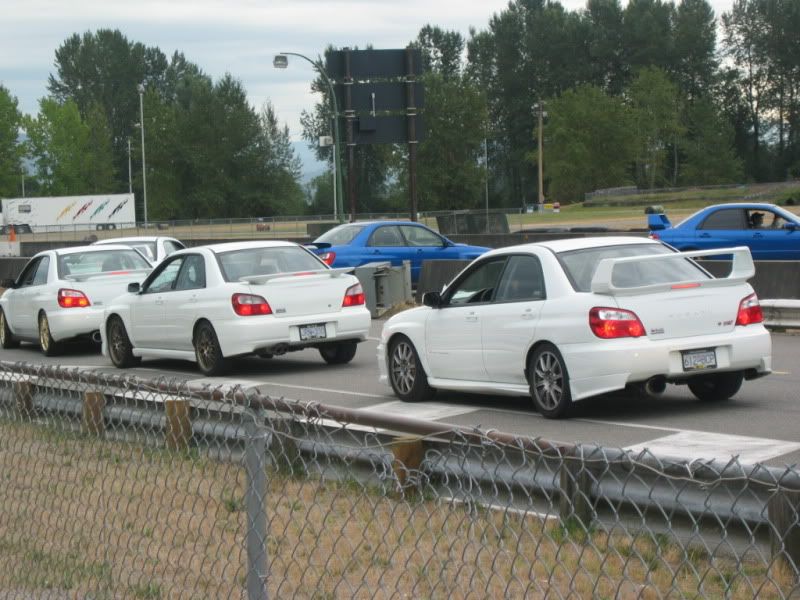 6)After my first ever taste at the track, time for some more rice. I was choosing between the Blitz Nurspec, HKS Hi-power, Greddy Evo, and this. I love my choice and did not regret one bit. One of the straightest turbo-backs!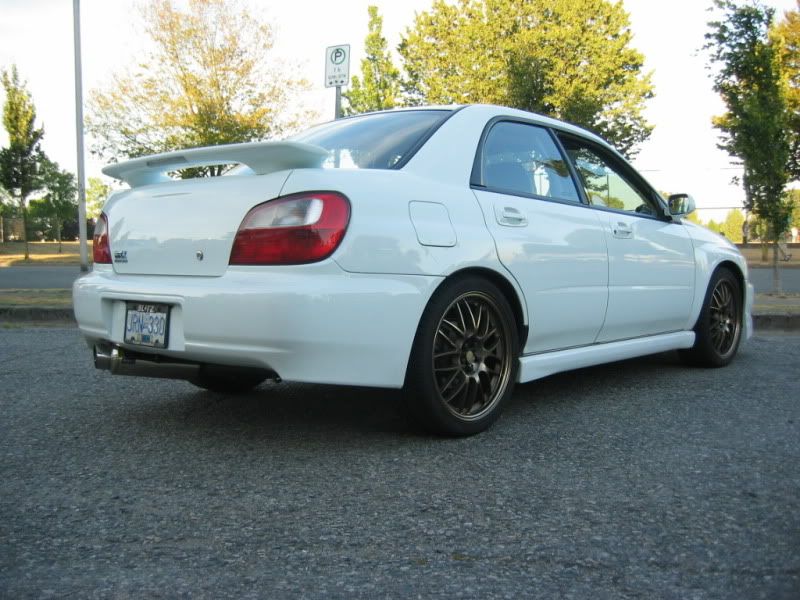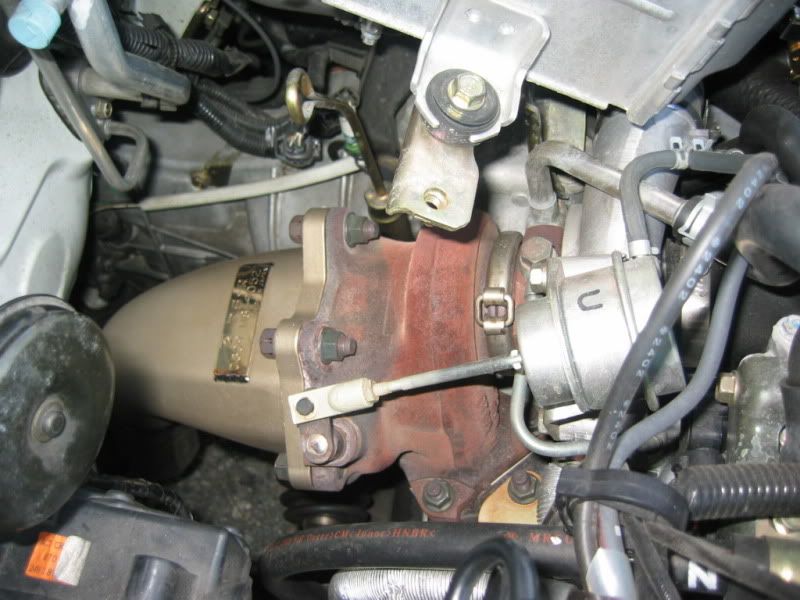 7)Then I got this because I was tired of driving a bus. No the real reason was because I drove a few cars with small steering wheels and I knew I should have done this earlier.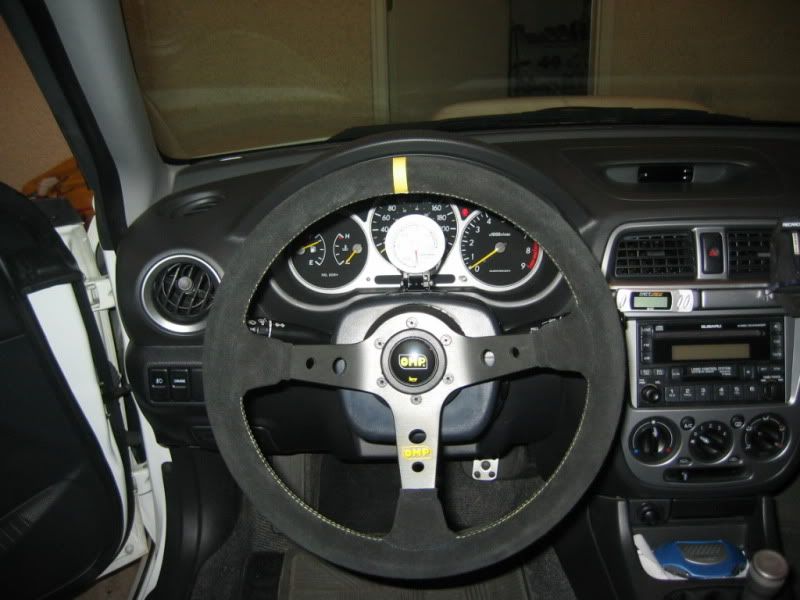 8)Another few mods just to feed off the mod bug. FHI 4pot, Buddy Club P1 wheels (wrong choice because of the lack of clearance for any BBK) and JDM lights!