For sale is a SPT Single Tip Cat-Back Exhaust System, for the '02-'07 wrx or sti. I had one of these on my sti for awhile (not this one) and I loved the sound.
Like seen here
http://www.oakos.com/Merchant2/merch...ode=SOA8377900
It has 20k miles on it, but was polished back and in good condition, no exhaust leaks. The midpipe is a little rougher looking than the axleback portion, but I figured you can't see that, so there is no need really. Works fine, but I am parting out the car to sell it.
I am asking $350OBO (within reason) OR $300firm for locals only picked up, will meet within a reasonable distance and will ship but would prefer something local
Don't PM asking "yo bro will you do $250 shipped for it" As shipping is close to $100, I would respectfully decline.
pictures!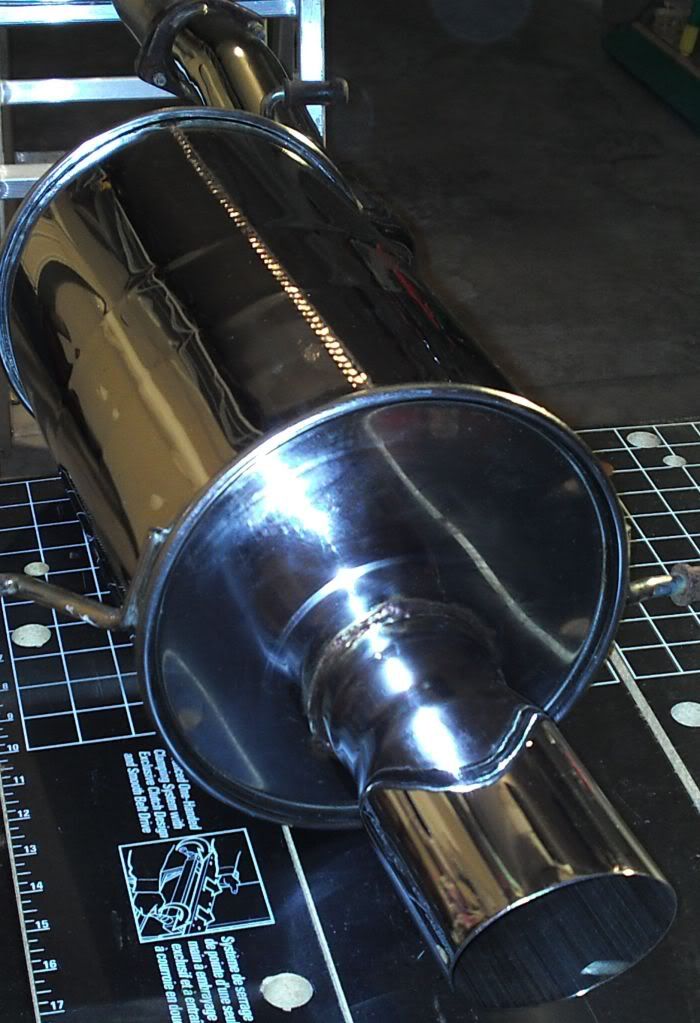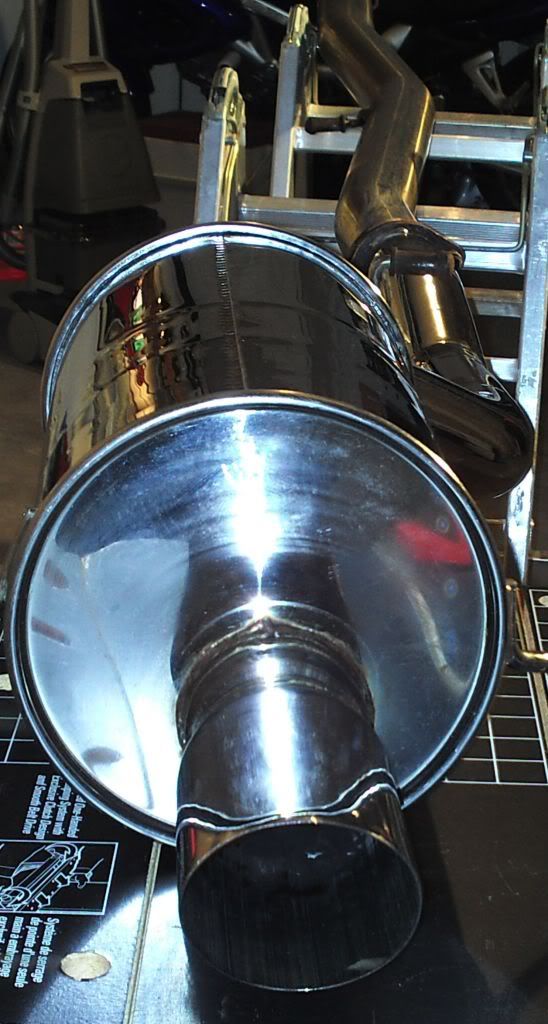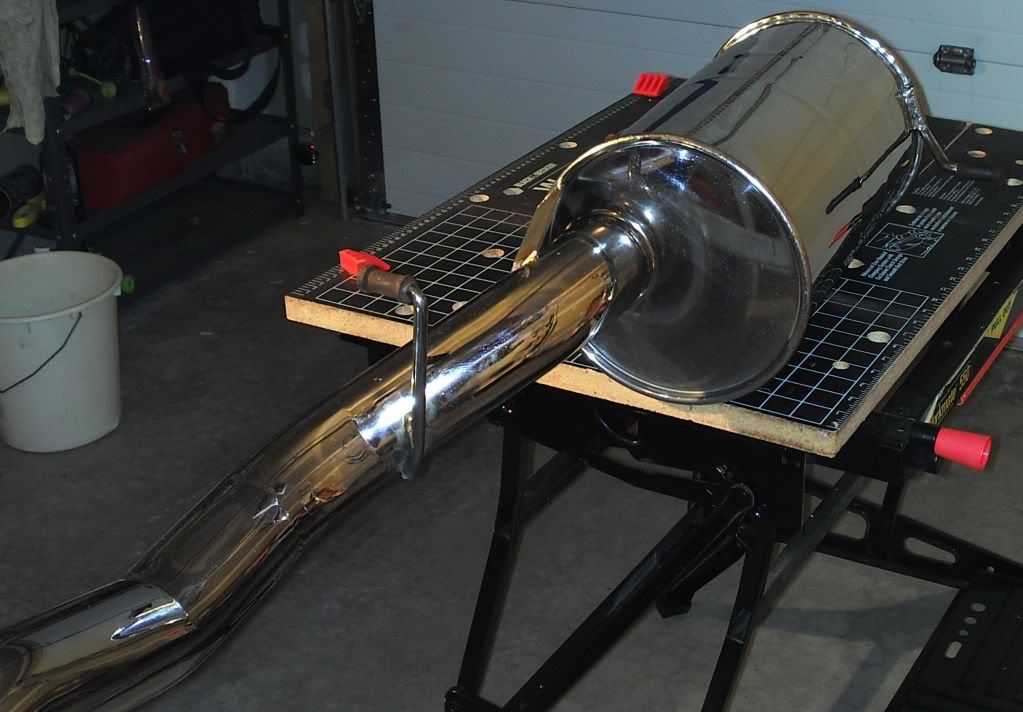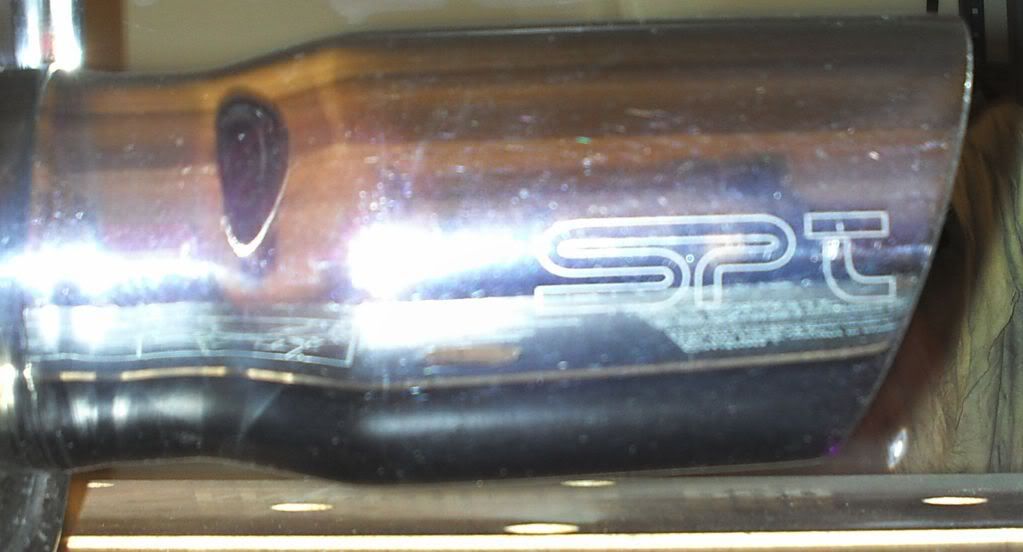 [/font]