As much as it pains me to do this, i'm putting my baby up for sale.
It's a 2002 wrx in sedona red pearl with 127k miles.
VIN - JF1GD29612G503963
lets get to the bad news first. the reason it's for sale is 3rd gear went in the trans last week. the car still runs, drives and even shifts flawlessly. but 3rd gear has a really loud grinding so it will need to be rebuilt or replaced. i have no cash or i'd be swapping this myself and keeping the car
the good news is that i've been looking and found at least 3 or 4 newer wrx transmissions for ~1000 so i've priced the car accordingly.
Within the LAST 2 WEEKS the car has had installed;
Brand New - competition stage 2 clutch, pressure plate, throwout bearing, clutch master, slave, act streetlite flywheel, gates racing timing belt, water pump, all timing belt pulleys, front right wheel bearing and will include an extra for the left.
this car made 264whp, 264 wtq at EFI Logics on a mustang dyno notorious for reading low.
Mods;
Engine
VF34
STi pink injectors
STi intercooler
Invidia UP
Helix v3 DP
Invidia G200 catback
Unequal Length Header
K&N Typhoon Intake
Samco TB hose
Grimmspeed EBCS
Professionally tuned by Matt Miner - prior tune before the GS EBCS made 267 whp / 270 ft/lbs
Drivetrain
Competition stage 2 clutch
ACT Streetlite flywheel
Group N Engine mounts
Group N Transmission mount
Short shifter
Cusco shift bushings
Suspension/Brakes
Tanabe GF210s
KYB AGX 4 way adjustable struts
Godspeed rear adjustable lateral links
Whiteline rsb
whiteline rear endlinks
05 Legacy GT Front brakes
H6 rear disks
05 Legacy GT Wheels with 215-45-17 Pirelli P-Zero Nero's
Exterior/Interior
Painted OEM Headlights
Prodrive front lip
urethane Wings West rear lip
STi carbon side markers
STi grill
Painted Side Skirts
04 wrx seats front and rear and black doorcards
05 WRX 6-CD changer
Cobb Knob
WC Lathe Werks Radiator Shroud
Prosport Gauges
STi oil cap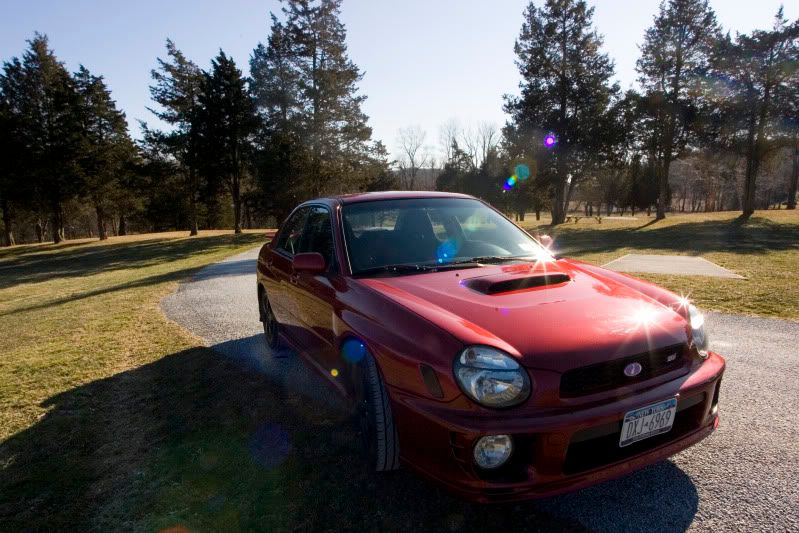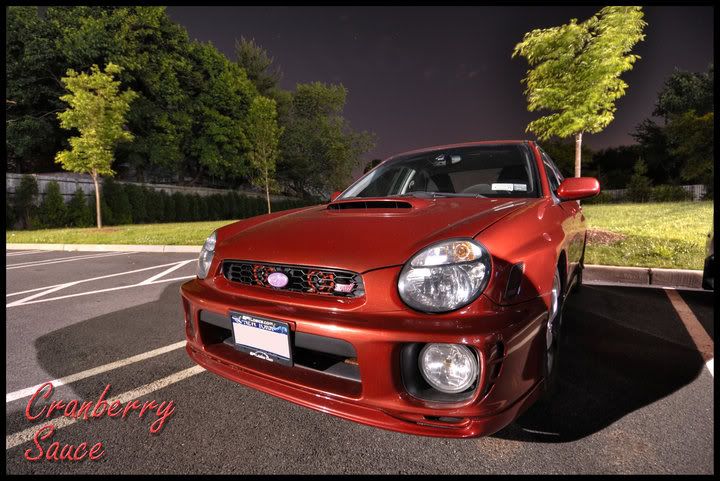 there are a few dings and dents due to the mileage of the car and the front end could use a respray but overall it is in great condition. full synthetic oil changes every 3k miles, scotty's coctail in the transmission and differential have all been changed regularly. all new clutch fluid and coolant have been flushed when the clutch was installed.
asking $6500 as is. if i am able to afford a transmission and replace it myself the price will be adjusted accordingly.
trades are welcome as well as trades plus cash. i'm open to almost anything but am specifically looking for an older impreza or forester, something small. must be stick. or small pickup truck such as a tacoma/frontier/t100 something of that nature even a 4 runner or comanche on the rare occasion someone owns one