The whole car. I'll post some pictures up soon, but here's some info:
The car is located at J0L 1M0 postal code
245 000 km, titanium pearl, manual sedan.
Engine, tranny, rear diff and driveshaft are sold. I still have a rebuildable 4.11 tranny with good gears if someone wants it, but centre diff is a mess.
most body panels, full interior, no leather.
head & tail lights
axles, knuckles, rear brakes with new bearings, etc.
catback exhaust (stock)
Just ask and Ill give you an honest description if the pictures aren't clear, and I'm negociable, just don't ask me for a $50 part and expect me to pay $50 for shipping.
Very open to trades, I still have an old '96 legacy brighton wagon, auto, and it runs like ****, so let me know if you have something
also have a '99.5 Golf TDI and I need door hinges as well as other stuff I'm sure.
NOTE: No reservations of any kind, first paid first served.
:arrow: axles $40 each, boots in great shape.
:arrow: Driveshaft Sold
:arrow: Rad, fixed with rad leak stop, $20
:arrow: AC condensor $50
:arrow: legacy GT interior, Heated seats, fully loaded, no leather.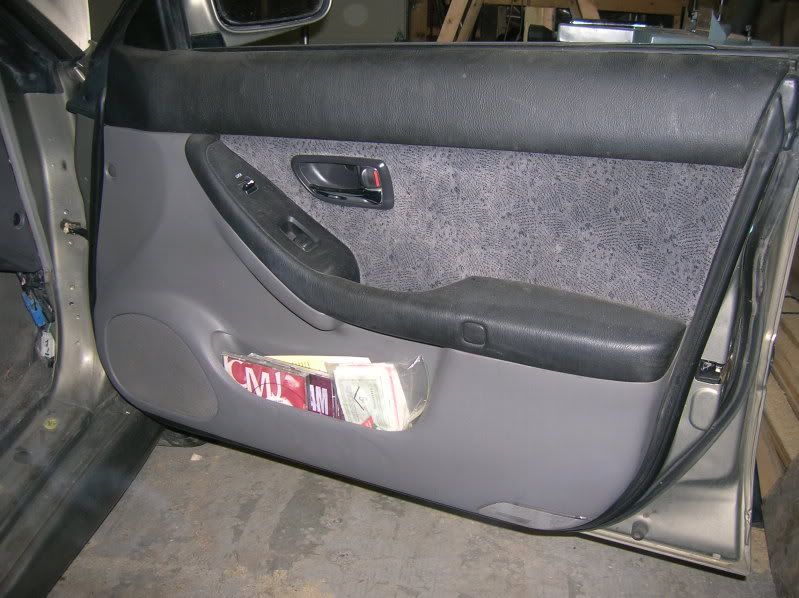 :arrow: WRX 2005 radio $40.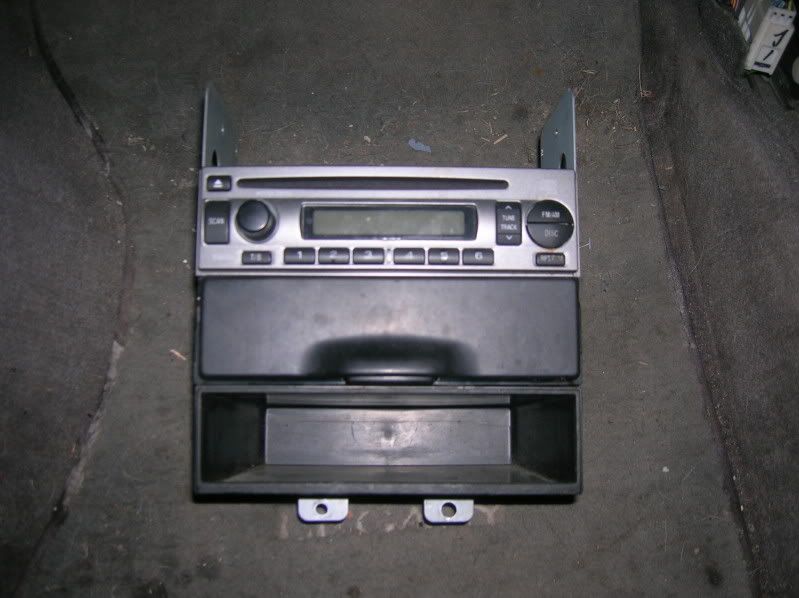 :arrow: Steering w/ airbag $150 can sell seperately.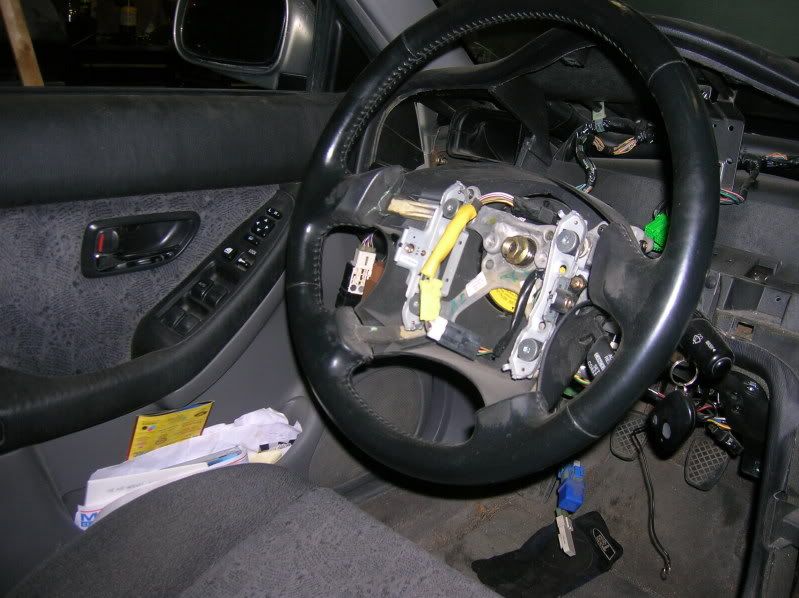 :arrow: Clutch 6 puck Bully stage 3, /w pressure plate stage 2 $50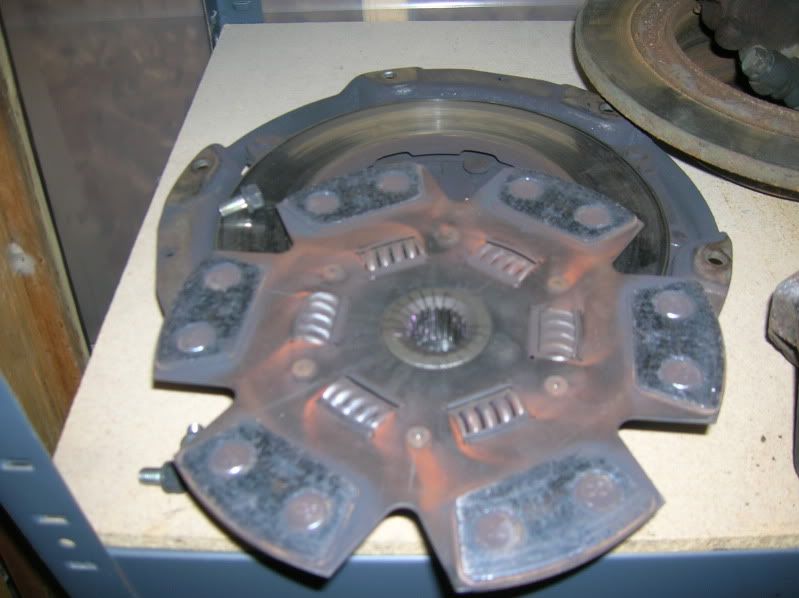 :arrow: steering rack, w or w/o crossmemeber $150, with 80 000 km
:arrow: Starter $50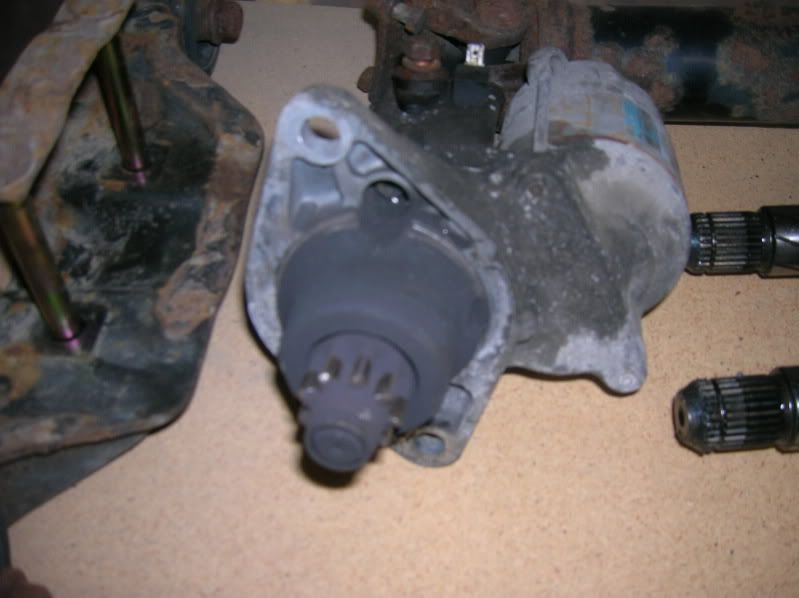 :arrow: Brakes
rear
: calipers, rotors, pads, +/-30% wear. calipers rebuilt 40 000km.