i have a set of 16x7/ 7.5 (i cant remember the brand or specs as of right now) comes with tires with about 60% thread left. they are dual pattern)
they are silver. very similar design with the rpf1's and light as ****.. great winter set or drag/autox setup.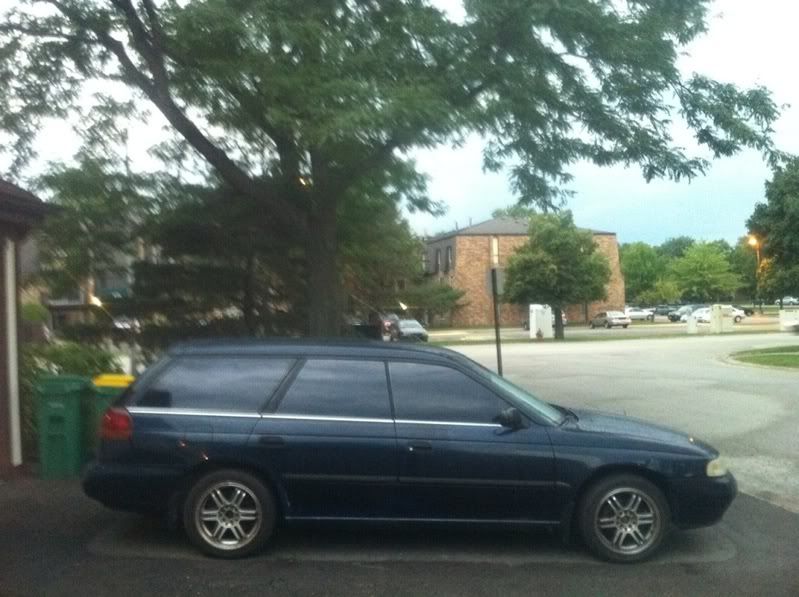 350 for the set with TIRES!!!!! picked up.
if you want them or interested.come see them yourself.