Thursday August 19th 2010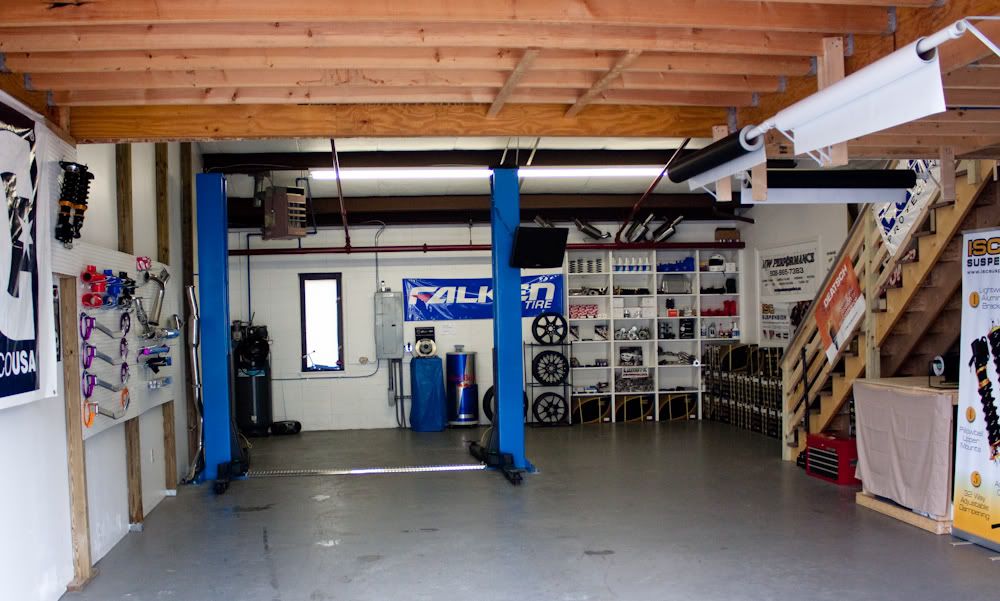 AJW Performance will be having a Bar-B-Que/Meet this Thursday night at the AJW Performance Shop in Fairhaven Mass. This is just a short ride from Rhode Island and Boston. We will provide food and drinks for everyone who attends. Come one and come all. We will be kicking this off around 5 o'clock. Everyone is welcome!
We will have an open house for customers to be able to check out products as well as our customer lounge.
www.ajwperformance.com
Feel free to call or email us if you have any questions
Phone: (508)-965-7383
Email:
[email protected]
AJW Performance Shop
9 Arsene Way
Fairhaven, Ma 02719