Well, selling my rims/tires again. Just got this set last week but something has come up and I need the cash stat. I really wish I could keep these since I love the way they look.
They are Tenzo R dc-6 rims with a +42 offset. The tires are Dunlop Direzza DZ101 with very, very little tread left. You'll probably have to get a new set next spring or early summer.
$550 obo picked up.
http://www.wheelsnext.com/wheels-tir...%2520Flat.html
My bad for the broken link earlier. Here they are on my car.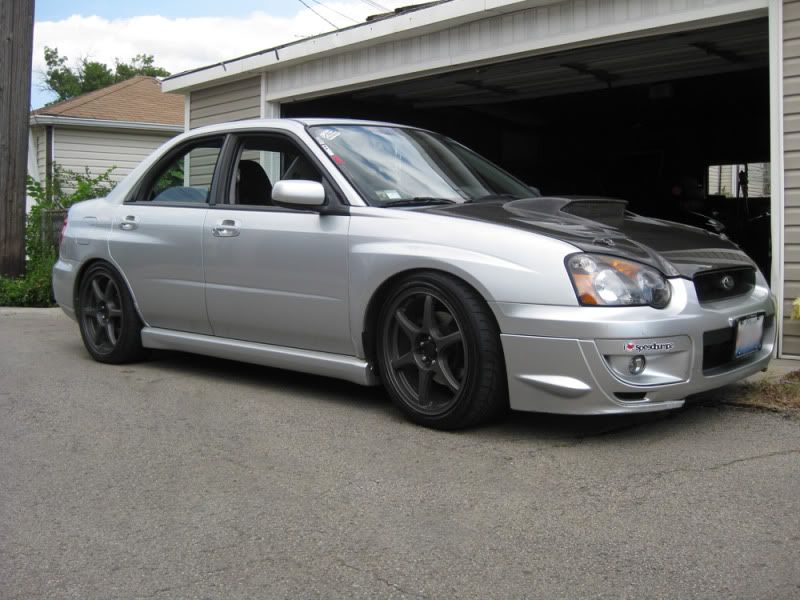 --------------------------------
Also selling my Defi gauges WITH the ATI pod. There is a disconnect of some sort with the oil temp gauge. I believe it is from the gauge to the D-link. Could be wrong though.

$400 OBO
. That's a great deal for these gauges. Going to have them taken out mid week.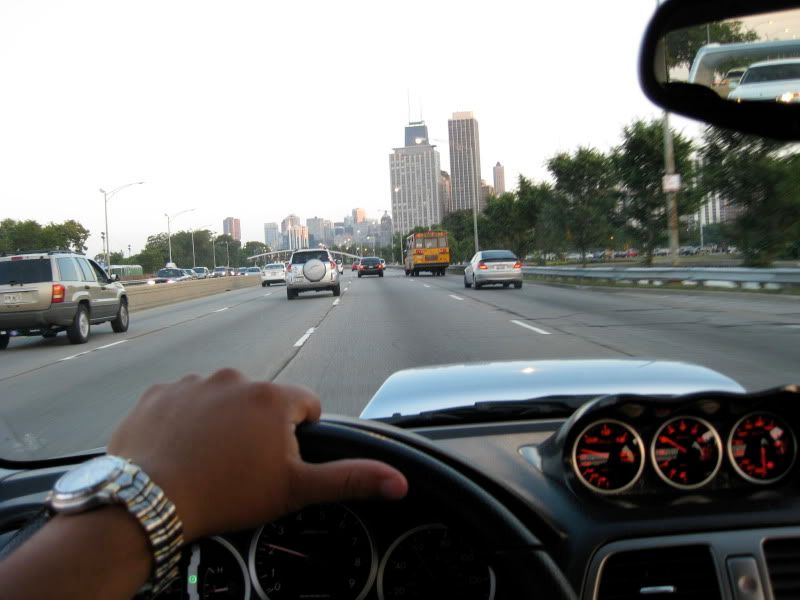 Here is a video of the gauges and it shows how the oil temp gauge is blinking because it is currently not wired (I disconnected it because i am pretty sure that wire is bad)
ALSO, for sale is my Seibon carbon fiber hood.
$275 OBO picked up
. Includes the Sparco hood pins.