Selling for a friend, He needs money to buy another car that a guy is holding for him till this weekend. So he is letting both of his 240sx go for dirt cheap!
First Car is a 1996 240sx
The good
S14 sr20det notch top, Lots of goodies
the bad, rear quarter dented, rest of car is immaculate. Salvaged/rebuilt title due to it. Also, needs another turbo, seals on gone on the current turbo.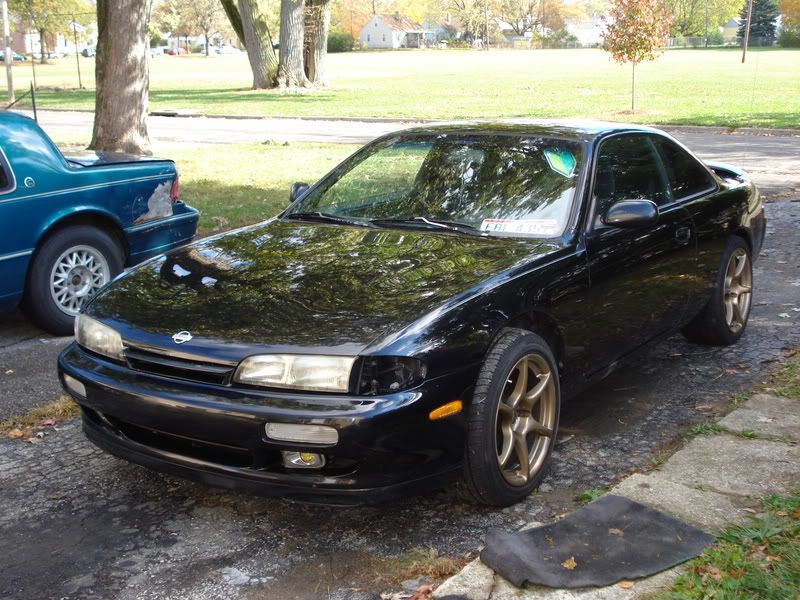 Second car
1993 240sx convertable
The good
S13 sr20det redtop and tons of goodies
the bad
broken exhaust manifold stud on the head, needs to be drilled out and retapped. Do have a good extra head to go with the car.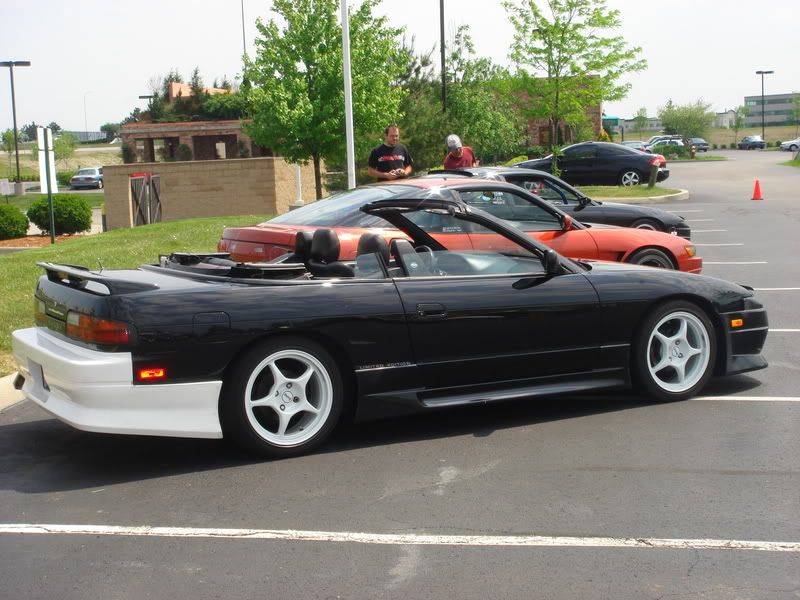 PM me for contact details
Deal is only good till friday. Local pick up only.