2002-2007 WRX 2004-2007 STI
Qty1 JNA High Performance Catback Exhaust
Qty1 JNA High Performance Up-Pipe
Qty1 JNA High Performance Short Ram Intake (Color Choice Black, Wrinkle Red, Hot Pink)
QTY1 JNA Performance Black T-Shirt
High Quality Products * Great Prices * Instock & Ready To Ship!!!!
$469.99
02-07 WRX/STI Catback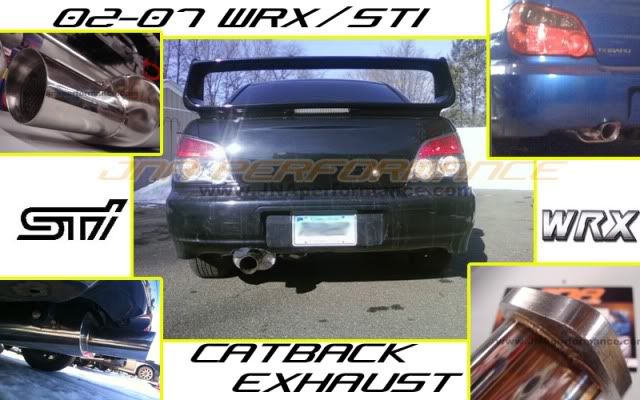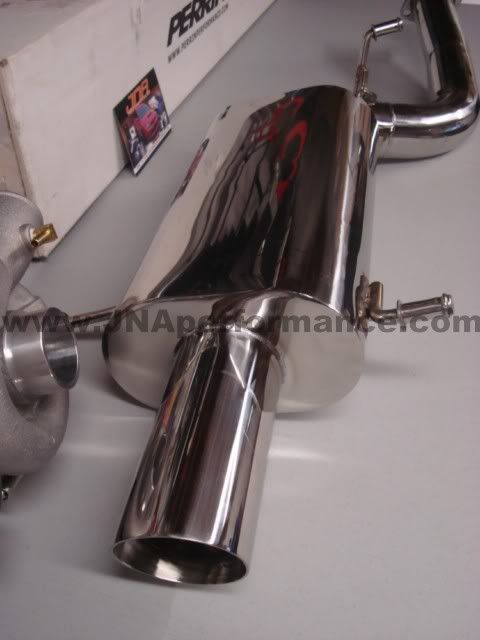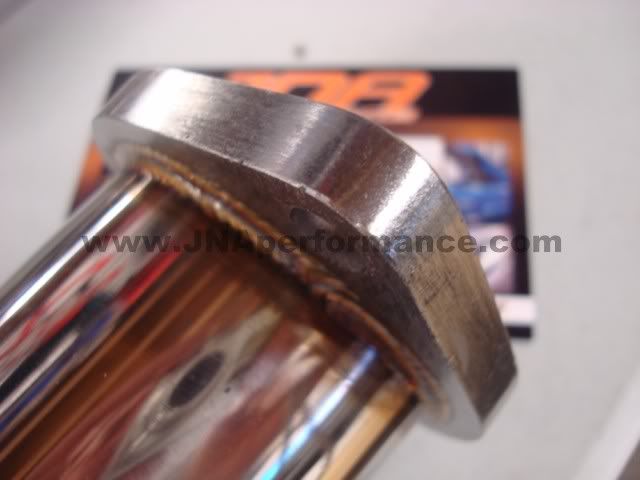 HIGH PERFORMANCE STAINLESS STEEL CATBACK EXHAUST
NO TAPER, FULL 3" EXHAUST SYSTEM
FLAT FLANGE
STEALTH LOW PROFILE LOOK
GREAT SOUND
Holy Hella Promotion!!!! We have Ton's In Stock & Ready To Ship. Get Yourself a Set of Hella Horn's, and a JNA Designer T-Shirt For
Only $79.99
!!! Choose From One Of Our JNA Designs: Order Yours Today Before This Promotion Expires. In Stock & Ready To Ship.
ORDER ME HERE
http://www.jnaperformance.com/index....product_id=627