This is a used Subaru/Yakima rack that was on a 2005 Legacy GT. I think it'll fit Forester and Impreza rails, too.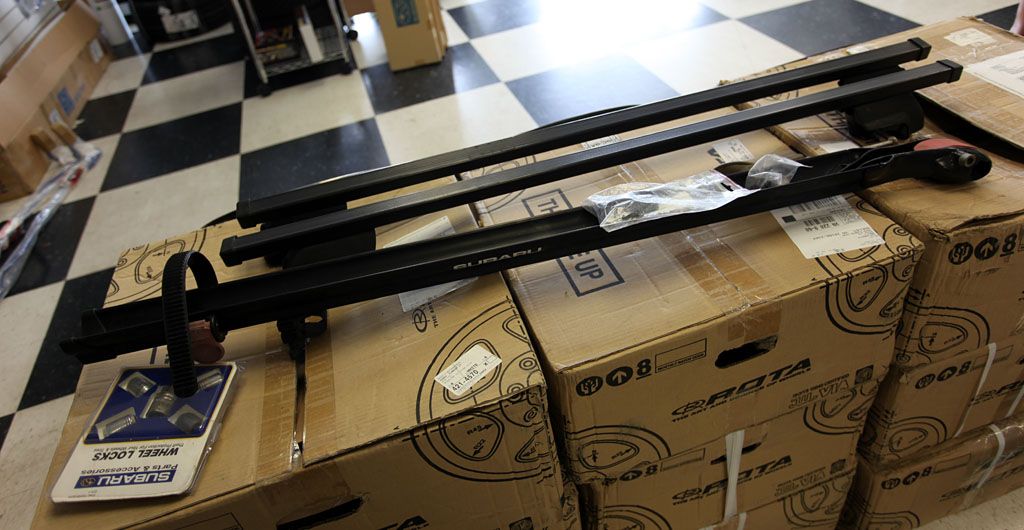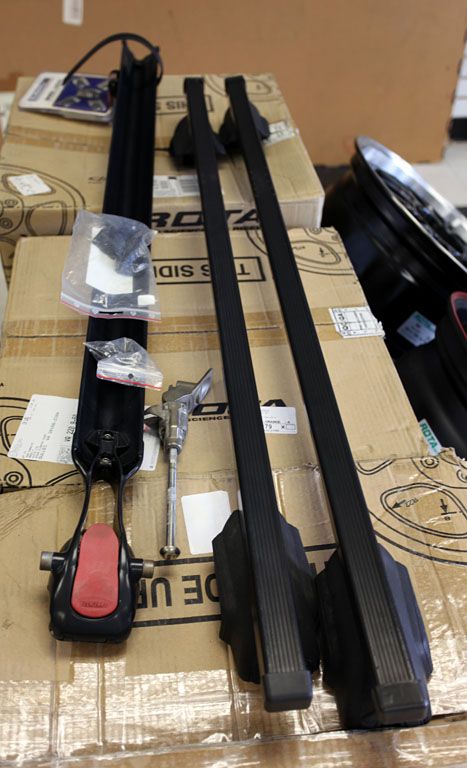 As a bonus, you'll get a free set of (used) Subaru wheel locks, with key.
The rack system was $340 new. Asking $220. Cash or PayPal only, please. Stop by my shop or PM me.
--Dan