the only way to got those to work with the stock housing is to put something to block the top part of the bulb. so that it doesn't light up the whole housing.
http://www.rs25.com/forums/f12/97205-6000k-hid-2.html
super long thread about it.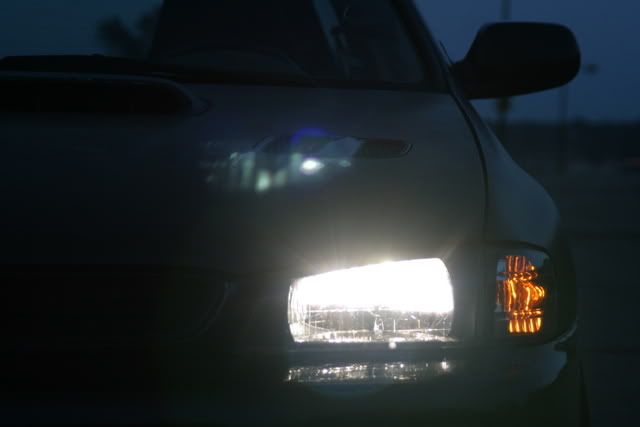 Notice the beam is cut in half.
even then I'm not too much of a fan of HID headlights all the time.
I'd rather wire in some bright driving / fog lights and use those when needed.