i got this a while back and havent used it yet. need the money more than it at this point.
i was told it was a Walbro fuel pump but upon inspection, its actually a Forced Performance (FP) fuel pump. the part number FP342 is written on the pump. led me here:
http://store.forcedperformance.net/m...Category_Code=
it looks brand new and unused with an install kit included. i forgot i had a kit with it, so i went and bought a brand new WRX walbro fuel pump install kit.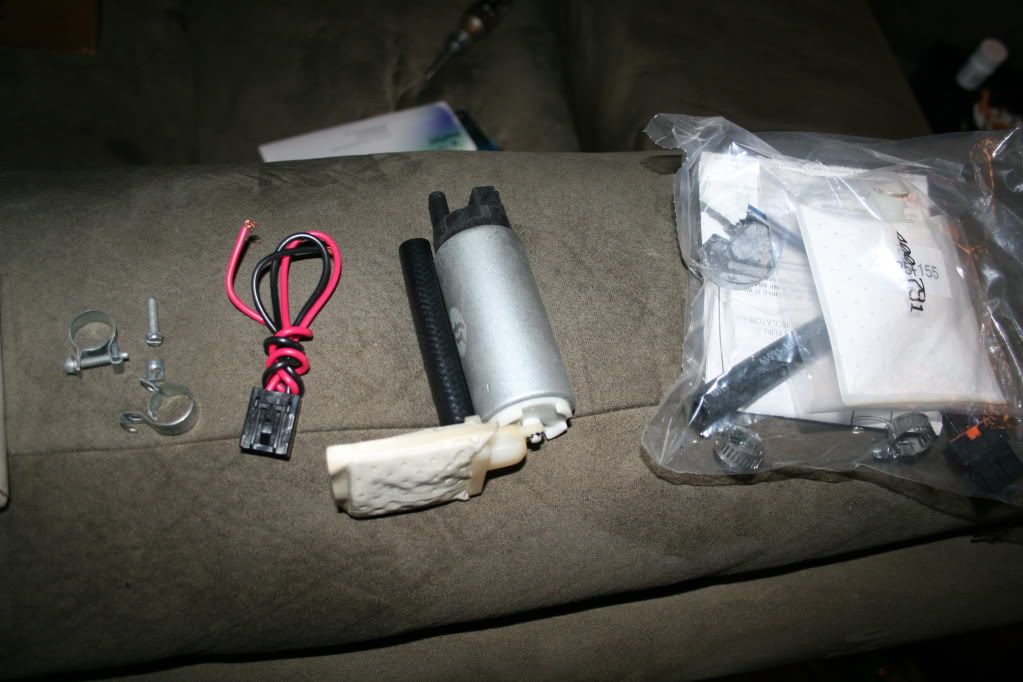 sold