$650 trades options below.
Up for sale is a set of the very rare, very sought after Morrette headlights. They are in good shape cosmetically. They have the usual rubbing where the hood touches them, but you will likely be repainting them. They are painted currently in the "racoon eye" style in WRB. Paint is chipping. Middle is unpainted original plastic. NO CRACKS ON MASKS!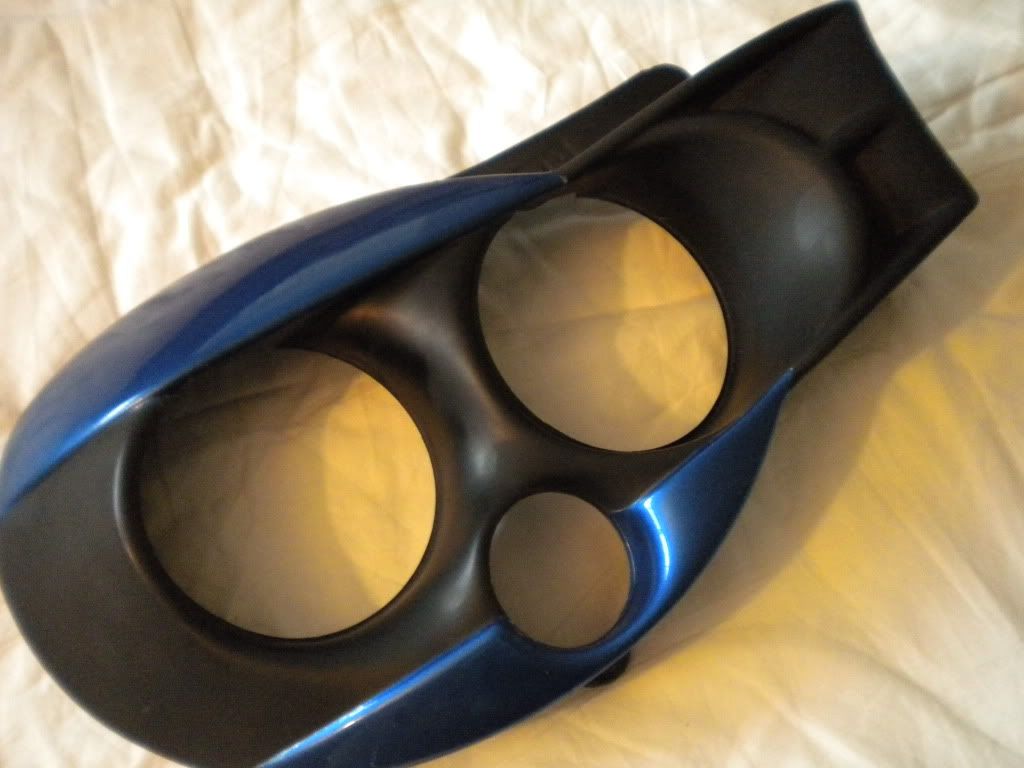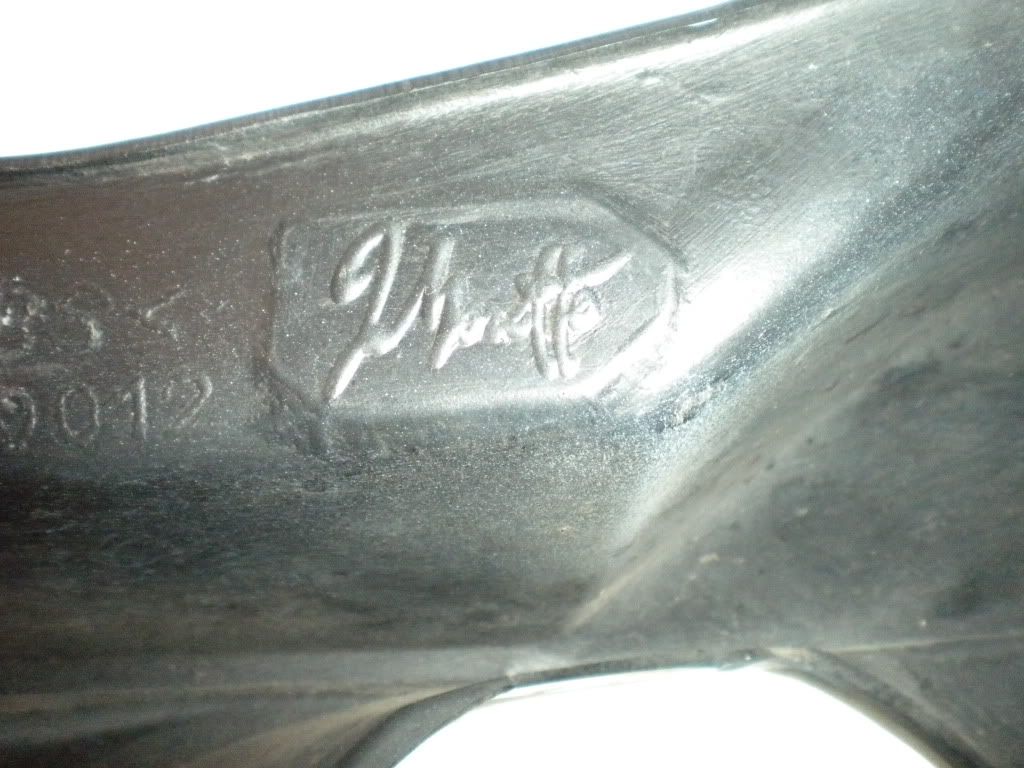 The guts are in decent shape. NO CRACKED LENSES. I am working on them, buffing them out to shine and one has a few cracks on the housing, I am doing some light fiberglass repairing on it in that small 2inch spot , this is something you will never see. it is covered by the mask and grill. It would be fine without my repairing it, but I LOVE these lights and am more or less doing it because of that
They should be perfect again. Pics up of these tomorrow.
Wiring is ready for plug and play, it's all there. Jumper between lights and harness. Brights, Turns, and lowbeams work. Bulbs are good to my knowledge. I even replaced the little indicator bulb on the passenger light.
$650 shipped to lower 48 , I can't imagine these not going very fast.
Possible partial trades for: borla, SPT, cobb, or megan catback. CO2 IC chiller kit, local (Oregon) PNP work, larger GOOD TMIC, no ebay garbage, TGV deletes, 750 or close sidefeeds, turbo inlet, 04 05 WRB hood in very good shape.
Brandon, text at 360-431-1453
[email protected]
You know you want them