This was on my car for a year and maybe a couple of thousand miles. (My car only has 6000 miles on it.) It's never seen salt.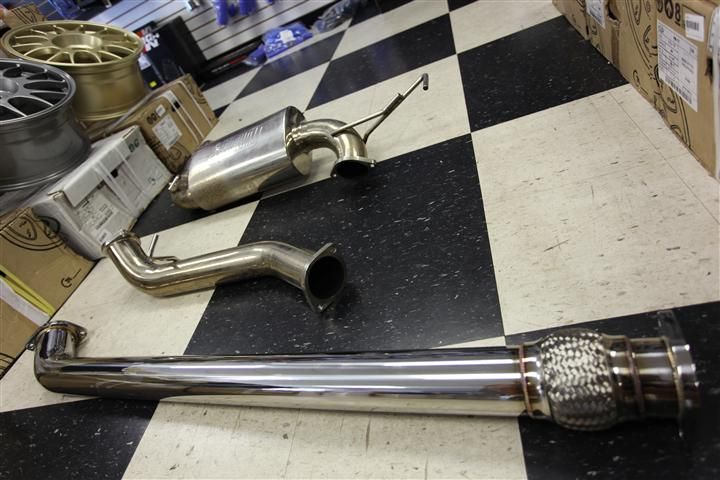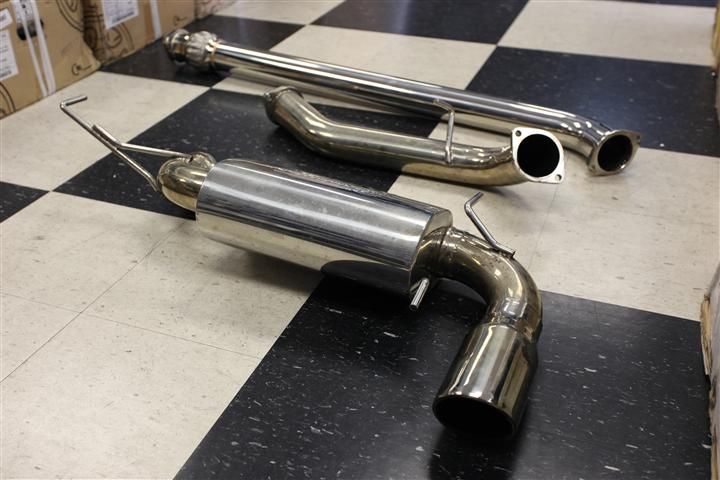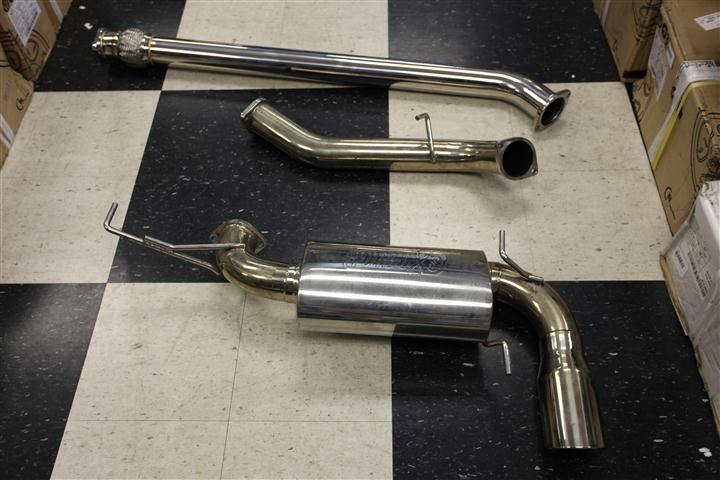 Comes complete with a brand-spanking-new mid-pipe, because I left the old one on my car. If you're nice to me, I'll scrounge up some gaskets and nuts and bolts, too.
There is a little blob of plastic char near the exhaust tip. Yes, I got too eager when we first put it on and went to take some photos before we had hung it properly... A little elbow grease and it'll come off, I'm sure, but it's invisible when it's on the car, so I didn't care much.
It'll fit any 2008+ WRX or STI hatchback. This cat-back lists goes for $629 new. Come pick it up for $389 cash or PayPal. I'll ship it for an additional $40.
--Dan
Mach V
FastWRX.com