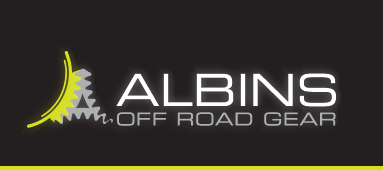 Albins has re-signed North America's most successful rally driver, Patrick Richard from Subaru Canada Rally Team. The recent deal was requested by Subaru Canada Rally Team who wanted to secure the Albins Gearset and driveline product as an integral part of the team's mechanical package.
Subaru Canada has enjoyed a 100% driveline success rate after switching to the Albins product at the start of the year and also states that they have significantly less maintenance costs than with other brands of gearsets they have used over the past decade.
"Its the first time in 2 years we have not had the transmission out of the car at an event," stated the team.
http://www.rocketrally.com
Visit
www.albins.com.au
and contact
www.gtperformanceinc.com
for more information.