These are never used take offs, *ALL* pieces for the seats, bolsters and headrests, including an additonal leather skin.
I bought them to replace the leather on my now sold outback, which was ripped. I didn't end up using them. Anyone who has priced out replacements from Subaru knows that its about $300 just for a bottom cushion seat cover. PRICE REDUCED! -
$180
picked up!
- email me if interested - wiward @ rogers.con
Here are the pictures. These would be perfect if you wanted to switch from cloth to leather, or just replace your aged leather.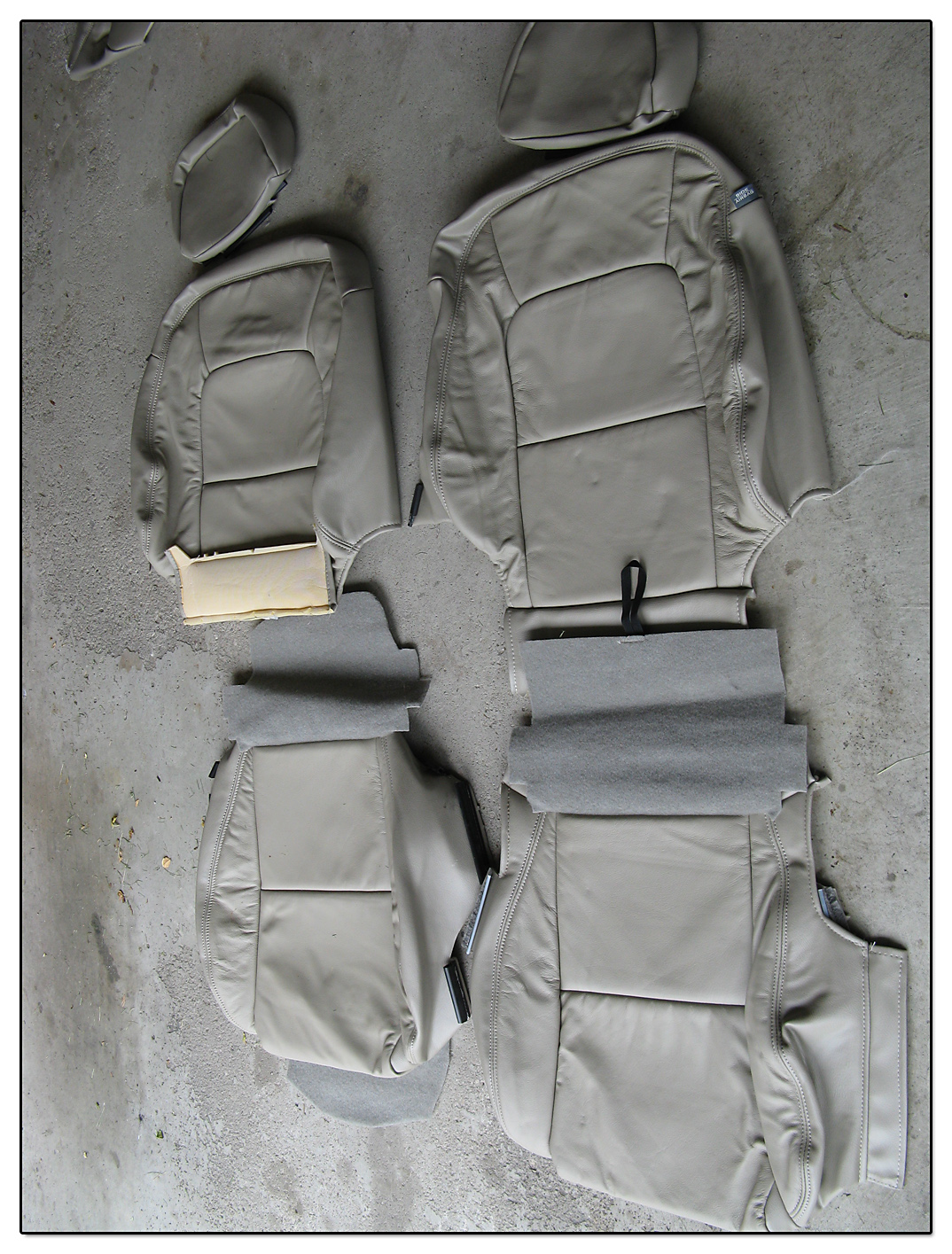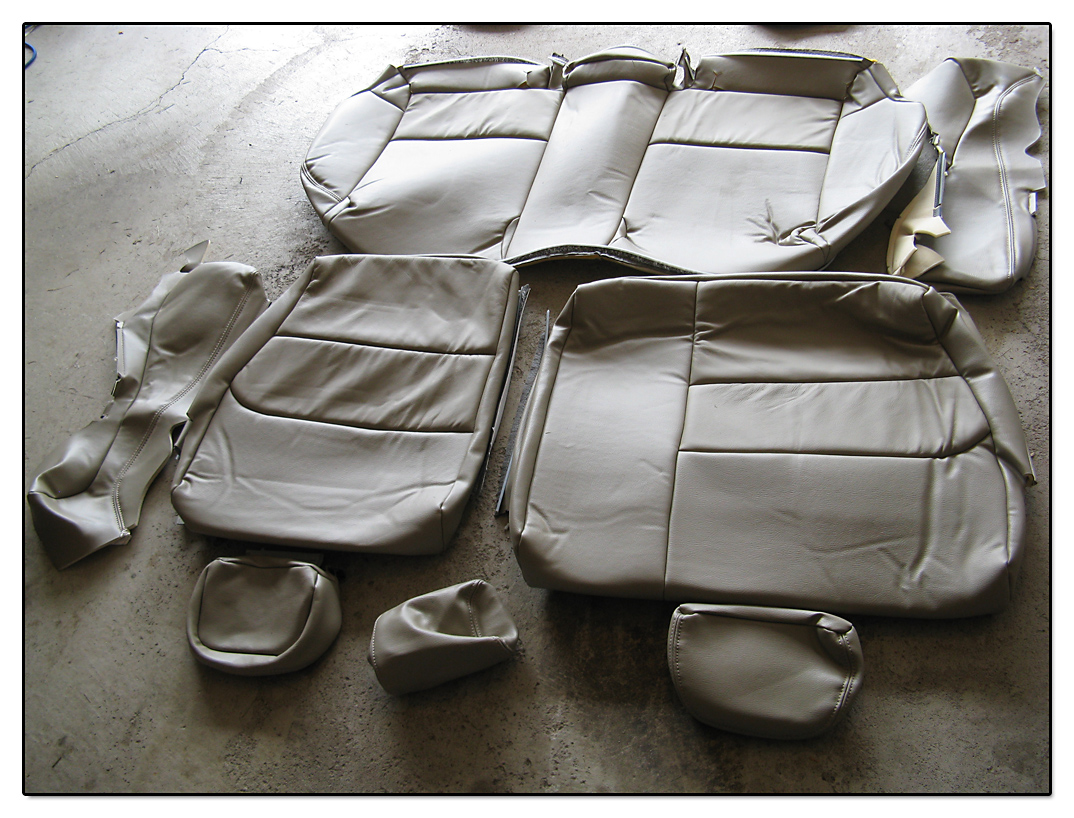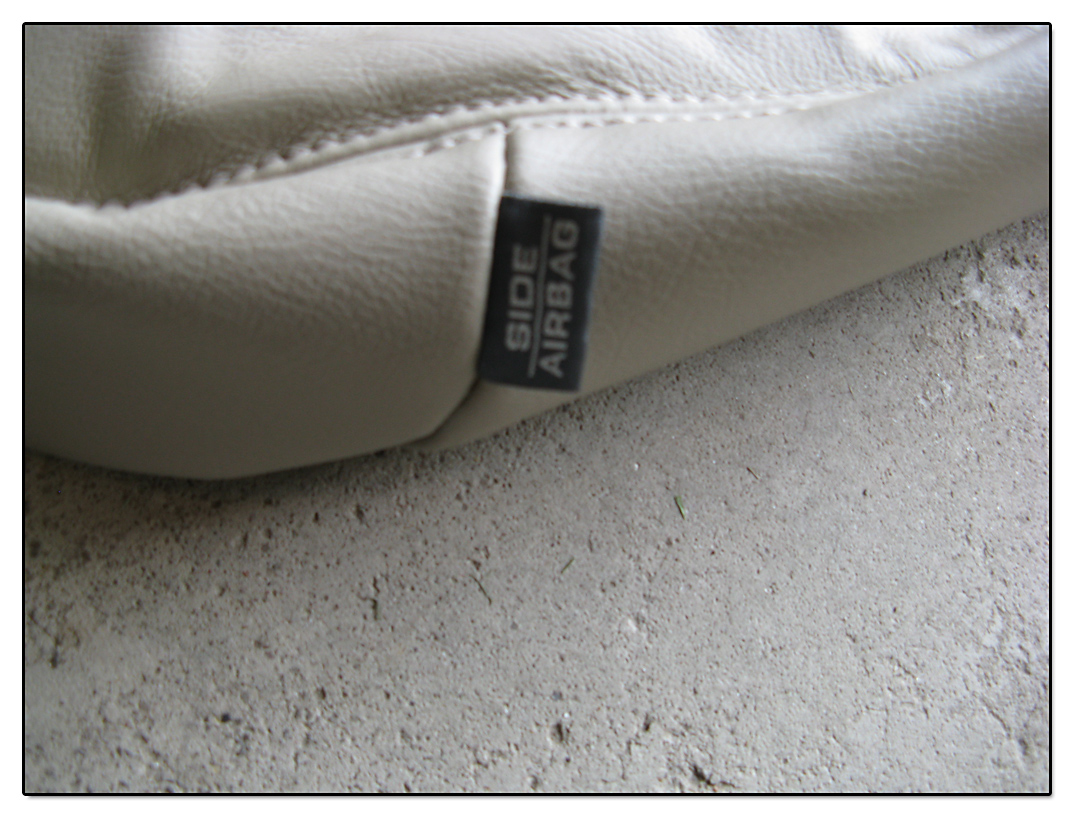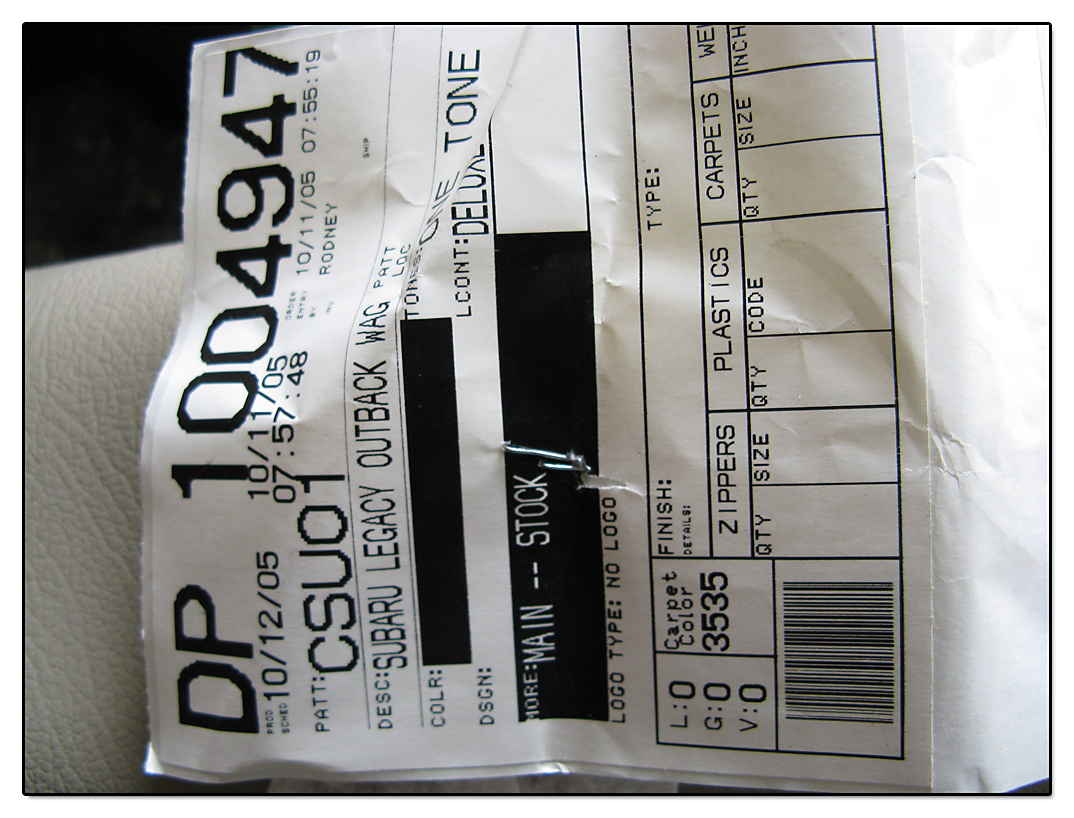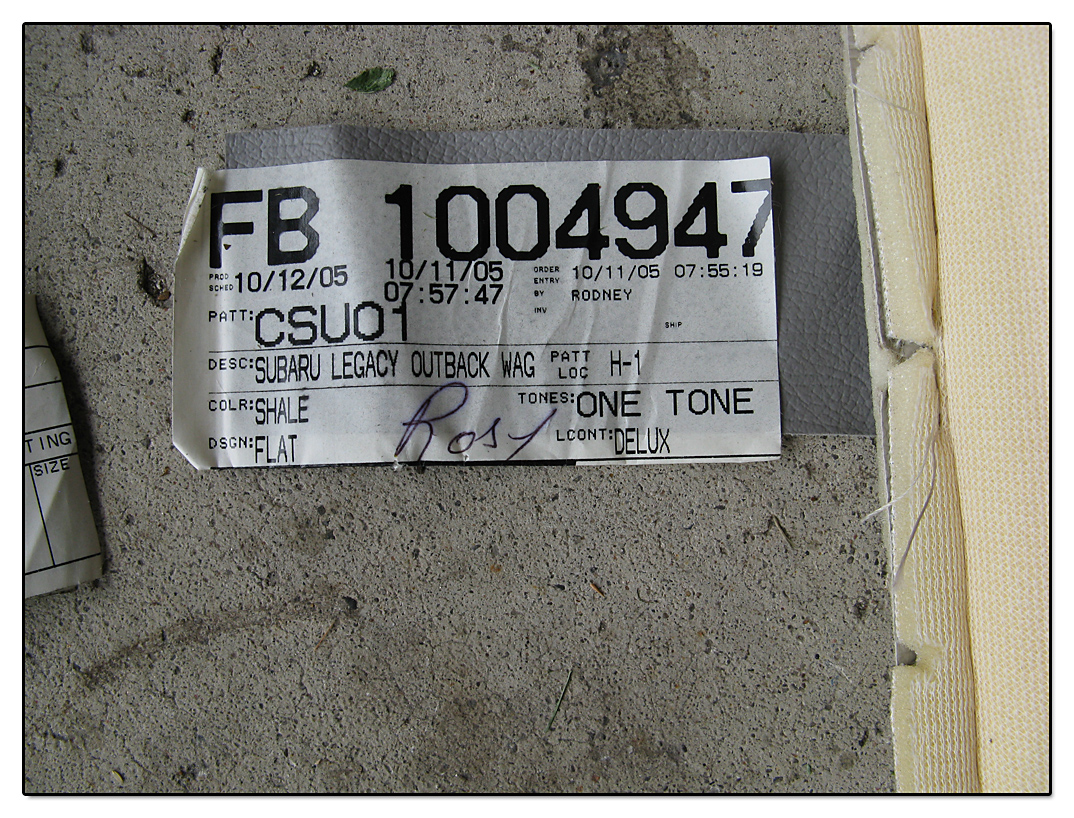 I even have an extra piece of leather that can be used for door panels etc.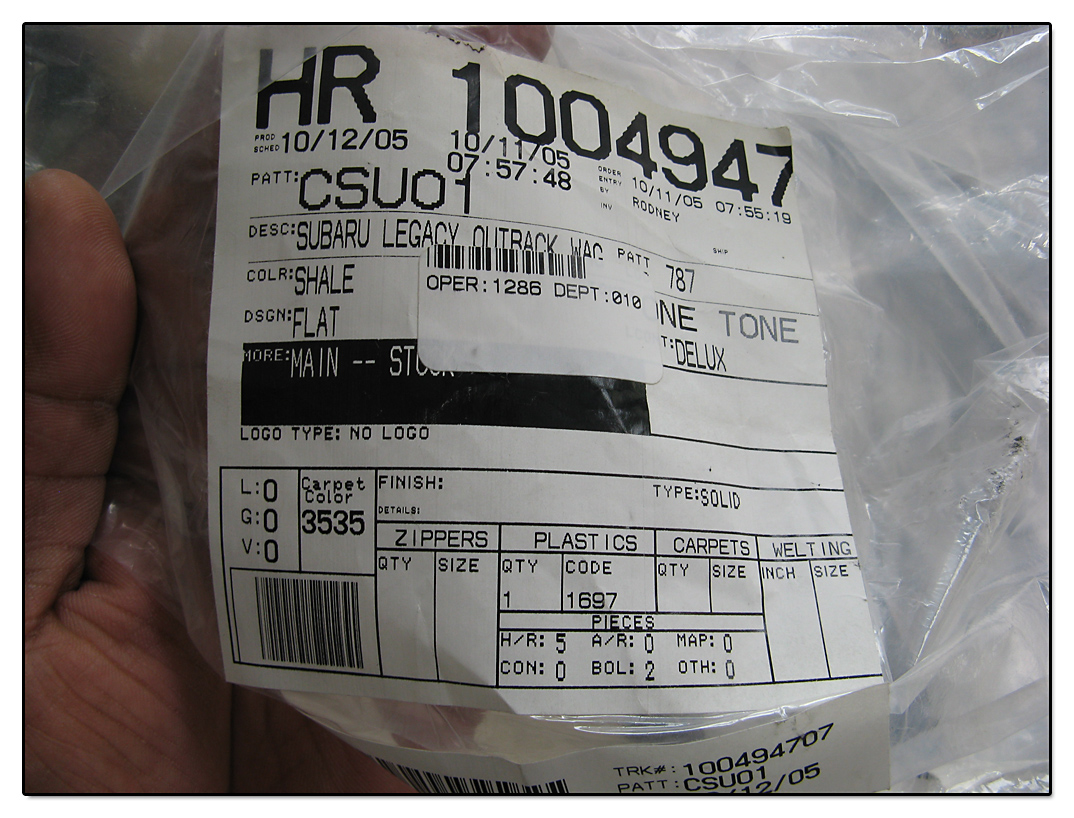 For comparison here is the colour of the seats in my '05 Outback