I have a fairly new 2006-07 WRX front plate delete from
fastwrx.com
asking $30 for it plus shipping.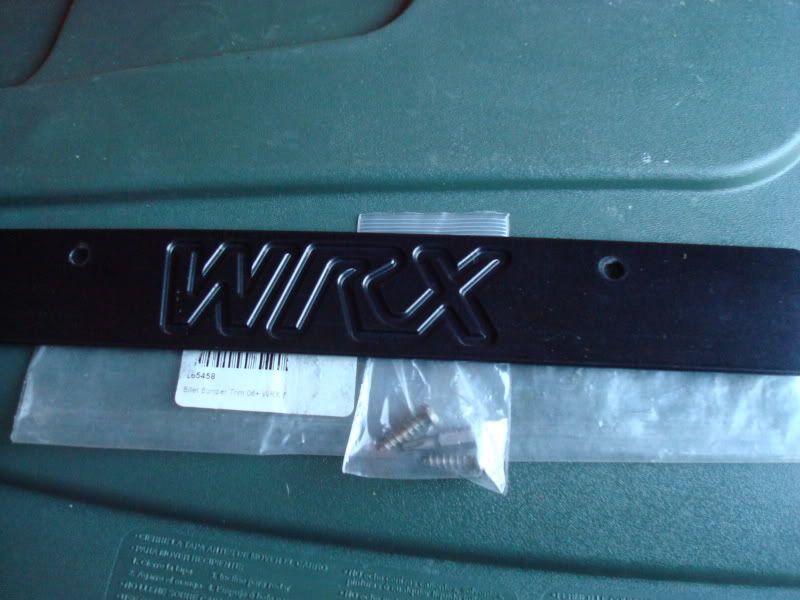 And lastly I have the secondary air pump block off plates and OEM gaskets from
kstech.biz
never used, asking $35 plus shipping.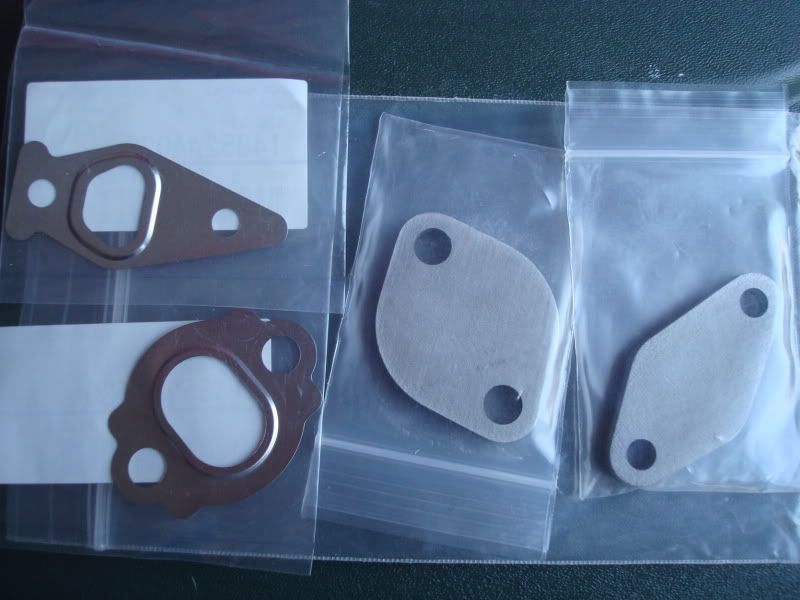 ***Yakima Q7 clips BNIB never used - $40 OBO
***02-07 Impreza factory rack rails with the weather strip, does not include the crossbars. Prefer local pickup but we can try shipping it if you want. Last time I tried to ship something like this UPS destroyed it. $120 shipped...or trade for the factory rack deletes. This would be good for someone with a Saab wagon who is looking to add a factory rack.
PM me if you have any questions. Thanks for looking!