o... it's been almost 5 years since I bought the WRX. I'll own it in a year.
I've managed not to "convert back to stock" to trade the car in. After owning over 30 cars in my day... I've been known to do that.
But.... I think it is pretty safe to say, that I'm keeping this one. This stuff has been taking up space in the garage for WAY too long.... and I think I've finally come to the realization that I'm not ever going "back to stock".
I'll give it a week or so..... if you need till next paycheck on Oct 1st... I'll hold it for you... otherwise it's going on ebay. You pick up. I'll bring it to the lap battle on Oct 30th if you want to wait that long, but only if payment is made.
So..... paypal is cool.... cash is cool.... trades are cool - whattaya got?
[email protected]
goes right to my phone... just as quick as a text.... but without giving my # to you crazy stalkers - LOL
SOLD
......OEM TD04 turbo, exceptionally low 12k miles. 100% mint. comes with OEM vacuum line, with OEM restrictor pill... everything needed for that turbo you just blew up... $125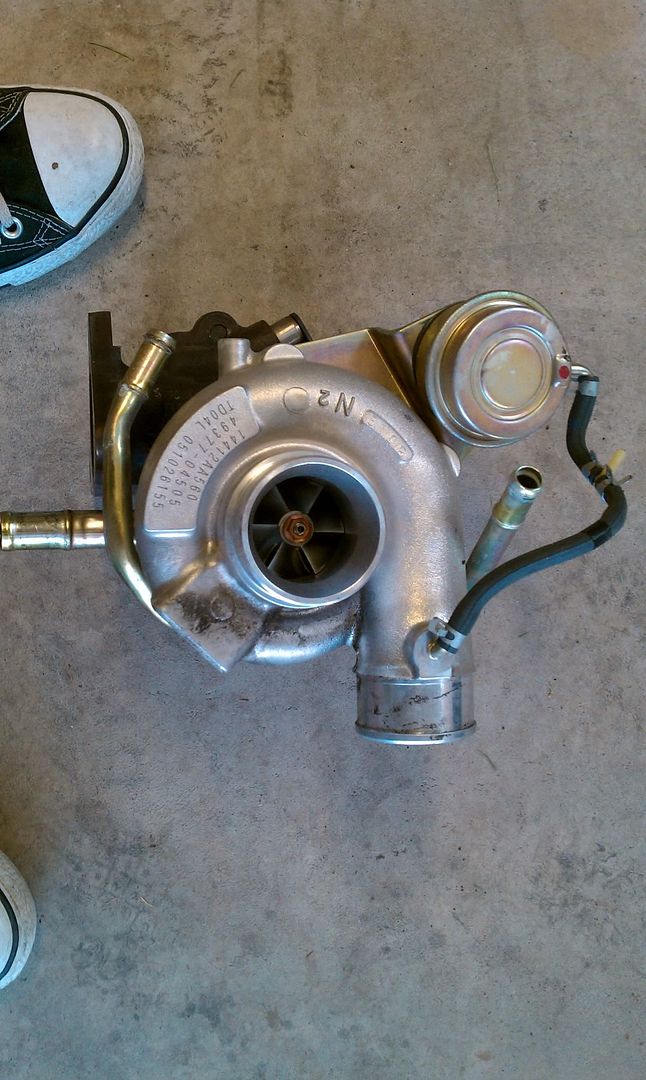 Complete OEM intake system.... comes with ram air duct, silencer, airbox, and elbow, even the two OEM bolts... everything but the filter. $50
OEM 06 Intercooler... comes with OEM 06 WRX splitter and rubber bellows... also comes with oem water lines and the OEM Y-pipe. Does not come with the couplers that bolt to the intercooler.. I had to use those on my current IC. $50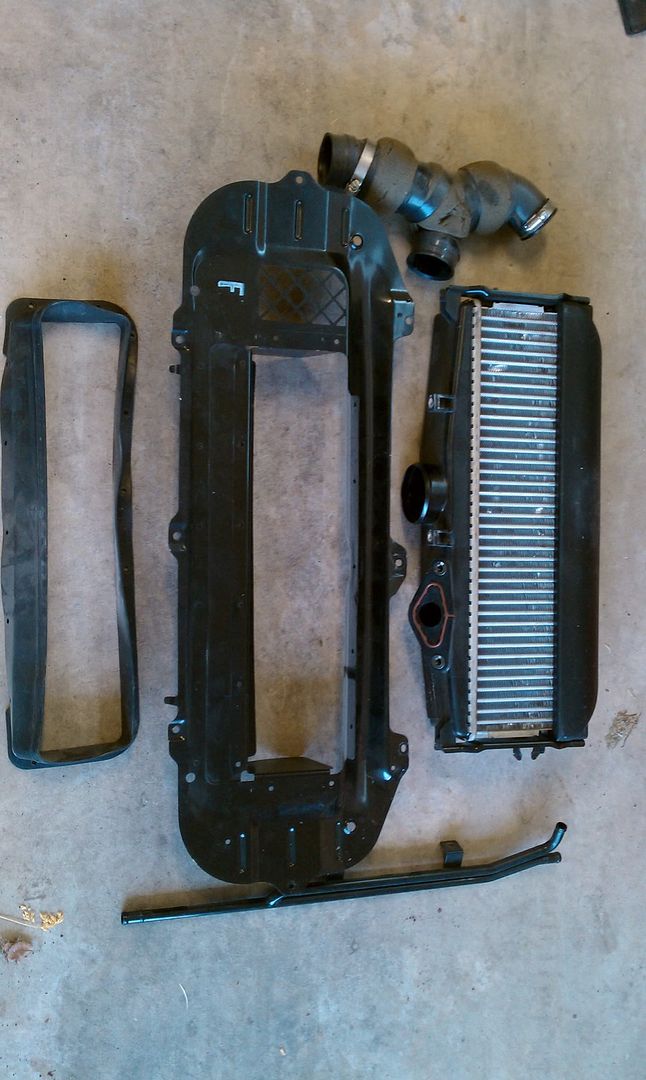 OEM Shifter, shifter boot, and shifter surround. $20
OEM stereo and stereo surround - $10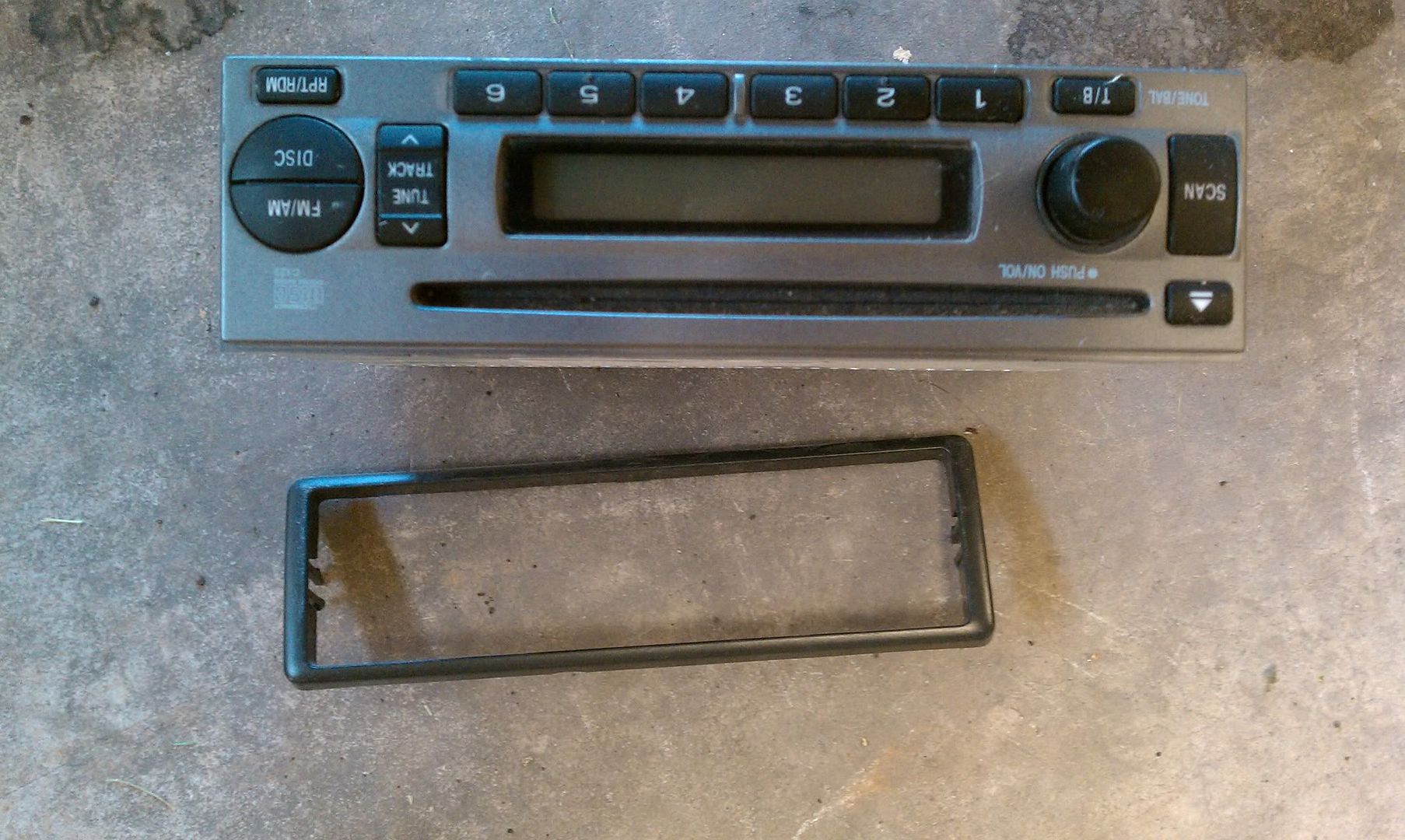 OEM dash clock pod - $10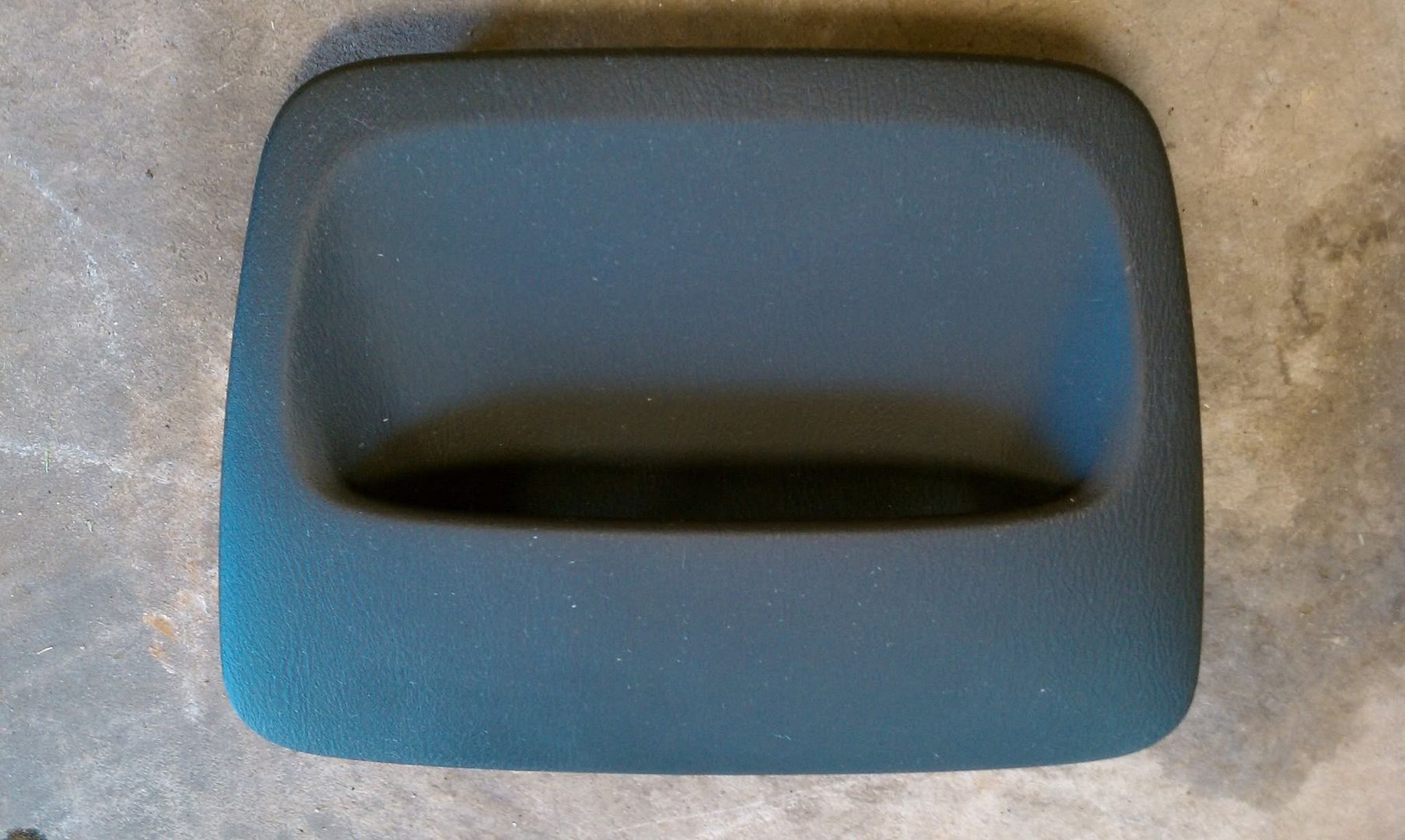 OEM 06 WRX grill inserts - $10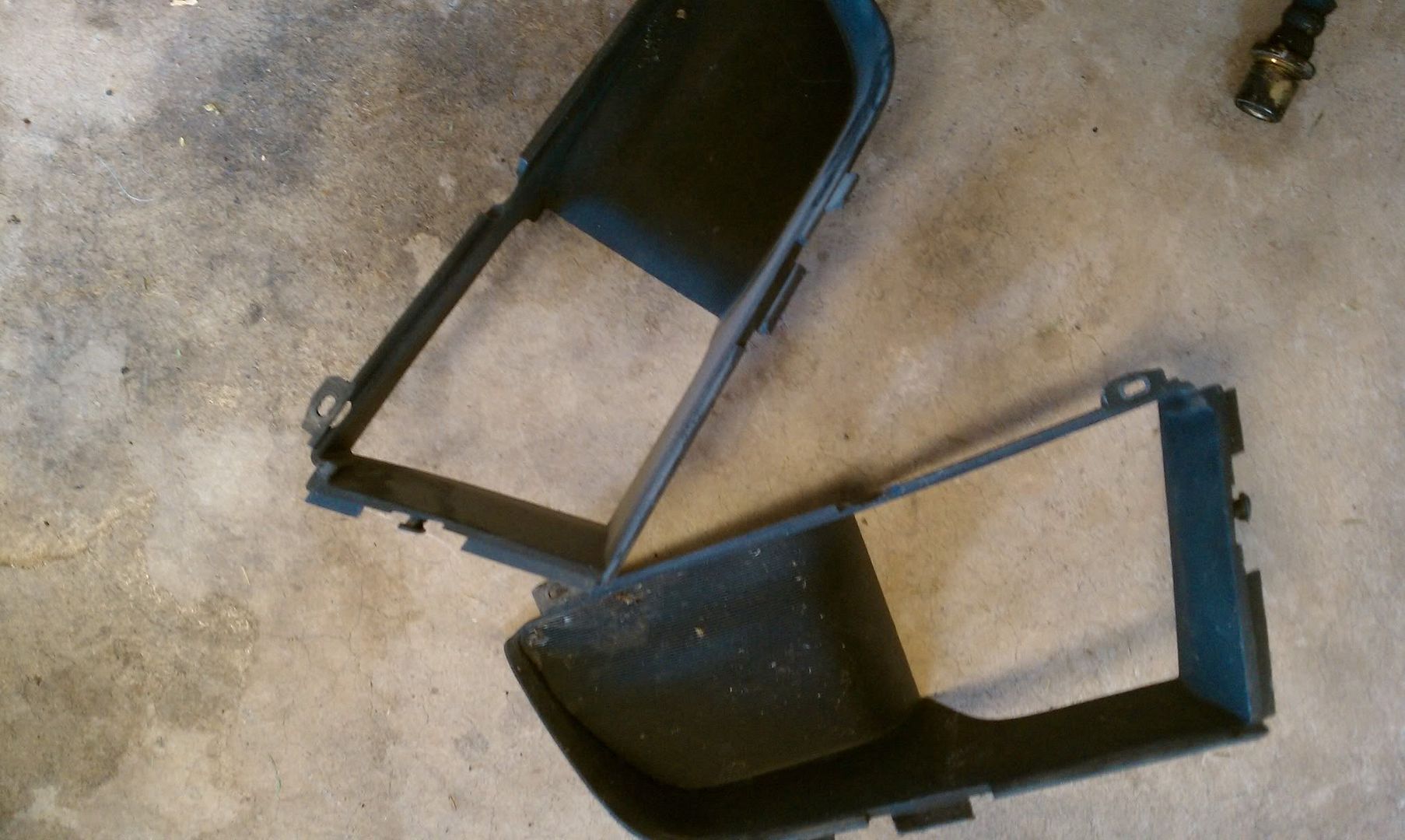 SOLD
......Rotora BBK steel braided front brake lines.. will work on oem or brembos - $10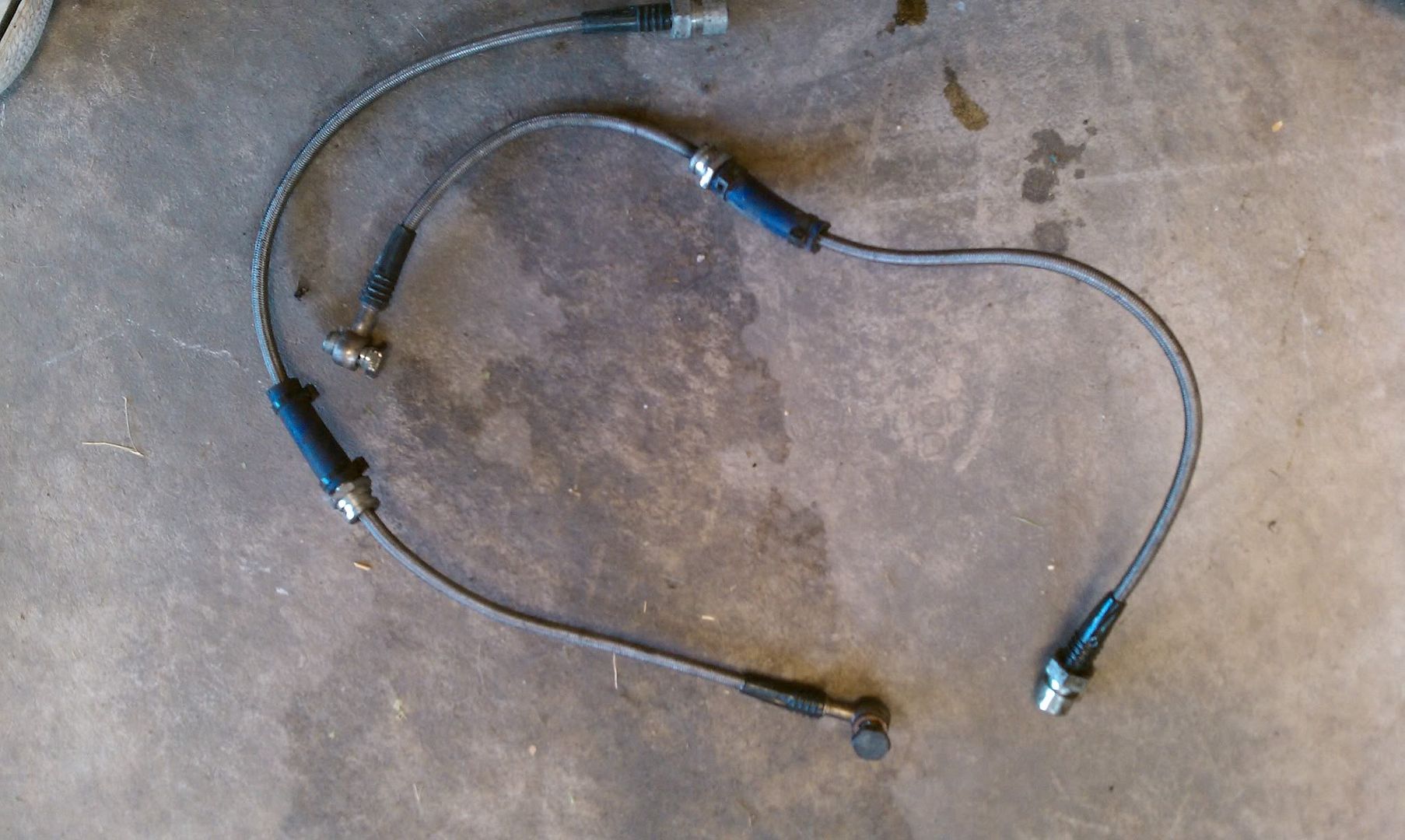 OEM oil cap (you reuse your seal) - $5