Hey all,
I have for sale a set of F&R seats pulled from my '99 2.5 RS at 75k miles. Looking for $160. I really do not want to ship these, i suppose i will as a LAST RESORT
Seats are in great condition, except for a small hole in the driver's side butt cushion. was there when i bought the car at 40k, has not expanded or changed in size/shape over the 35k i sat in it.
There is some dust/dirt on the seats that should come out easily, just the byproduct of being in a storage unit, and now in my living room.
anyway, i'll post some photos. If you want more feel free to pm me.
I also have some other stuff from my RS that i need to photograph. This includes floor mats, torque air box thing, and some others.
Location: Denver - Capitol Hill
Front Driver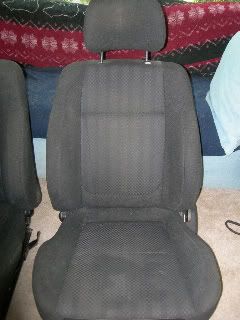 Front Passenger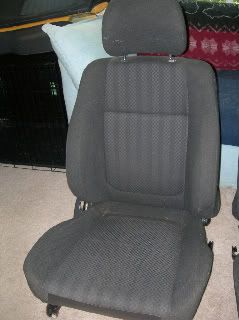 Rear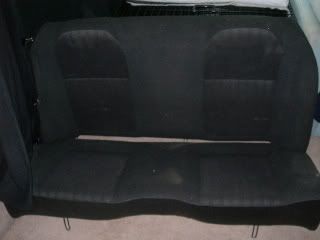 Aforementioned hole