Hello all,
Well I think it's time to let go of my WRX. It has been my secondary car since I bought it and it mostly just sits and doesn't get driven. (hence the low miles)
The car has 16k miles on the odometer. I bought it brand new in August of 2007 so only a single owner. The car was modded to stage two at around 4k miles and hasn't really changed in the last couple of years. It has never been in any accidents and has a clear title. I'm thinking of going in a different direction in relationship toward my cars and feel like it's a good time to let this one go.
This thread is just a feeler to see what interest I can get. I'm thinking of selling the car just how it sits if the price is right. Otherwise I can part it out and return it to stock running form. The car has never seen the track and I can honestly say I've pretty much babied it since ownership.
I would say the car is in near perfect condition. There are a few rock chips here and there. The only bad would be some scrapes/scuff marks on the bottom of the front bumper from being lowered. There is also a small crack in the bumper below the fog light. It is barely noticeable it follows a seam.
On with the pics and mod list:
Cobb Accessport V2 Flashed to Stage 2
Invidia divorced catted downpipe
JIC Magic Spartan DE V2 catback
STI TMIC
Zerosports Cool Action Intercooler Splitter
Perrin Aftamaf Intake
K&N drop in filter
Snorkus delete with GP moto elbow
Perrin Radiator Shroud
Hella Supertones Painted Gunmetal
B&M Racing Short Shifter
BC Racing BR series Coilovers with rear extenders
Rota Torque 18x8 +48 wheels
Yokohama S Drives 235/45 tires
Pioneer AVIC-F700BT Nav unit flashed to 910bt software
Diamond HEX-S600s 6.5 inch Component Speakers
Kicker KS 5.25 speakers
Kicker ZX550.3 Amplifier
Diamond D6 10 inch Sub
Audio Integrations Sub Box and Hidden Amp Rack with cover
Viper 5701 2 Way alarm/remote start with trunk release and window control
20% 3m Window Tint
Factory Subaru Fog Light Kit
Pretty sure that is everything.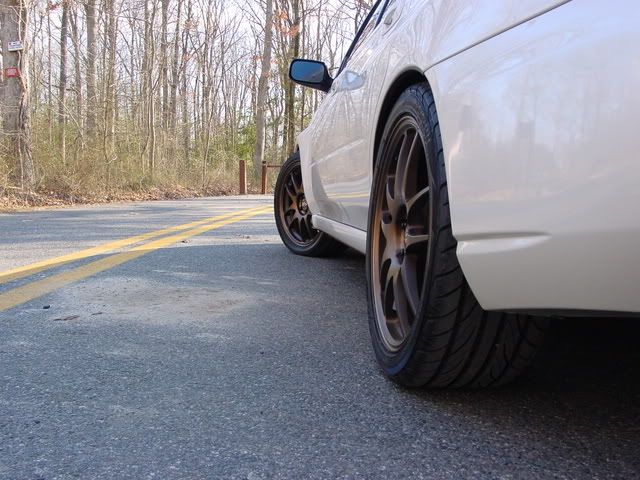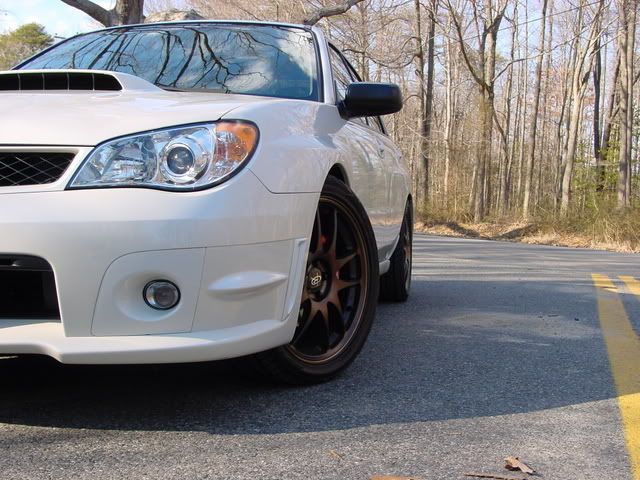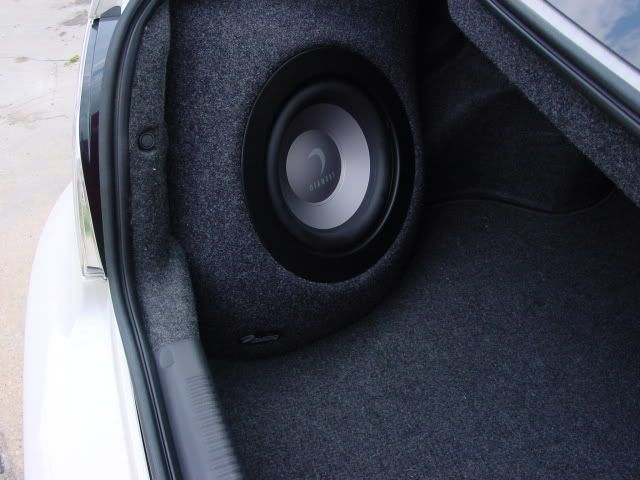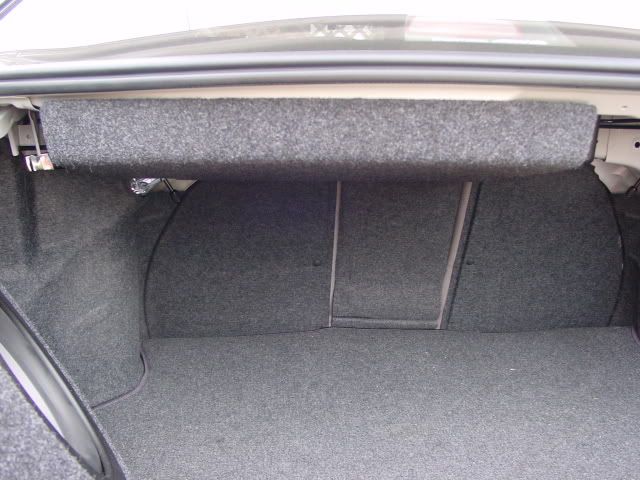 These are all the pictures I have right now. I might snap a few more. Also can take some by request.
I would like to get 19k OBO offer as it sits now. I know it can be tough to get financing now-a-days so I can be flexible. I can also work out pricing with some or all of the parts removed and returned to stock.
I'm not on the boards all that much so it might be easier to contact me via email: thedaddyb at hotmail dot com
Brian