So im totally broke and cant get a job for the life of me. That means I have to sell awesome stuff. GC specific.
Everything is brand new (except for aeroguards/spats and carpet which are in EXCELLENT condition)
Well lets get started.

SOLD 22B Replica Vents
$75 Shipped
Authentic Front/Rear Aeroguards
$200 Shipped
SPATS SOLD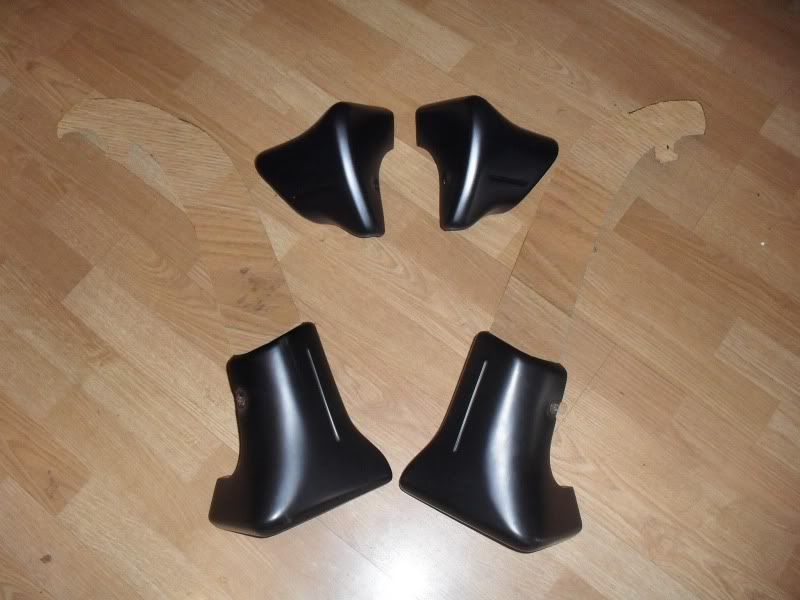 SOLD Carbon Fiber Radiator Shroud
$80 shipped
SOLD Gas Hood Struts
$50 Shipped
SOLD 05 Sti Blue Carpet
$125 Shipped
Thats it for the shippable stuff.