I am looking for an STi V1/V2 front lip for my '02 WRB WRX.
I don't really care what color it is as I would most likely have to have it painted, unless I got real lucky and found a great condition lip in WRB.
Please PM me pictures of what you have.
Here are some reference pictures of exactly what I want. Some of these pictures are of other member's cars doing it real big! I used the best pictures I could find.
V1: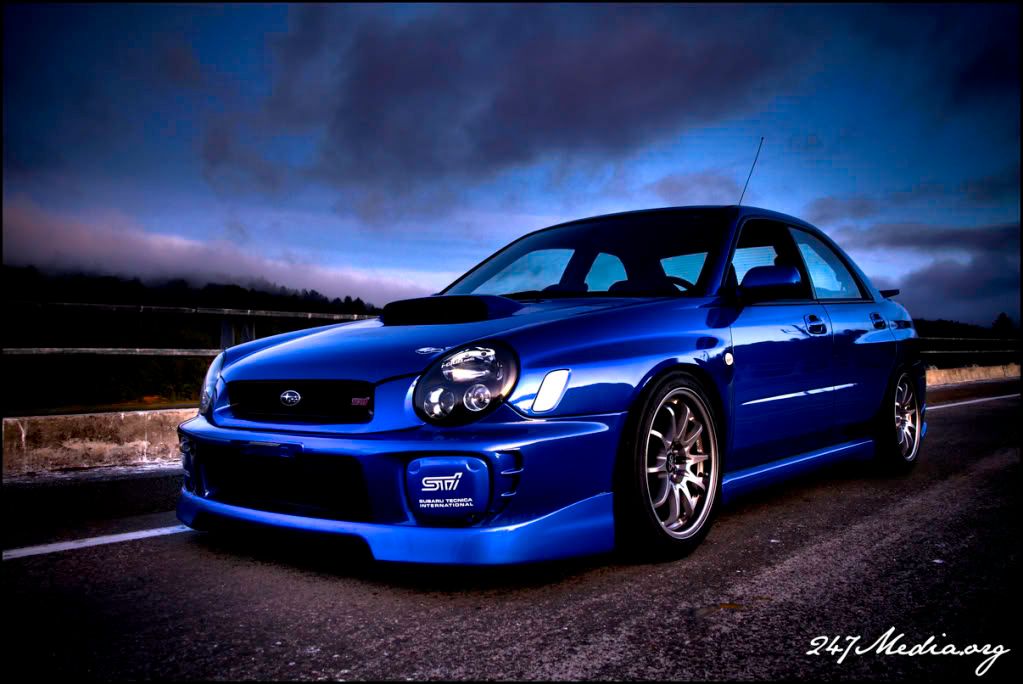 V2:
[