JDM forged WedsSport 18x9.5 +35 5x114, 8.0kg/17.5 lbs a wheel
Just received today from cali,
new in box, opened to make sure they were undamaged. Wrong offset was sent, so need to unload these if the vendor doesn't follow through.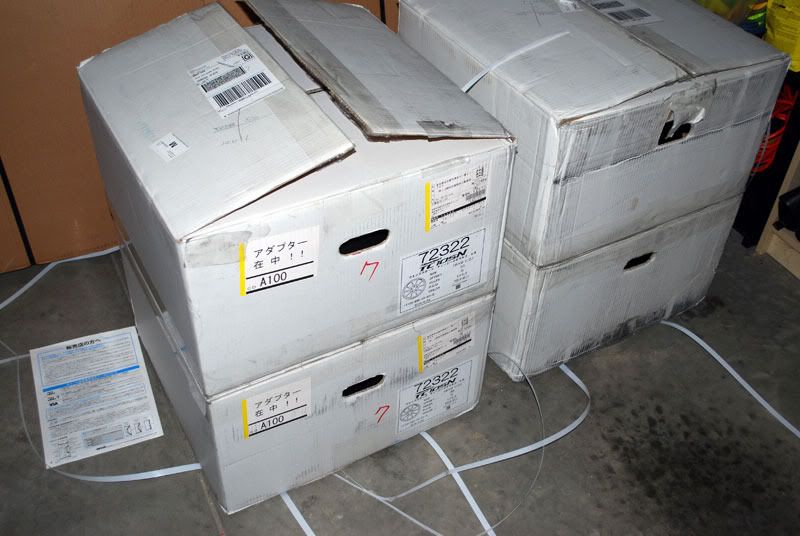 This is what they look like, really nice glossy finish, split 10 spoke design.
http://www.weds.co.jp/products/wedssport/tc105n.html#
Paid $2k+, looking for
$1900 flat.
Don't waste my time with fitment questions or lowball offers. Thanks.