Name: Tristan
Location: Chesapeake, VA
Price: Trade only.
Car: 1996 Nissan 240sx
Contact Info: Text 224-221-3543 or pm
Description: Runs good, 5spd shifts great, 202k miles on the clock but still has plenty of life left, recently aquired car but I really want another Subaru, I miss my old wagon dearly. Motor is all stock, original owner put a greddy muffler on the stock exhaust pipe. Has Zeal coilovers on it, 17x9 5Zigen FN01R-C +12 wheels with 225/45's in the front and 235/45's in the rear, Jensen cd-player with aux port, ****ty looking smoked taillights that the original owner did, smoked turn signal markers. Would need new paint job to look really nice, has dings and dents here and there, comes with stock suspension as well. Only looking for trades, looking for a GC coupe, 5spd, I don't care about the mileage as long as maintenance has been done. Must be AWD, may entertain other year subies but more looking for a wagon if its 02+. If interested please feel free to contact me.
Pics: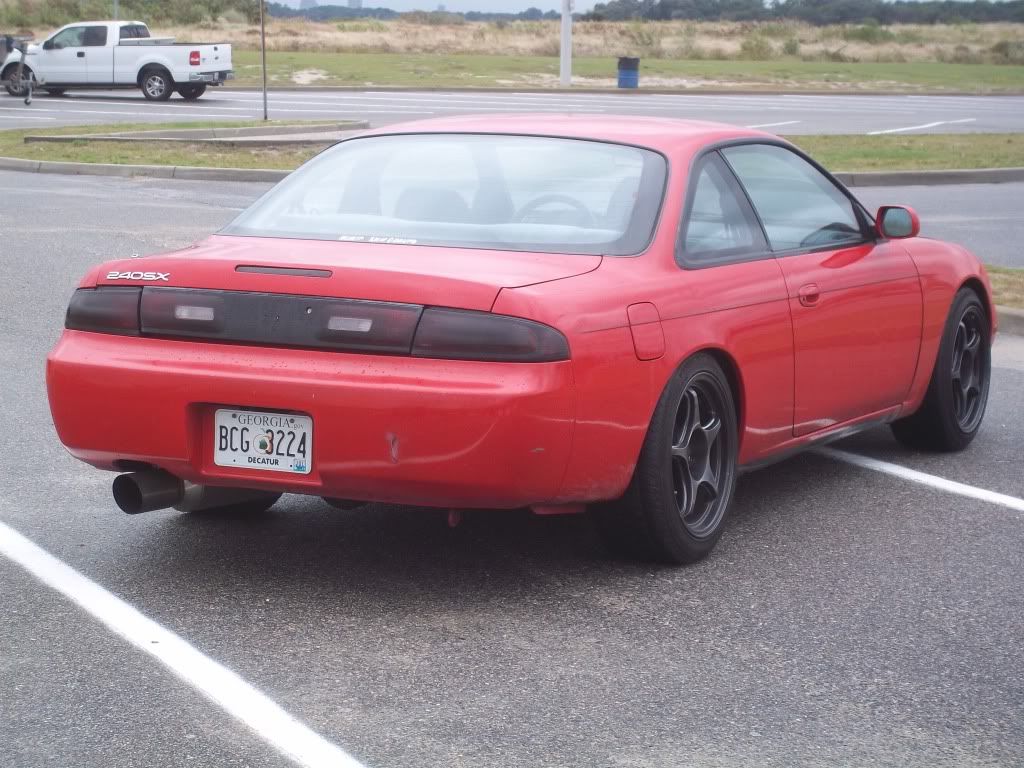 Thanks in advance. Not going to stop modding but will update accordingly.