Hey all-
Finished moving half way across the country, and decided to check on my car to see what needed help before winter comes. 2003 2.5TS.
My first concern (especially after reading up on the failure rate of head gaskets) is the coolant that is leaking. In two places, both by the inlet and outlet of the block. I'm hoping it's just bad hoses, but I shot some pics for reference. My coolant overflow tank is pretty low as well, but I don't see any coolant in the oil or vise versa.
I'm planning to replace the hoses, t-stat, and flush everything and add the subaru "conditioner". Just wondering if it's too late at this point.
Top hose, leaking onto cover below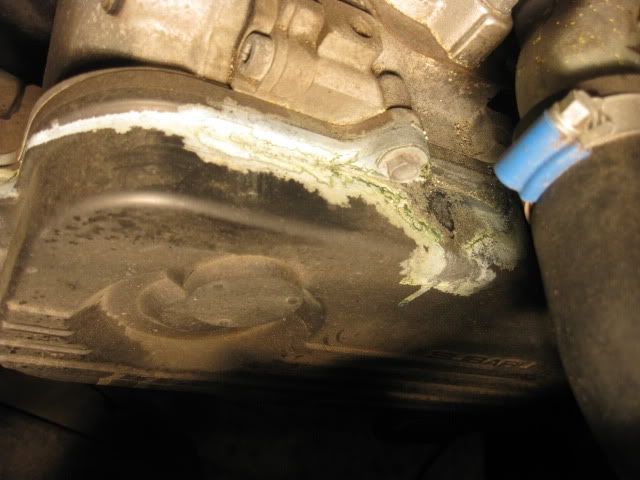 Bottom hose
The other issues are a couple oil leaks.
Drivers sive half shaft. Boot itself does not appear to be ripped, but the green part is covered in oil. Could this be a seal gone bad?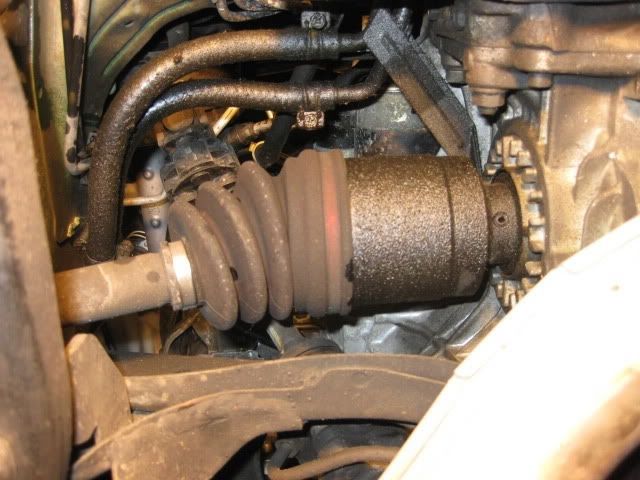 And upon closer inspection, there is oil of some sort on the passenger side as well
Third, this is a shot of some gunk at the bottom of everything. Any ideas?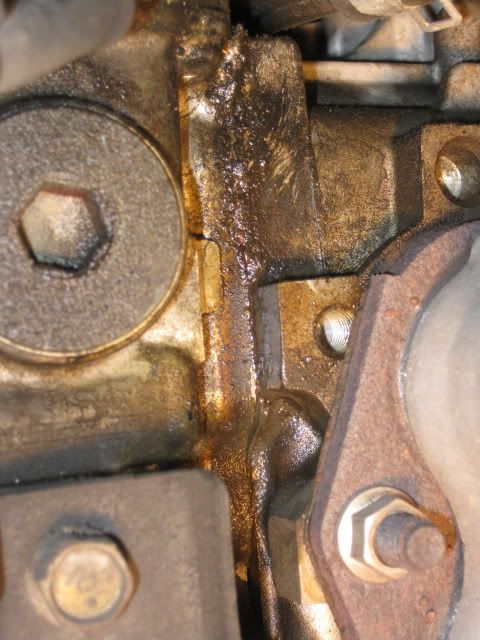 Thank you for any help.