Hey MAIC, as the title states I have three green defi's that I'm trying to trade out for red ones so I can be super origional and match my gauge cluster. Lmk if interested.
-The gauges currently wired up in the car, which are the ones I would like to trade out are boost, EGT, and oil pressure. I also have fuel pressure, water temp, oil temp, manifold pressure, and 3" tachometer that are from the same line from Defi:
-If you want to straight trade for my boost, egt and oil press I would provide cash on top for 60mm imperials or link in red, and that would be a lot easier as we wouldn't have to pull wiring.
-If you're interested in buying the whole set I'm looking to get $875 for everything which includes the gauges, controller, wiring, and crappy autometer triple gauge bezel.
That's eight matching defi gauges along with the link unit, and all wiring. Three of the gauges are used as stated earlier, but the rest are BNIB. They are metric gauges, and are 52MM that illuminate green. (great match for WRX cluster lighting!)
As far as trades go, I would prefer to trade for Defi's as it would make things less complicated. Thanks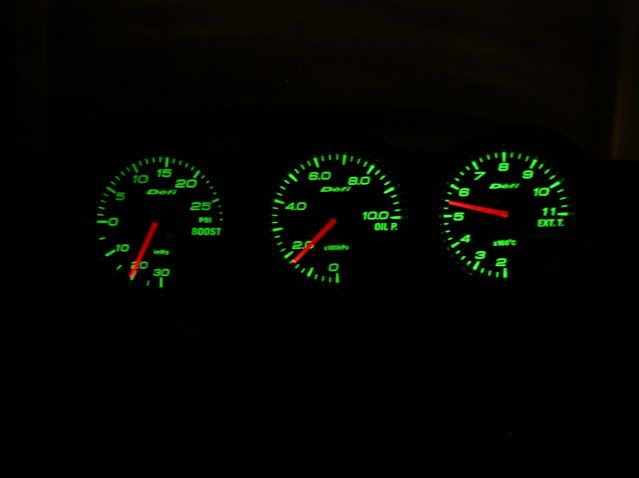 [IMG]
[/IMG]
[IMG]
[/IMG]
[IMG]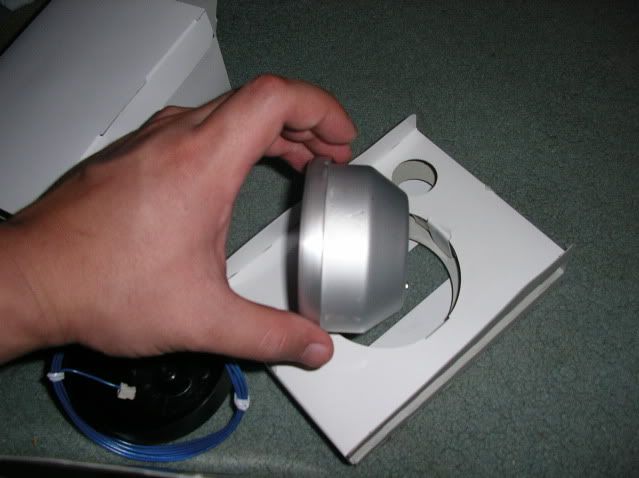 [/IMG]
[IMG]
[/IMG]