Hello Nasioc
I'm in the process of swapping my 04 wrx 2.0 motor for an 04 STI 2.5 motor. I have run across one major bind and a few minor ones. the Major one is that there are what appear to be two nipples. On the back side of each head. I'm just looking for info as to what needs to be connected / where those need be connected. The other minor (or at least they seem to be minor) problems are a couple of sockets almost in the same area as these nipples. I don't have any plugs in the wiring harness to go into these sockets.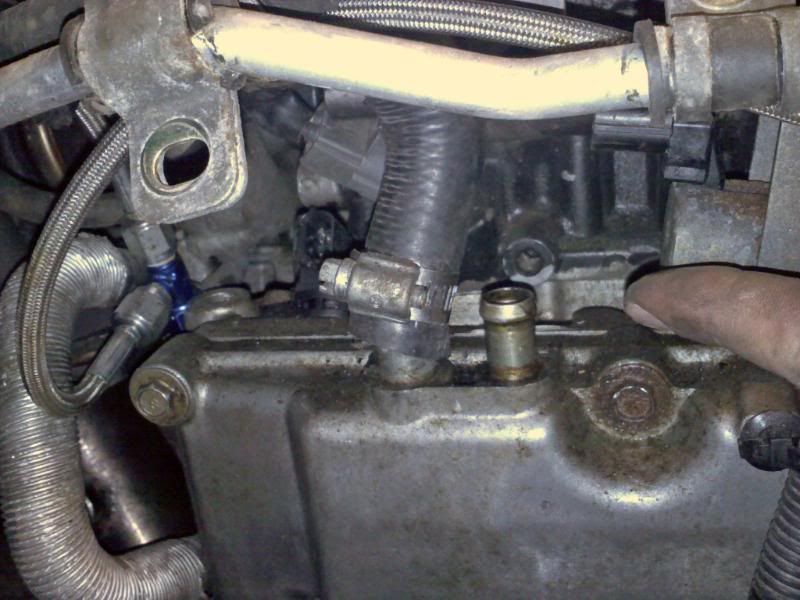 2.5 STI Passanger Side 2 Nipple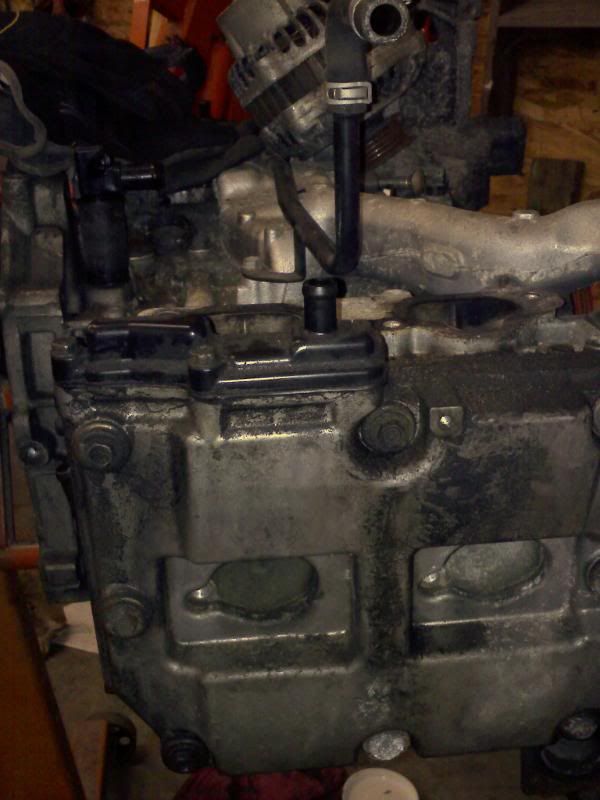 2.0 WRX Passanger Side 1 Nipple
I have pics of the other side but its just mirrored. Any help is greatly apperciated.
Thank you in advance Cory