Honestly, I'm not sure what these are worth (if anything) so PM me some offers and I'll get back to you! Moving from Middleburg to Arlington this weekend and I won't have garage space anymore, so this stuff needs to go ASAP.
Stock WRX TMIC with stock hardlines and blue GPMoto Y-pipe and intercooler-TB coupler.
$BEST OFFER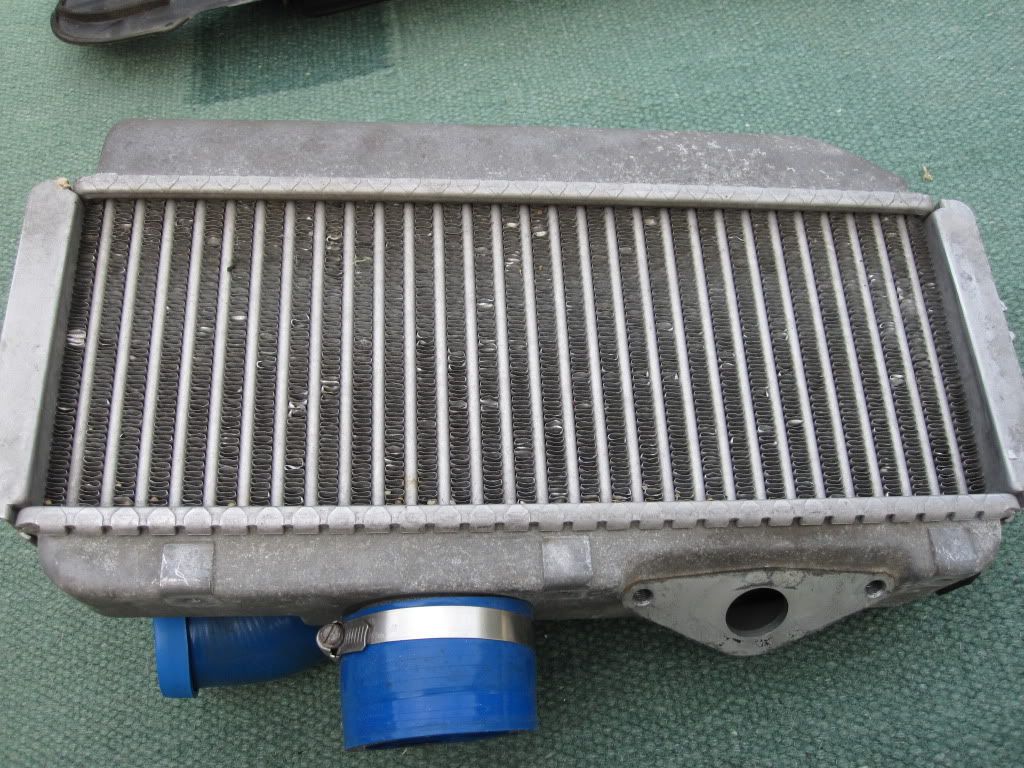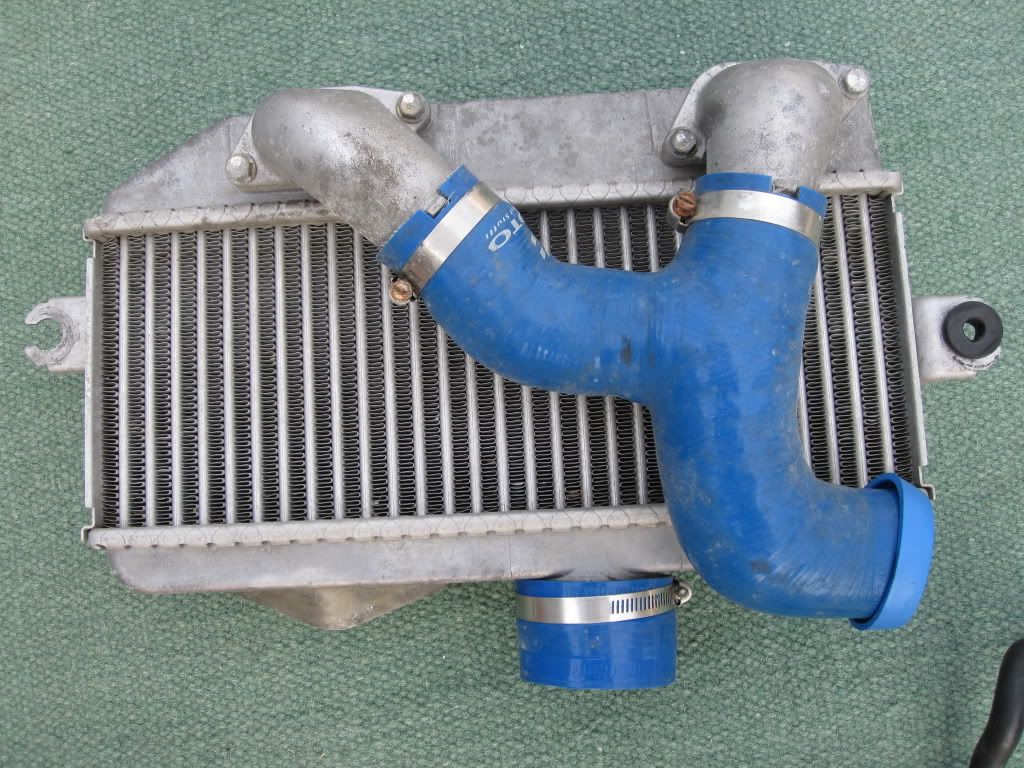 Stock WRX splitter. Can go with the intercooler if you need it.
Again, BEST OFFER.
4 USED KYB GR-2 struts and stock WRX springs. Struts would be great for Koni inserts, pretty sure at least one is blown otherwise.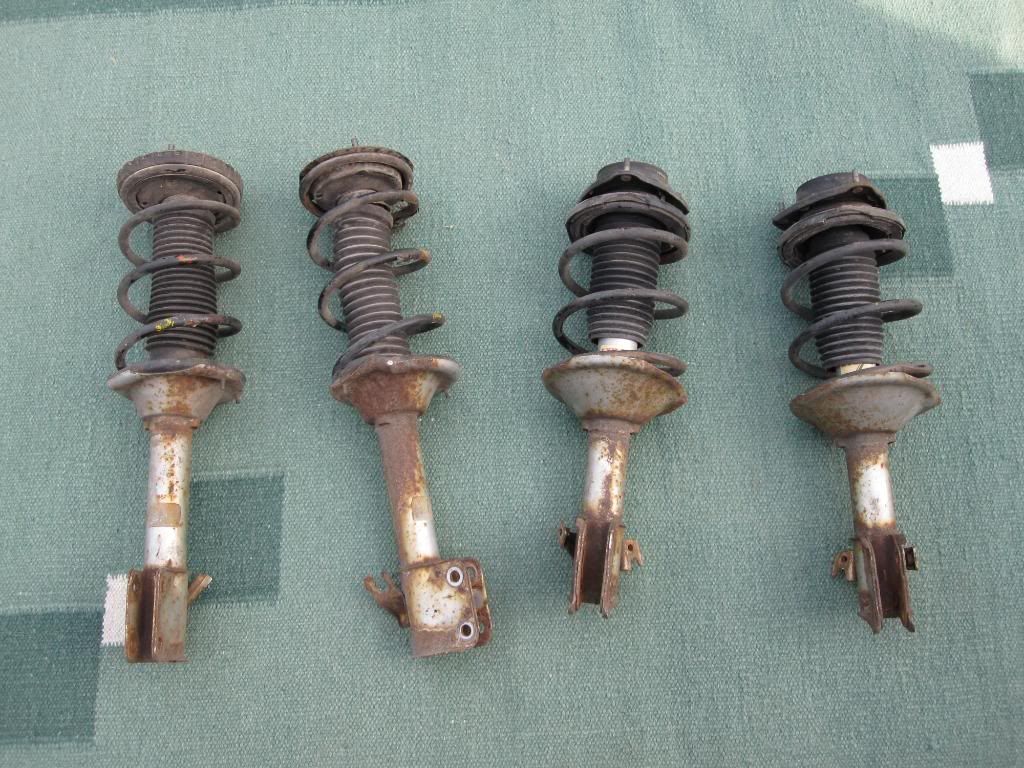 Again, I'm open to any offer. Not trying to make any money on these (DUH) just clearing out the garage before I move.
$OFFERS