120xxx as memory serves, in great shape BUT there are a few bent valves on the passenger head. Great for cores as porting/new valvetrain setup.
Heads- $75 PLUS shipping for the pair. This includes everything but the cams. I also do not have most of the valve cover bolts.
cams from the heads- $25 each PLUS shipping. $45 for the pair.
Entire set for $90 PLUS shipping.
Buyer will have to give me a week to remove the cams from the heads.
Buyer can take off $10 for the heads with no valvetrain too.
Really just looking to get all of this silly 4 cylinder EJ stuff out of the H6 dominated garage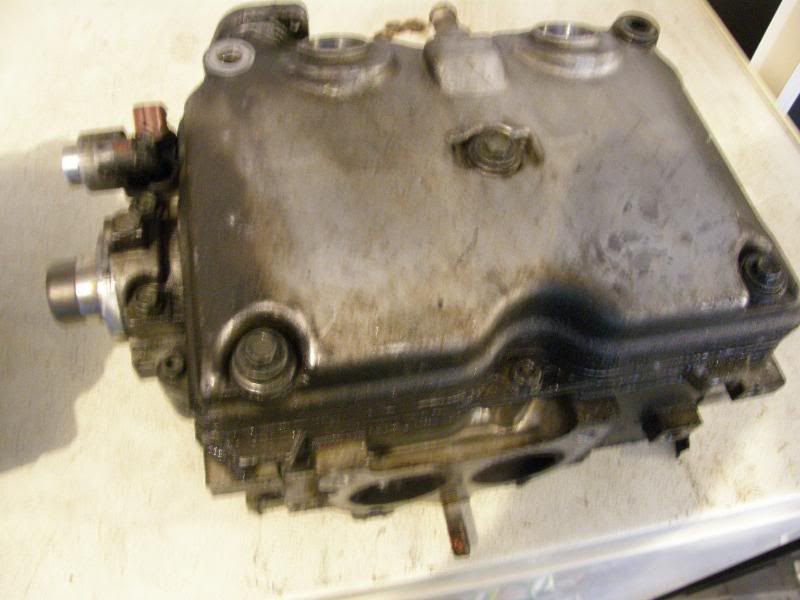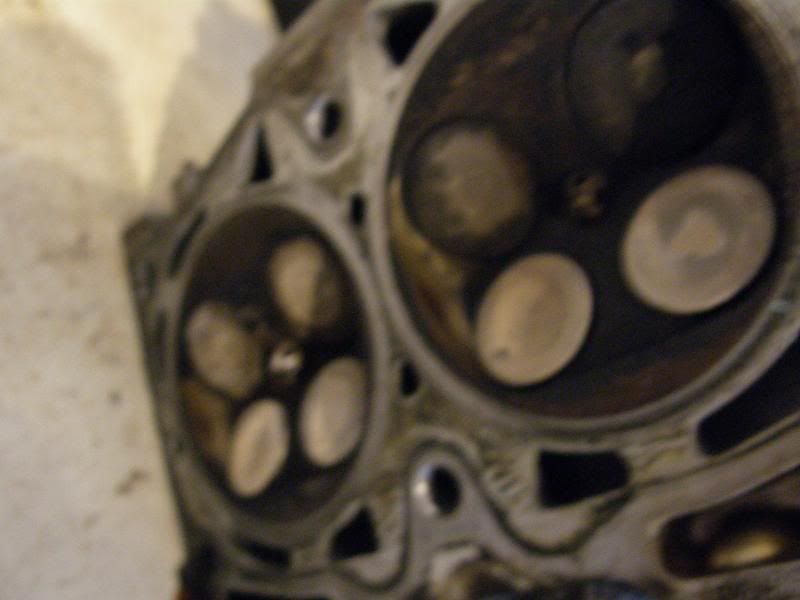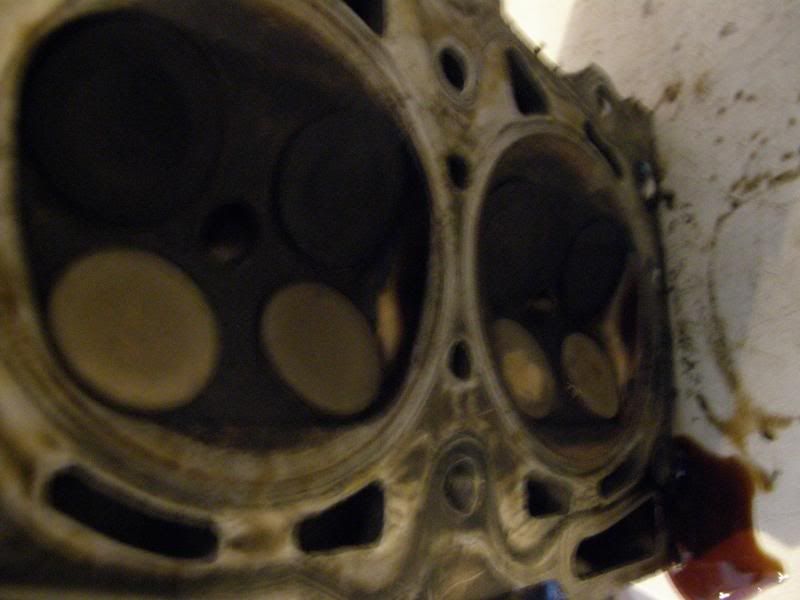 trades welcomed