[/size]
Hi all, I have just got seated in a 2011 DGM STI hatch.
I first got introduced to Subaru back in 2004 when I got a silver STI sedan. I fell in love with the boxer engine and handling.... I got a Cobb St2 back then which greatly improved performance... I sold that when I went oversees in 2007. I have just returned back and wanted to get back into a clean 2005 STI..but spent over a year looking for one at a good price.. tired of looking I broke down and got a new STI..
My first impressoins of it is
WOW!!!
It feels so much tighter and responsive on handling than the 04 model...
Planned Upgrades:
1. I have just put 400+ miles below 4000 revs..so first step is after 1000 miles is Cobb St2 kit
2. Next step - after 10,000 miles I am planning a E85/20g or FP green turbo swap with injectors and fuel pump etc....Want to get to about 400WHP range with a quick spool.. I am still looking at best set-up for thish so I would appreciate any comments and thoughts on this step....Thanks for looking & enjoy this Journal....BRIT_BOY_STI.....\
reserved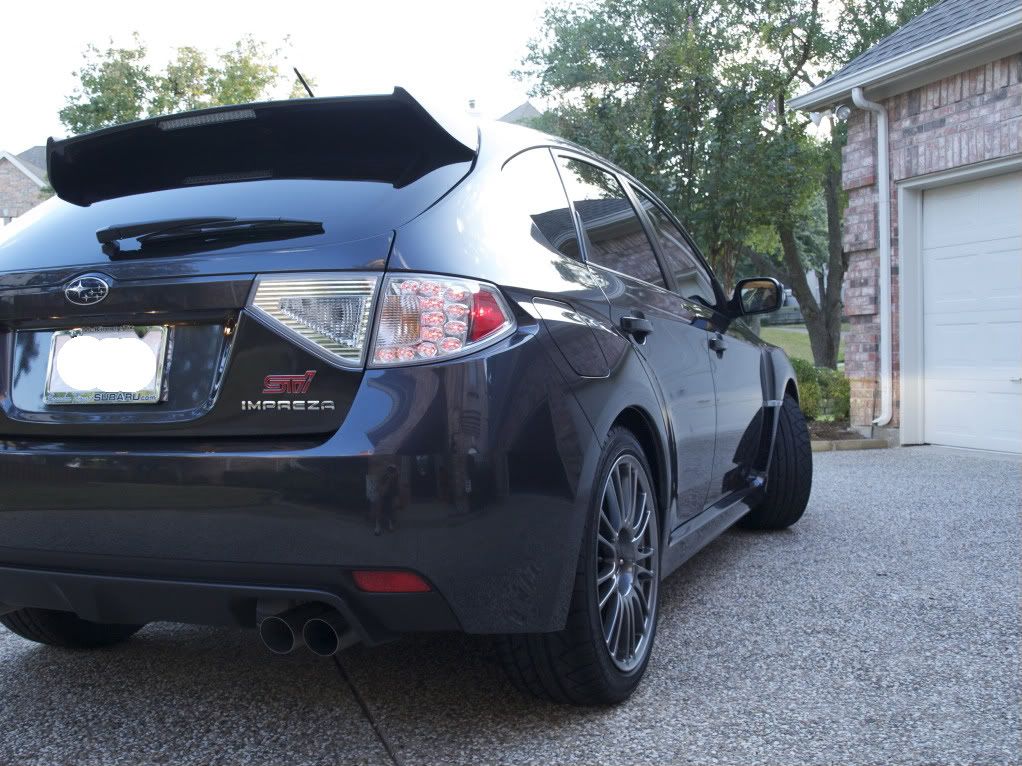 Getting a Clearbra.....at Cobb in Plano