I have the shortblock out of my 05 wrx. I spun a rod bearing in cylinder 2. There is some play with that piston but not a lot, Cylinder doesn't look to be in bad shape.
Looking to get 50 dollars o.b.o for it. It is rebuildable and would make a great for a RS swap or to put in an old N/A suby. I will be at the IAG open house if someone wants to pick it up there. Any questions feel free to ask i will answer them if i can. Here are some pics of said block.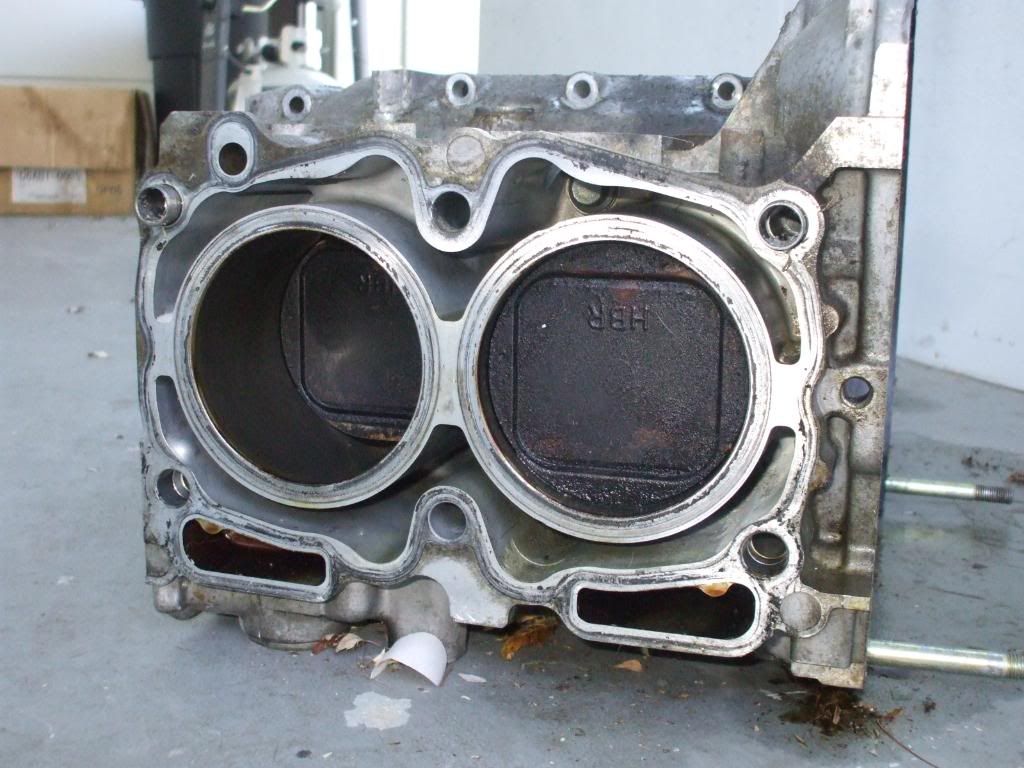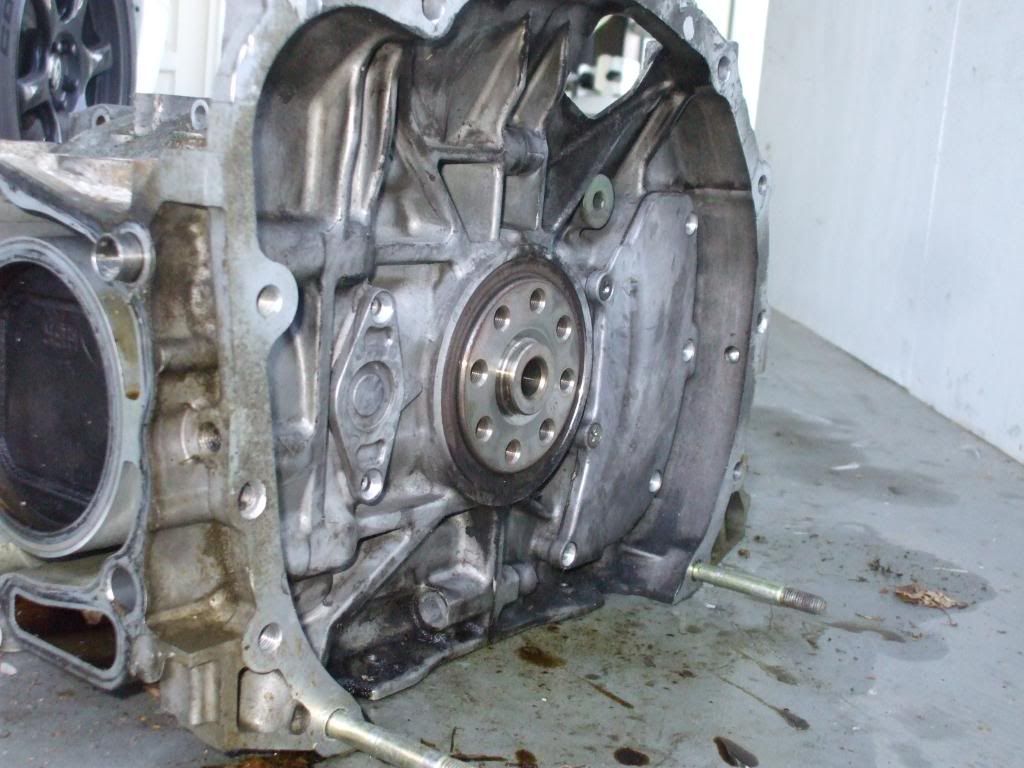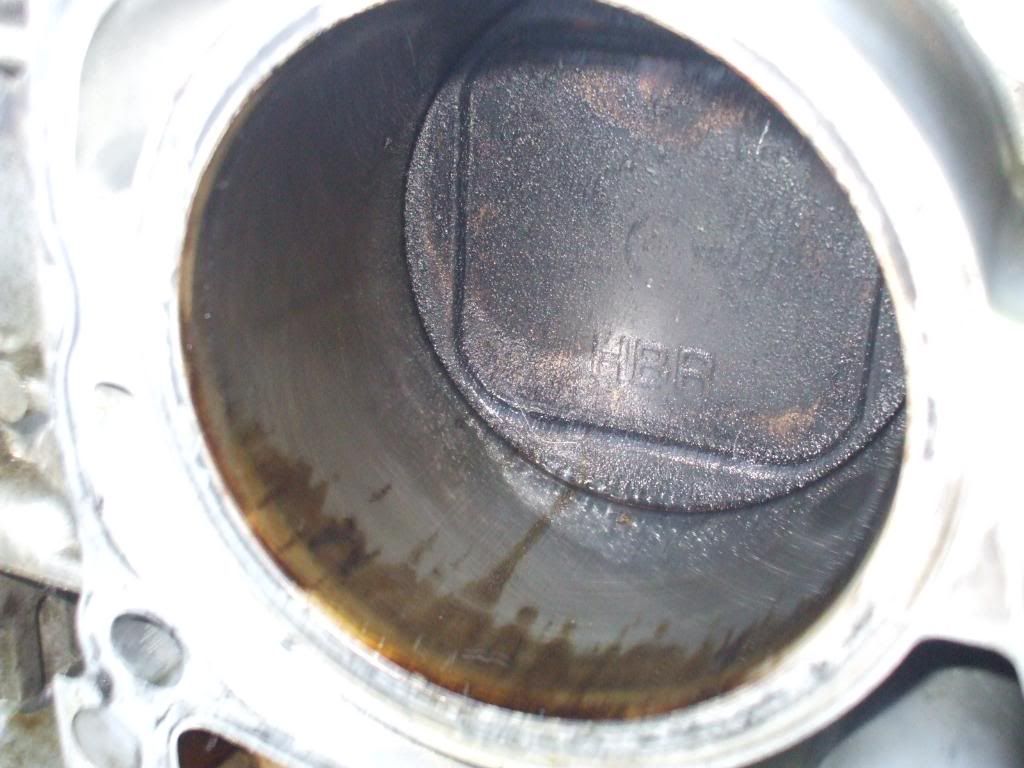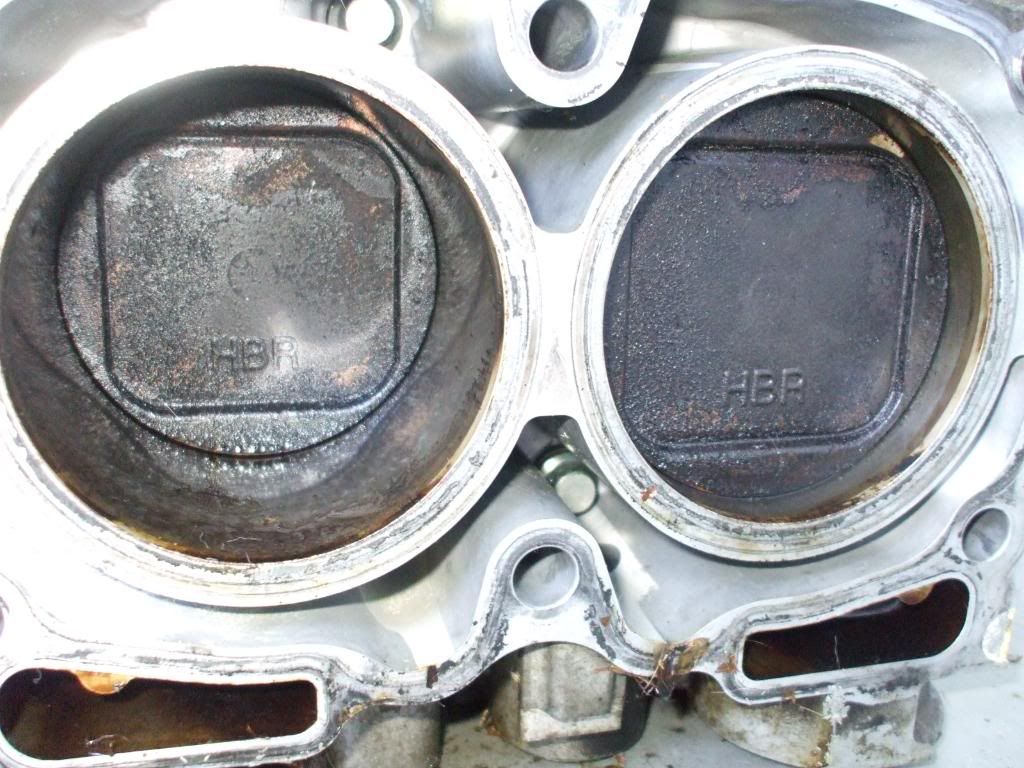 Engine had 87,943 miles on it when i spun the rod bearing.
Dave