Sold the Sti need to clean out the garage, all prices are OBO and do not include paypal fees or shipping.
email me:
dmc271@email.vccs.edu
"Apexi AVC-R Black Electronic Boost Controller"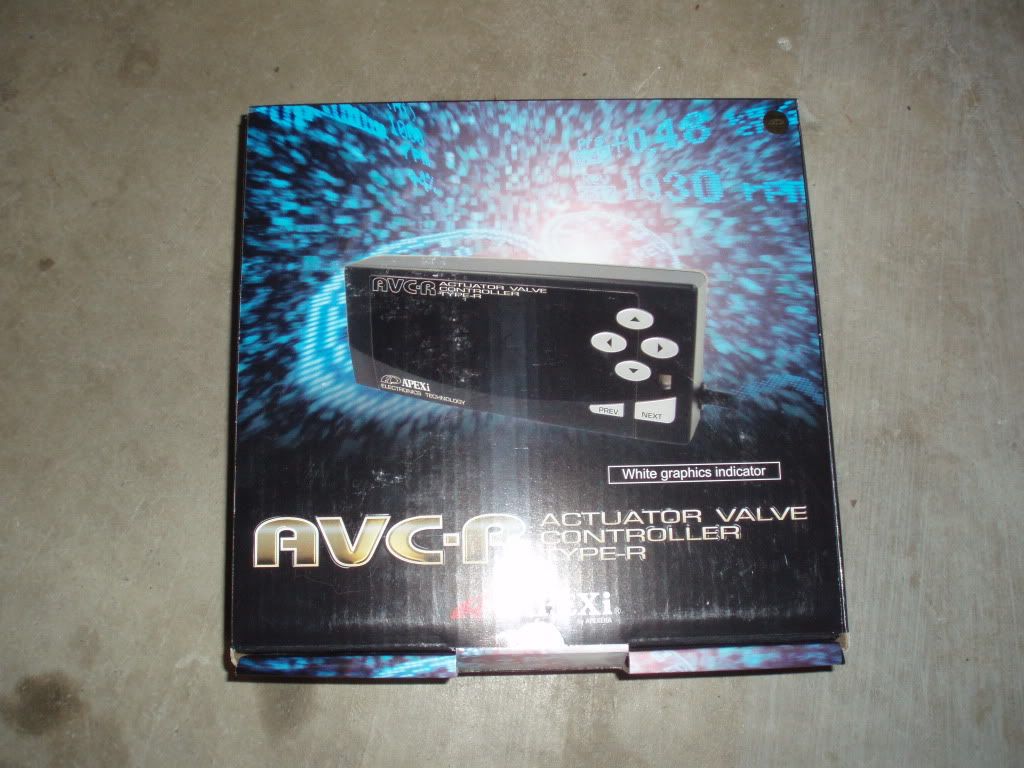 Price: $400.00
obo
------
"Brand New Tein 2004 + WRX STI HTech Lowering Springs"
Price: $175.00
obo
------
"New Never Used, Carbon Fiber Gauge Pod"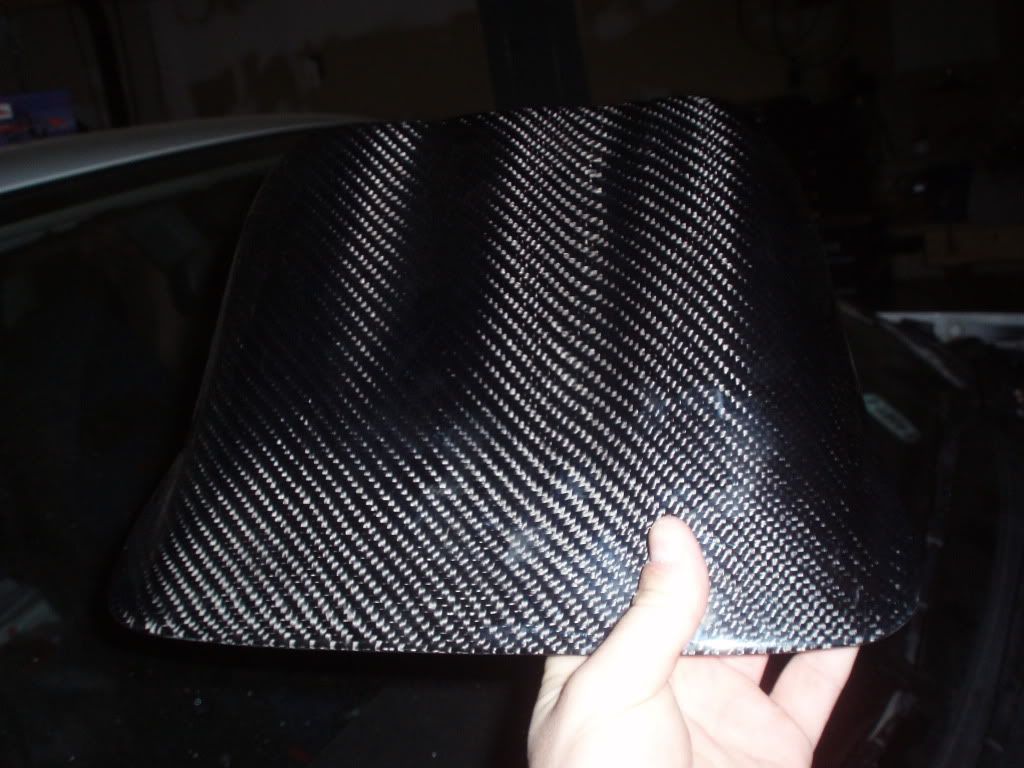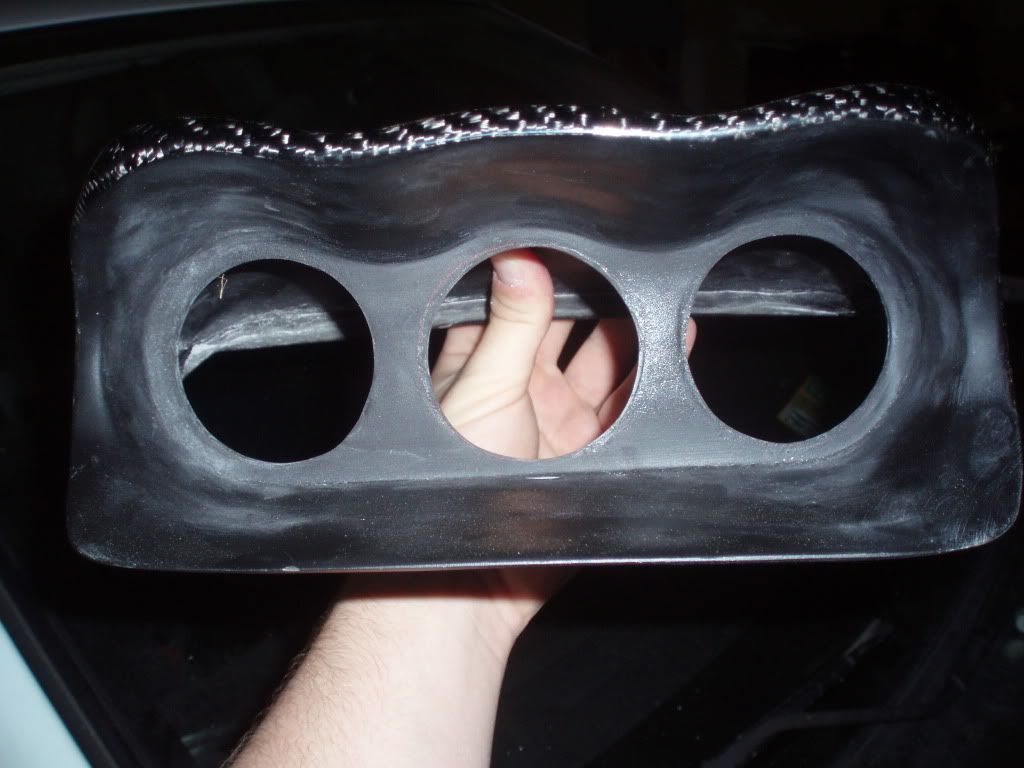 Price: $125.00
obo
------
"HKS SSQV Blow Off Valve Limited Edition Black"
some minor scratches on paint from installing it. never tested since car never got finished, bought from a member on here.
Price: $110.00
obo
------
04 STi Crank Shaft with 7k miles, needs turned slight scuff marks from spun bearing
Price: make offer
------
04 sti block, with knock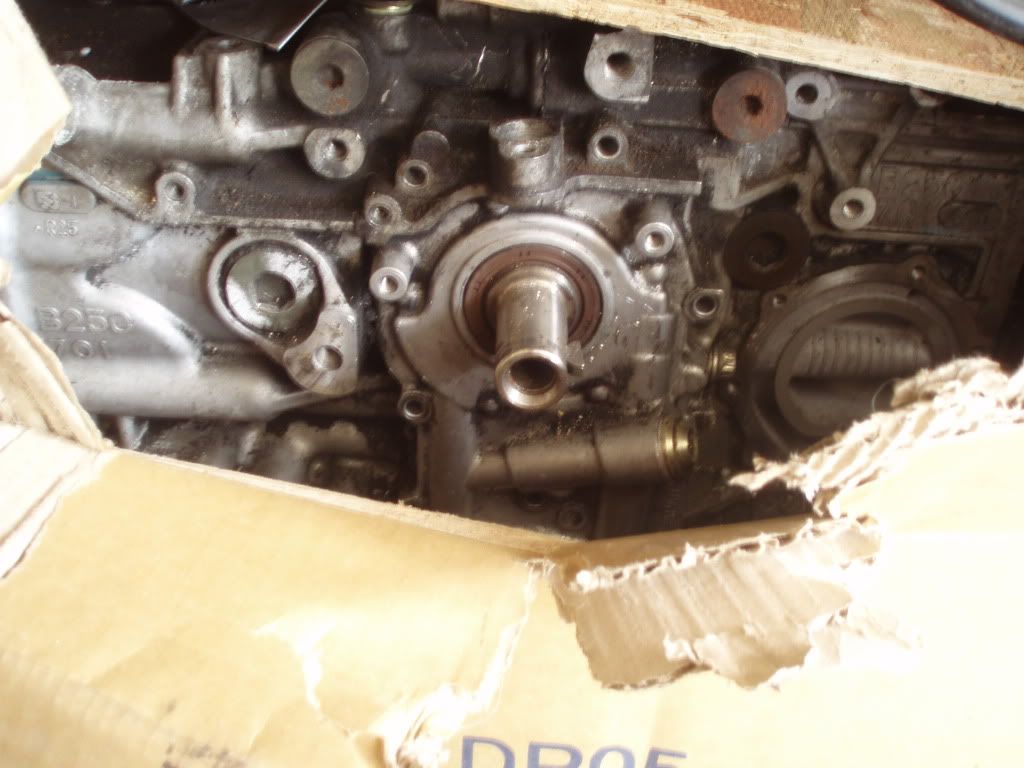 Price: make offer