Just trying to get rid of some stuff that's just sitting in my garage.
Everything came off my 2004 STI.
2004 STI shifter rod: $20 Shipped
$10 Picked up
Kartboy XL exhaust hangers: $10 Shipped
FREEEEE picked up!
Prodrive Shift 6MT Shift Knob $50 shipped
$40 Picked up!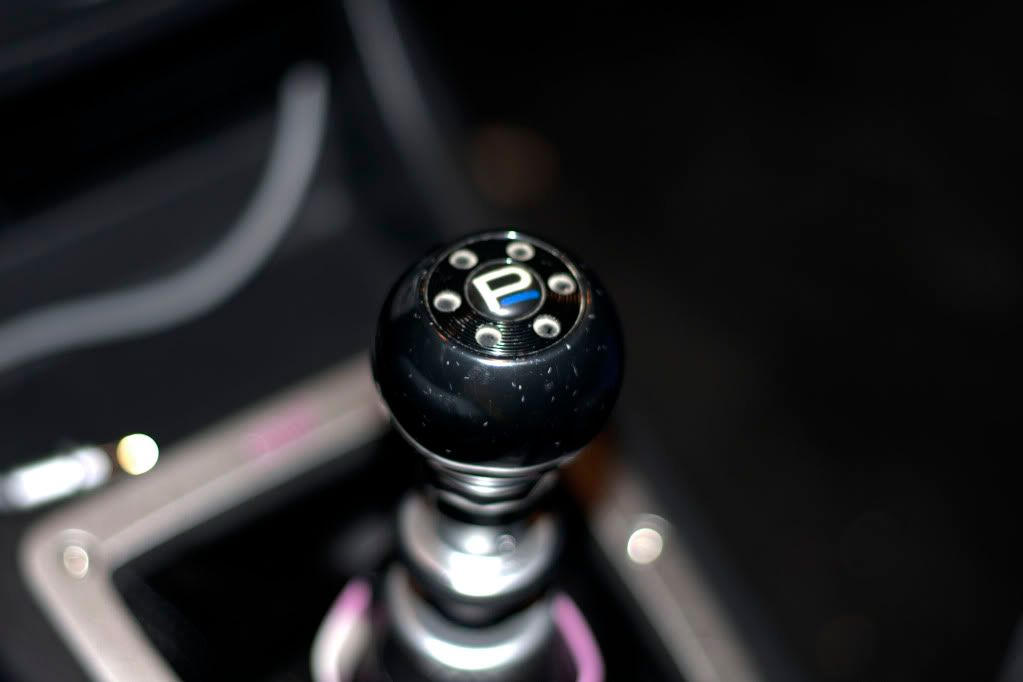 I want these goooooooone!