Wheels are located in Rockville MD. Local pickup or meet up only. I have *four Rota Boost wheels 18" x 9" with Falken Azenis 245/40's on them. The tires are starting to wear a bit on the inside due to an agressive alignment. The wheels were on a 2006 Evolution IV MR for about six +or- thousand miles. They are a +30 offset and a 67.1 hub. There is only a little bit of curbage on one of the wheels. The rest have a few rock chips here and there. If you need more pictures please don't hesitate to ask
Looking to get $750 picked up. Thanks!
Wheel #1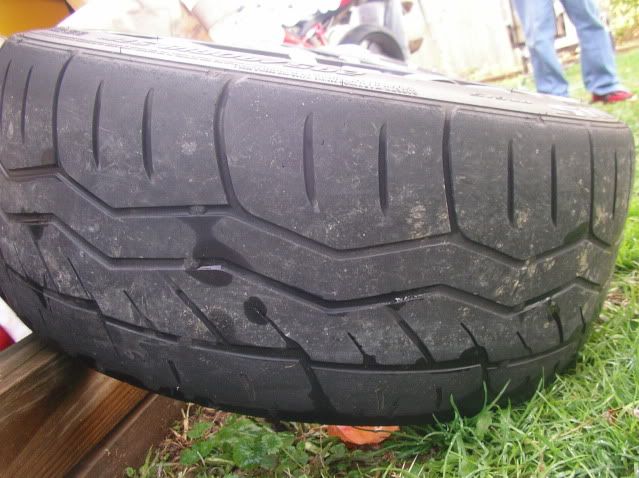 Wheel #2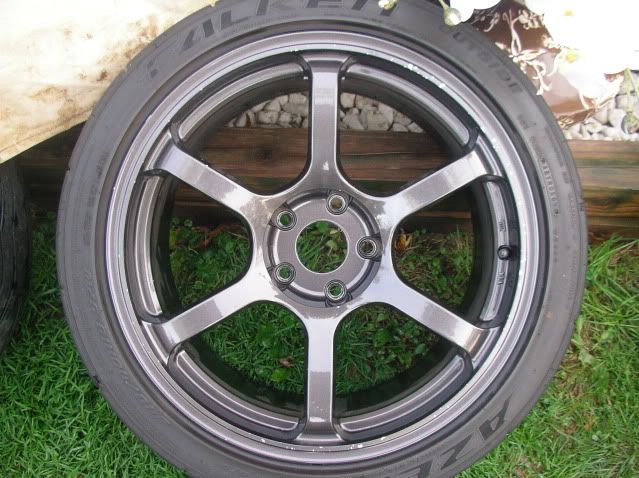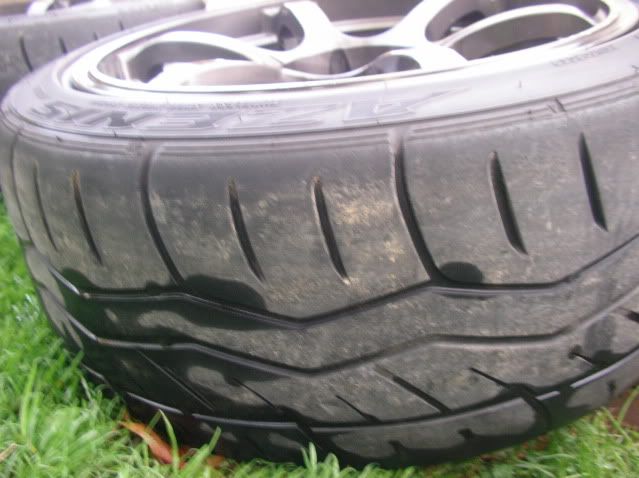 Wheel #3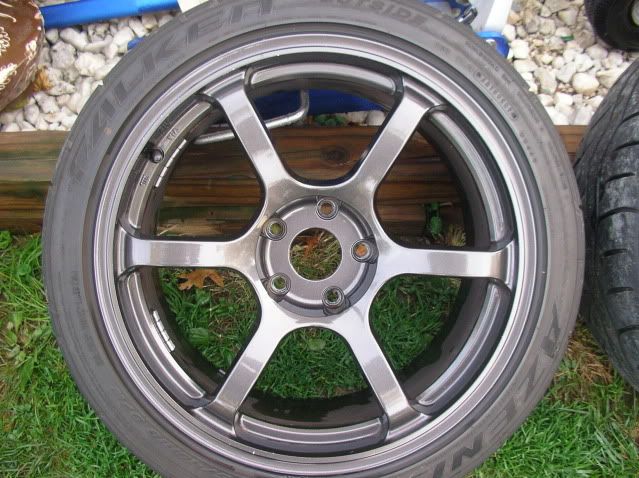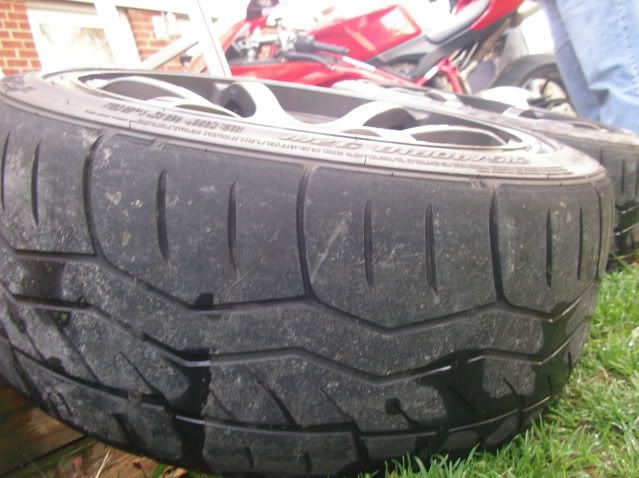 Wheel #4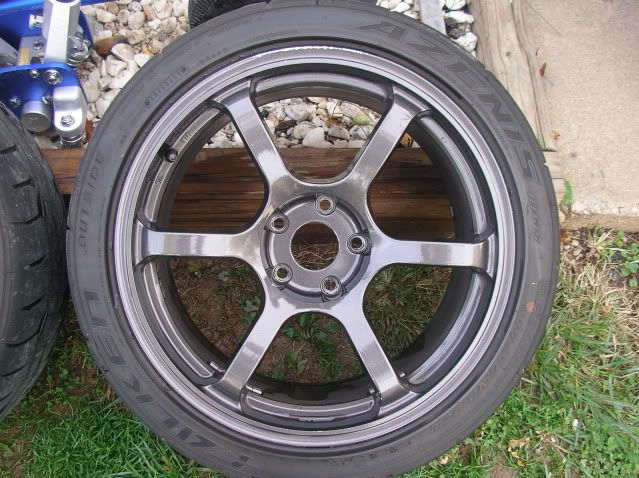 Slight curbage on wheel #4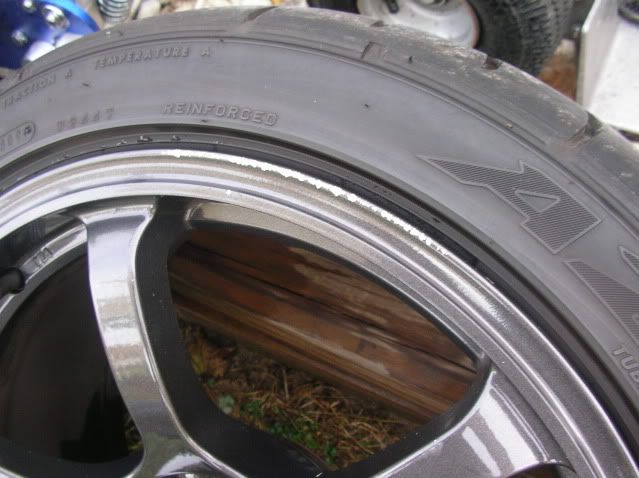 I'm not sure what size spacers you'll need to clear brembos with this setup. I'm guessing atleast a 5mm. If you have any questions let me know! Thanks for looking.