The latest Shoei RF-1100 motorcycle helmet in "Monza Red" size XXL.
It is BRAND NEW in box, with everything that came with it UNUSED.
It's for long oval shaped heads and did not fit my big round head, so i have no use for it.
This is a new 2010 model and conforms to the latest DOT and SNELL specifications.
http://www.shoei-helmets.com/Helmet....-1100&h=18&t=1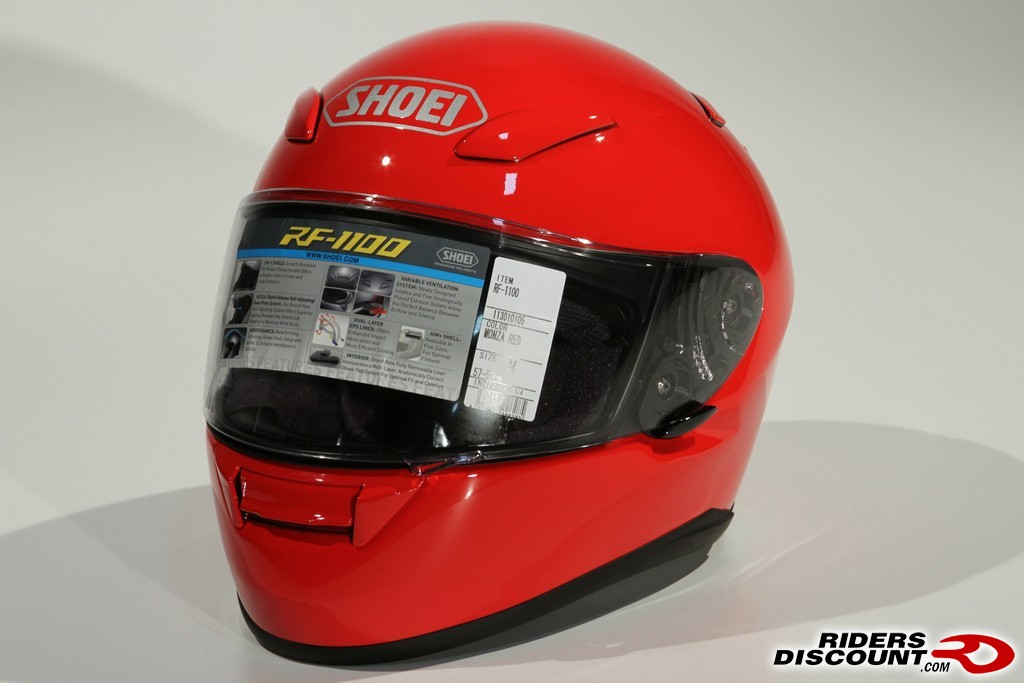 not actual picture, but that's how it looks.
$320 shipped. PM me if interested.