I'll ship at buyer's expense, and I'm willing to work on reasonable price offers. I'm also willing to meet from Denver-Cheyenne.
1.) 2006 STi BBS Forged wheels painted Matte Black. Wrapped in Hankook RS-Z212 225/45r17. About 75% tread left. $750.
2.) SPT Intake with heat shield. $100.
3.) COBB Accessport (new version, unmarried, with new cable system.) $500.
4.) BPM turboback with Bellmouth downpipe. Great sounding, not loud, and makes boxer sound even sexier. $600 (I've seen it mounted on STis, turbo'ed 2.5RSs, etc.)
5.) Carbon fiber trunk. Slightly damaged clearcoat, but fixed at a professional bodyshop. Would look great painted. $100.
6.) 2006 STi Aspen White bumper with fog light covers. $100. (I'll even print you any color STi stickers to replace the stock ones up front.)
7.) Brand new STi radiator hoses. $35. (From Subaru, not used still in plastic.)
I can get many pictures if you want.
I'll even do a combo deal:
A.) Power Deal: Intake, Accessport, and Turboback : $1,000.
B.) Everything as a package: $1,800.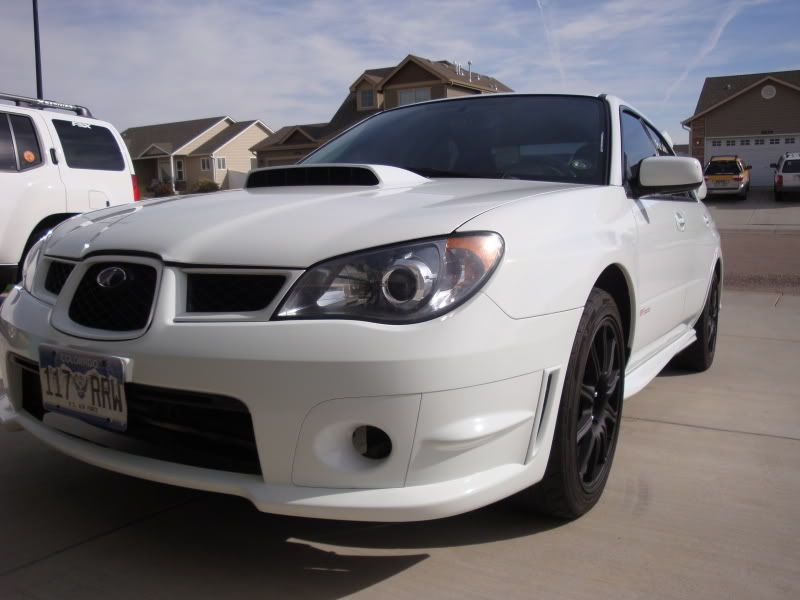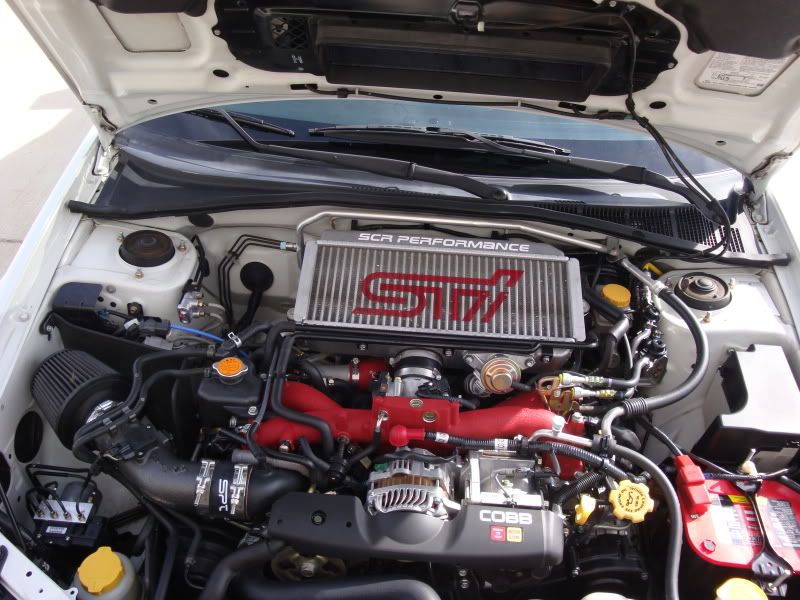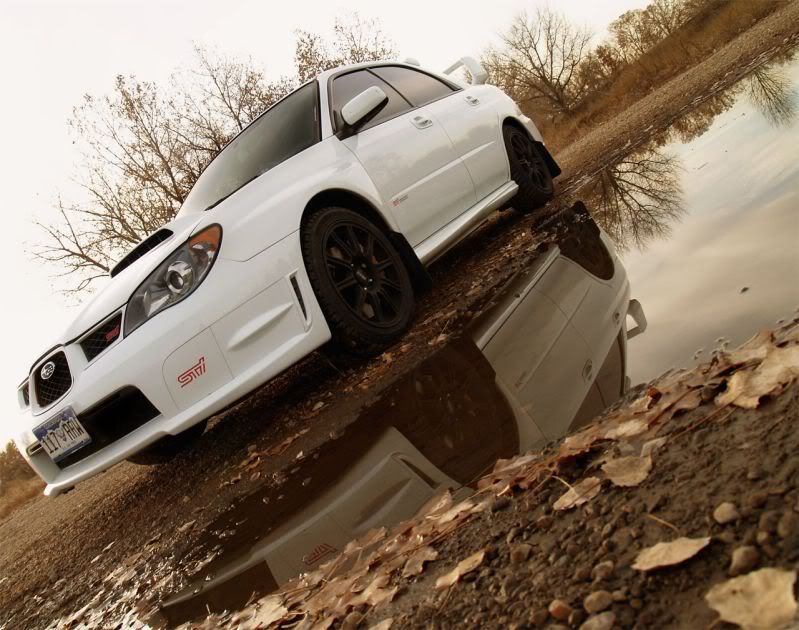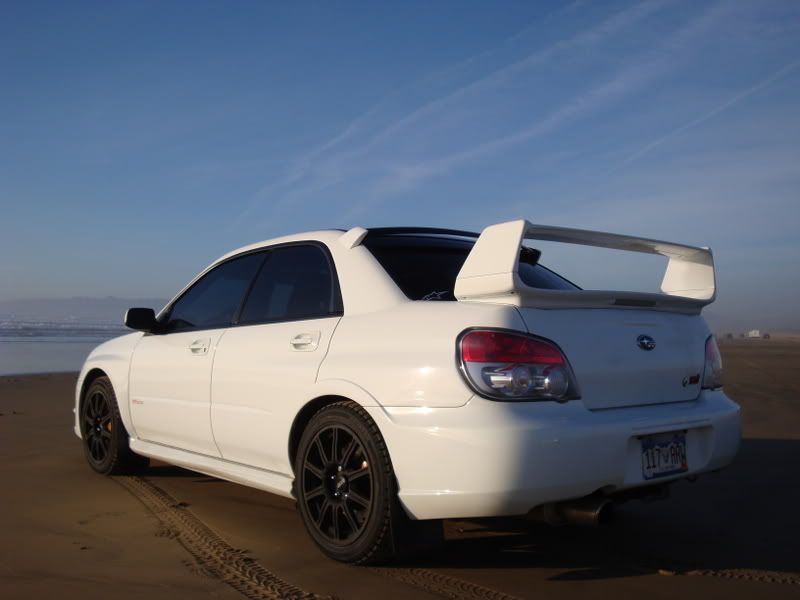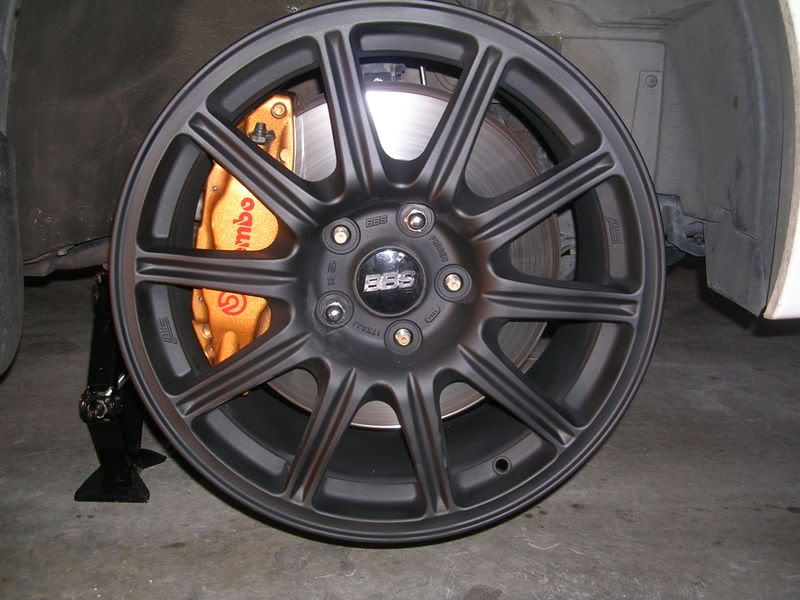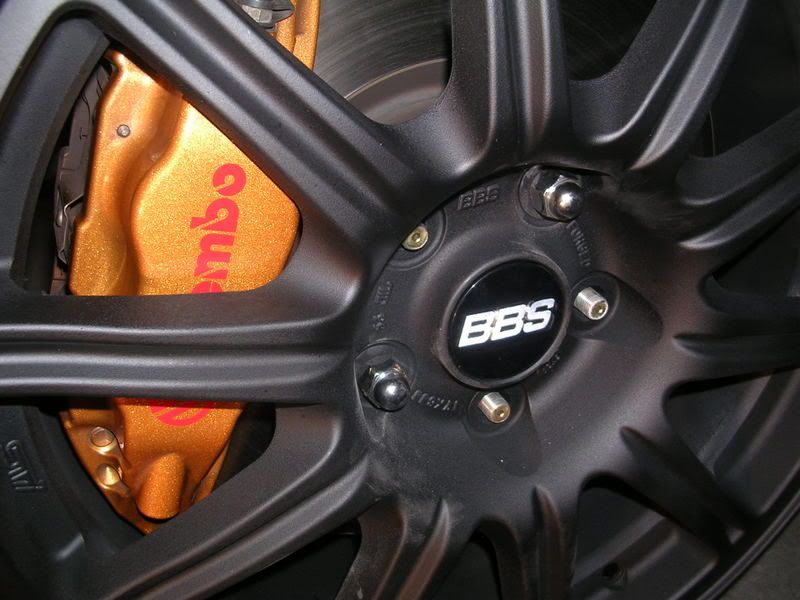 I'll add more pics later. Not really looking for trades, but let me know.