07 tail lights.
History:
Cut open by someone (wont do any name bashings... accidents happen..) and painted flat black, Passenger side had some water in it, when tried to reopen/re separate (sealed w/ "goop"), part of the outer lens cracked. The Driver side did not have any leaks, but it was partially re-opened because was going to change paint color to something not flat black.
Right now theres some clear tape on the front of the passenger lens (water hasnt leaked into that area), and needs to be re-sealed w/ whatever you choose. As stated, was previously sealed w/ "goop" which actually worked great, only reason water got in was b/c the person forgot to add some to an area...
No issues w/ the harness, but needs some bulbs..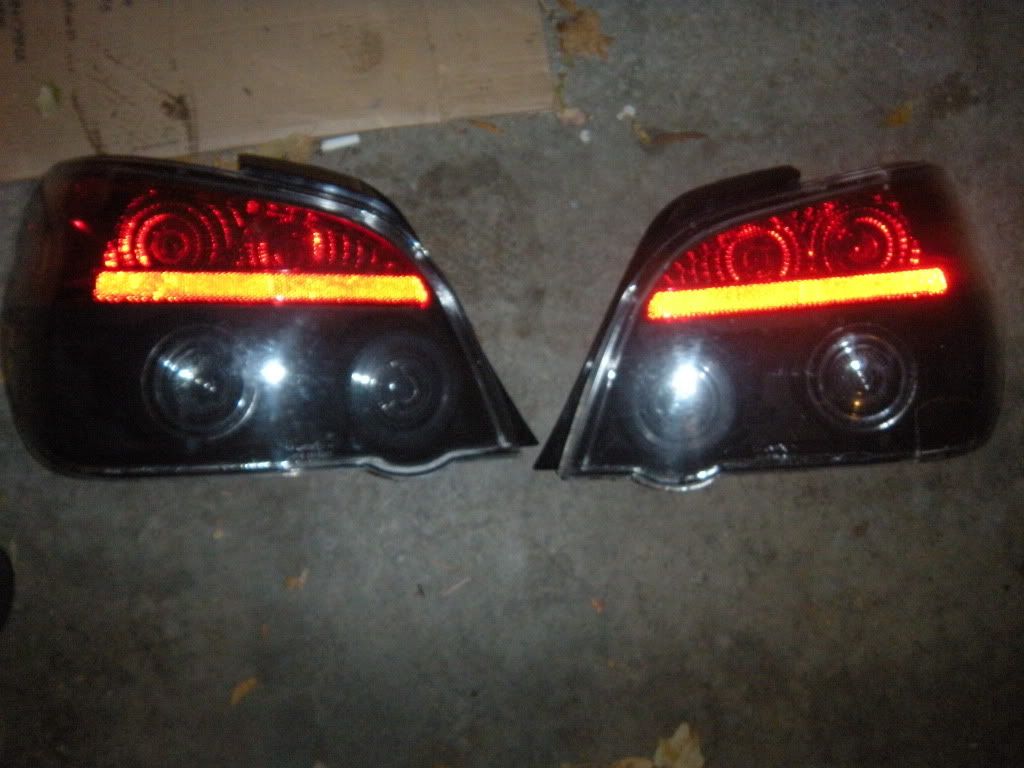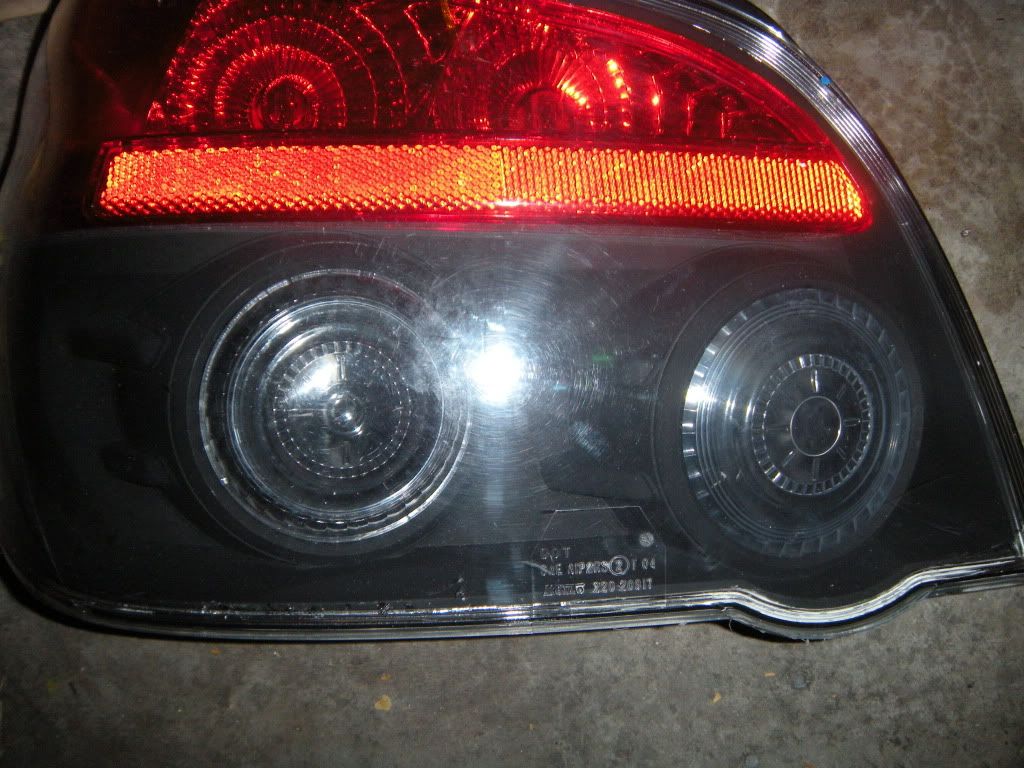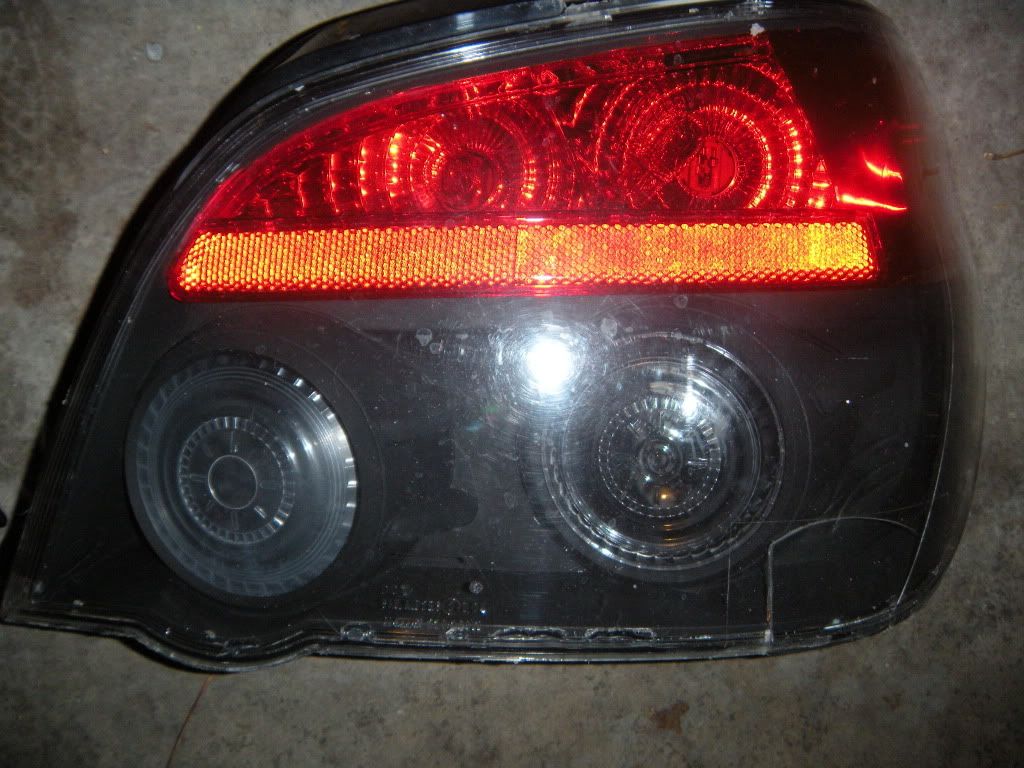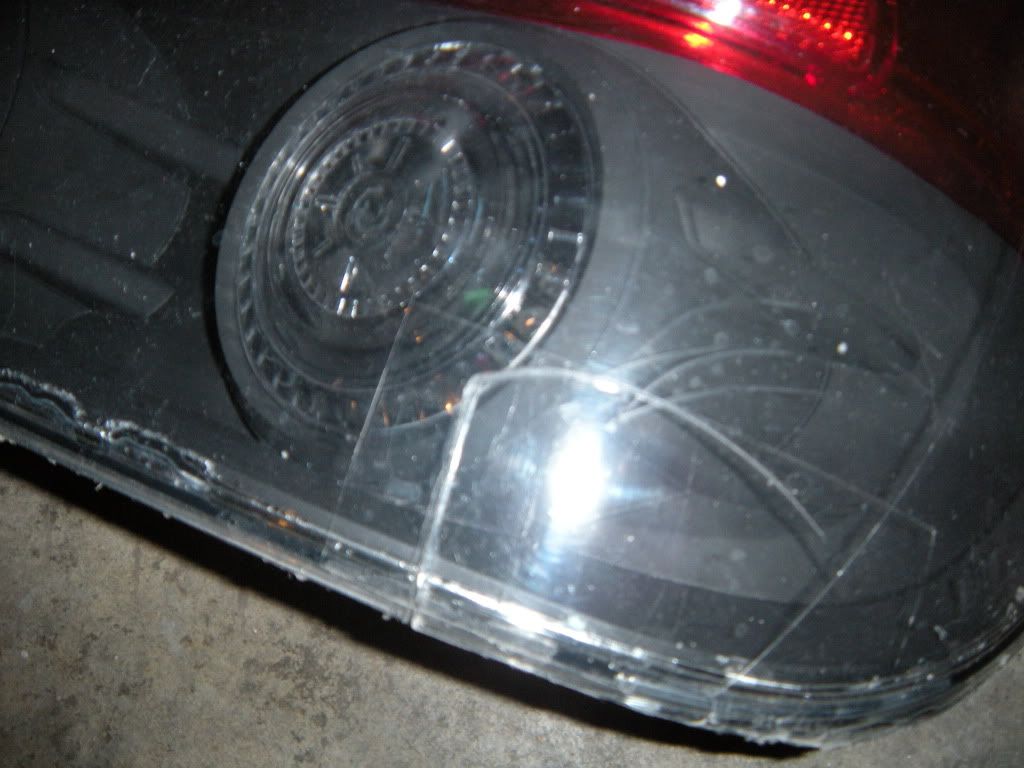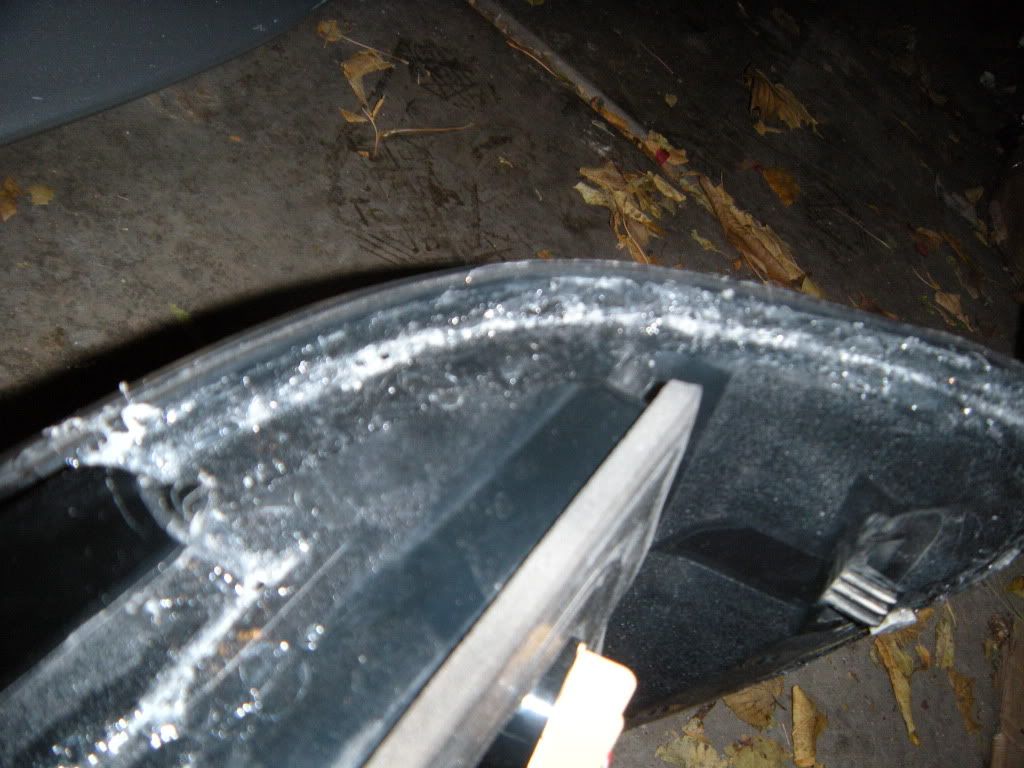 asking $50
located in elgin
Thanks for viewing!