NO LONGER AVAILABLE.
I have decided to trade in my Legacy on a 2011 WRX. As it comes with summer tires, I need something with an A/S or winter tire to get me through the winter months.
These wheels/tires were bought to run in autocross. I have about 7 events on them, and I have driven about 1000-2000 miles of street driving on the days before/after events.
They are the 17x7.5" Rota SDRs that have the custom center bore for Subaru fit. Tires are 215/45/17 BF Goodrich G-Force T/A.
The tires are in good shape (will add a tread pic later) and the wheels are all straight. I bought them used and they have some nicks, but they are generally in good shape. All balance perfectly.
In trade, I am looking for just about anything in a 17" size. Stockers are fine. Must be an A/S or winter tire with good tread and matching wear. NO STOCK POTENZAs, PLEASE! Tire sizes 205/50, 215/50, 215/45, and 225/45 are preferred.
I will also consider 16" wheels with great A/S tires or really good winter tires.
Lastly, if you just want to trade my tires for your A/S or winter tires, that might be an option. Just ask. Cash on top may be an option.
Also, I will sell the outright...Id rather trade them, but somewhere in the $500 (?) range...
Here are some pics of them: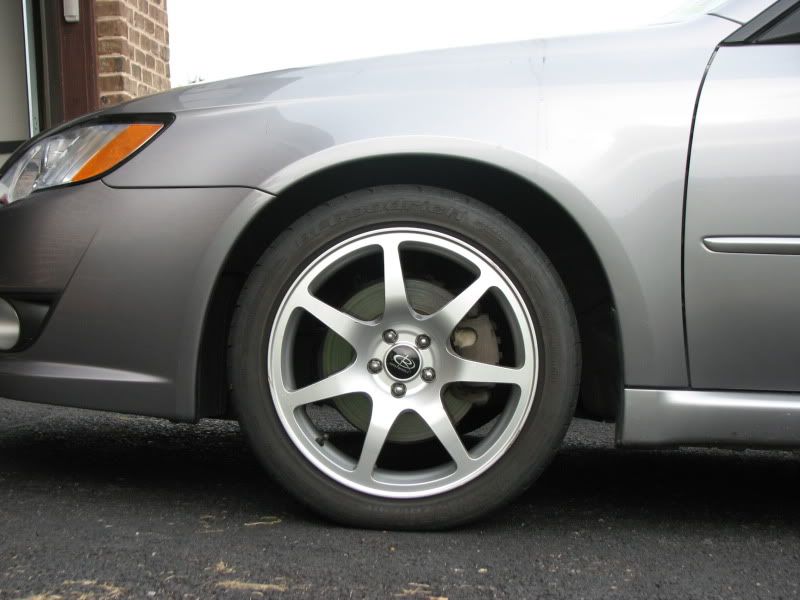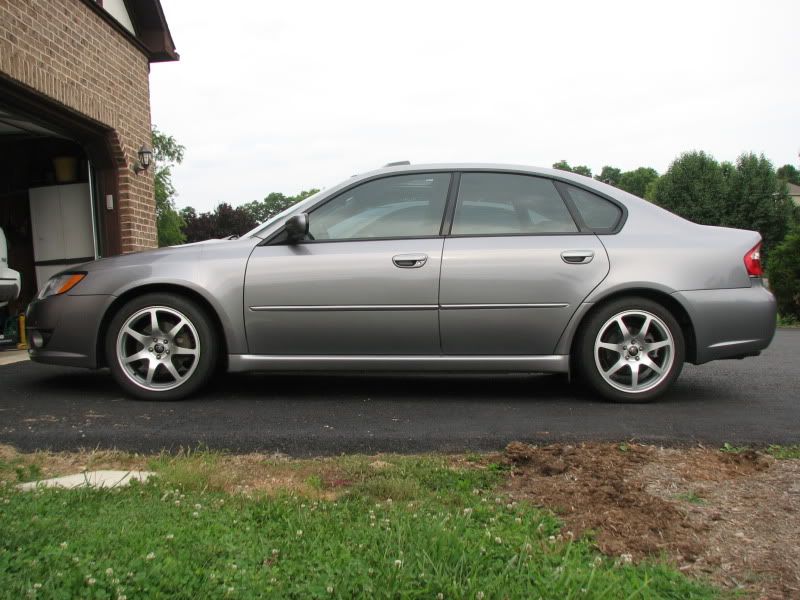 EDIT:
Took a couple pics of the tires:
Sorry for the lousy quality, but it was pouring and I did not want to back my car out to get a shot with better light. Will try to update once I get better pics.