I am selling an Agency Power CBE that I had on my 08 Spec B for about 2k miles. Sold the car and it's now taking up space in my garage!
Local pick up preferred, or could be willing to meet in PHX depending on the day.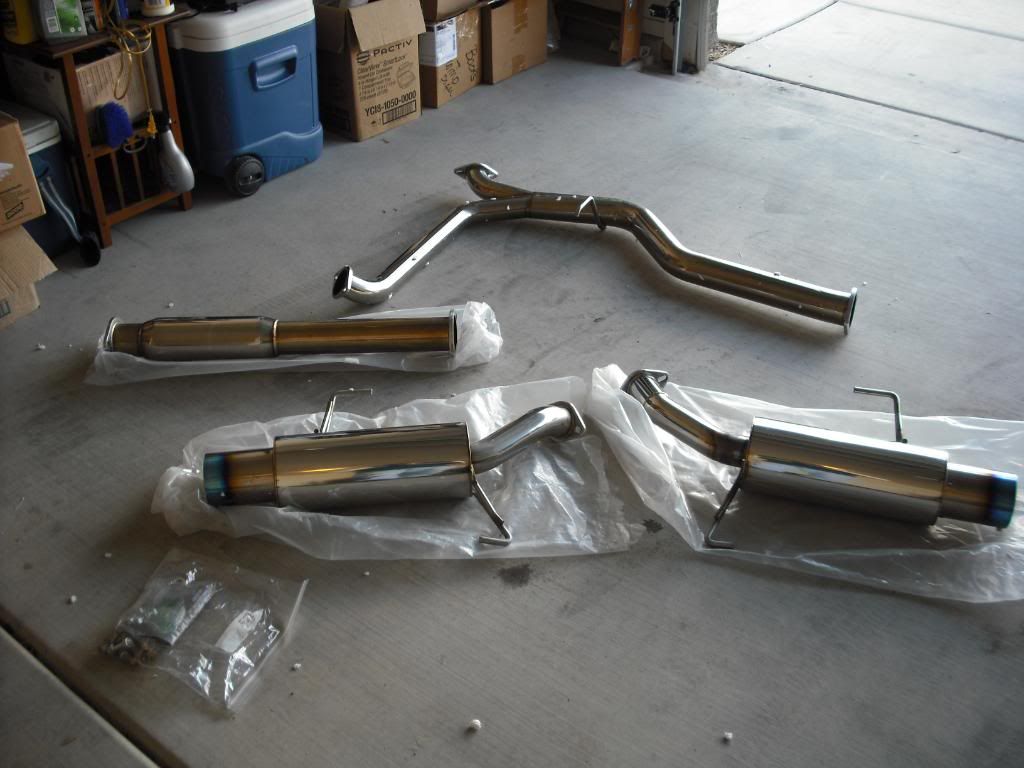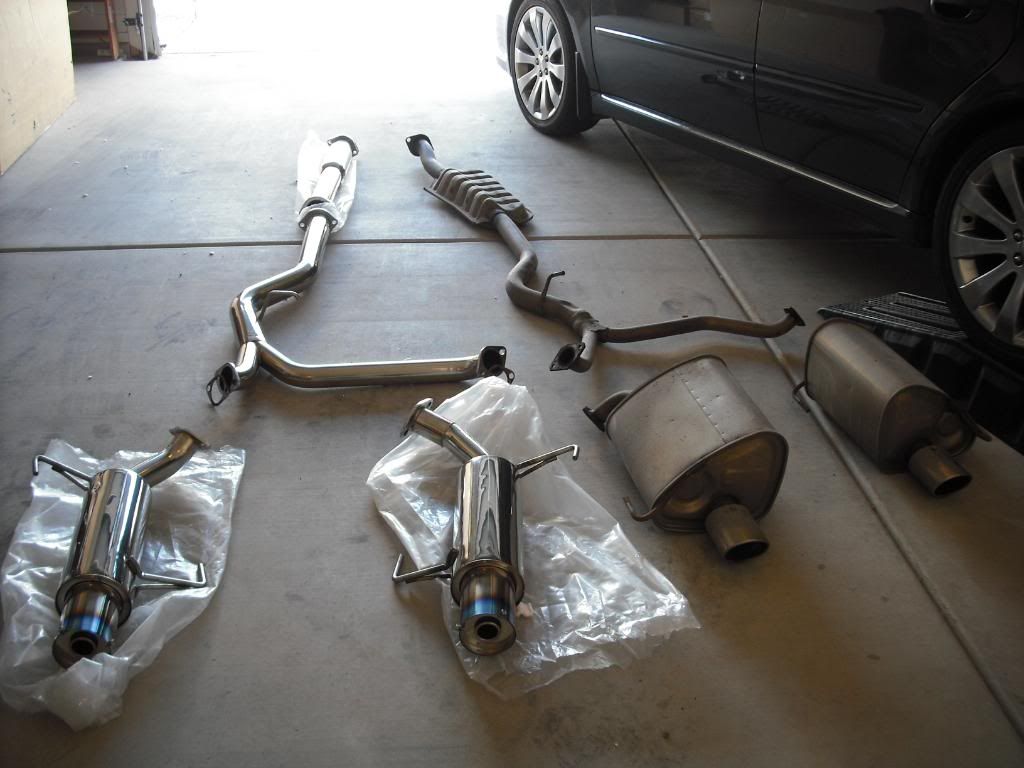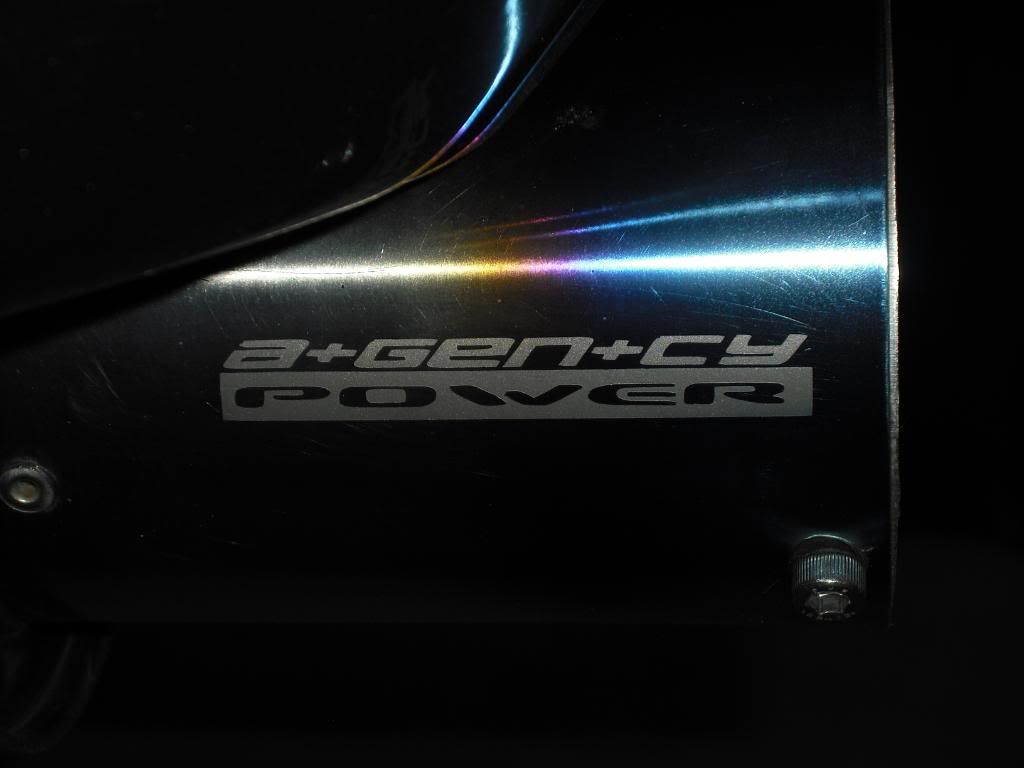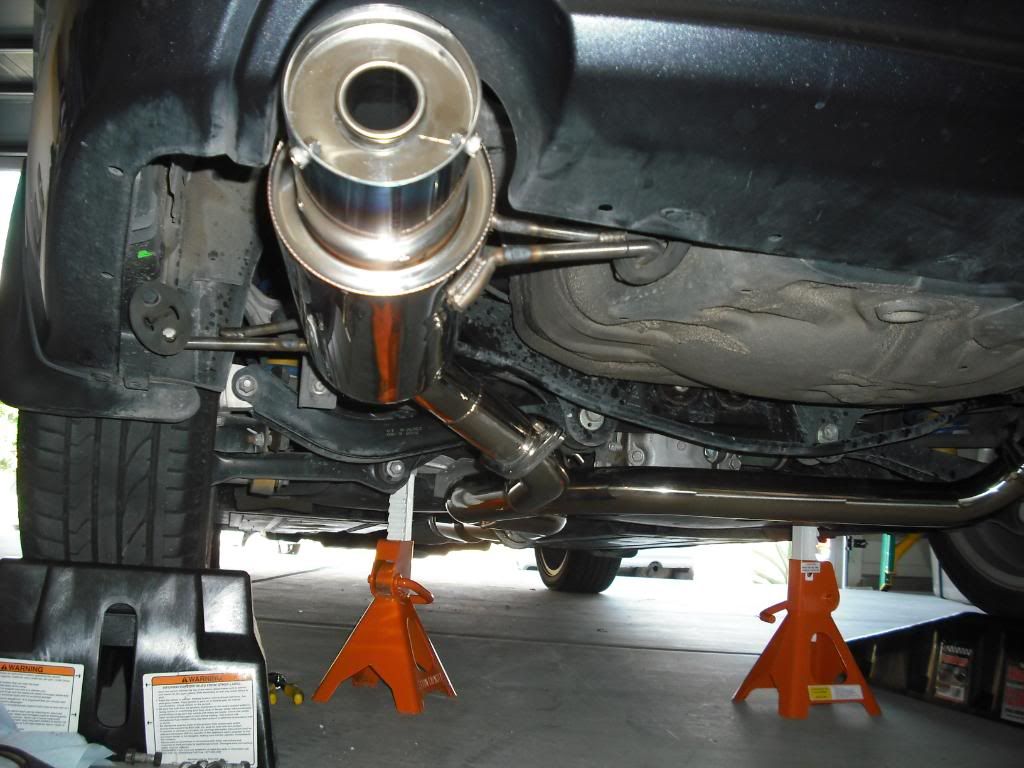 Looking to get about $700 for everything, no part out. Thanks!