1995 eagle talon
5spd manual
runs and drives good- recently had a tune up done.
car has approx 208k on odometer.
car has a cold air intake, header and highflow cat and comes with the catback
will need paint, has one odd ball rim, needs tires, and still needs catback installed. My friend bought the car to be a back up daily driver but he's strapped on money now.
Asking Price $1000 OBO.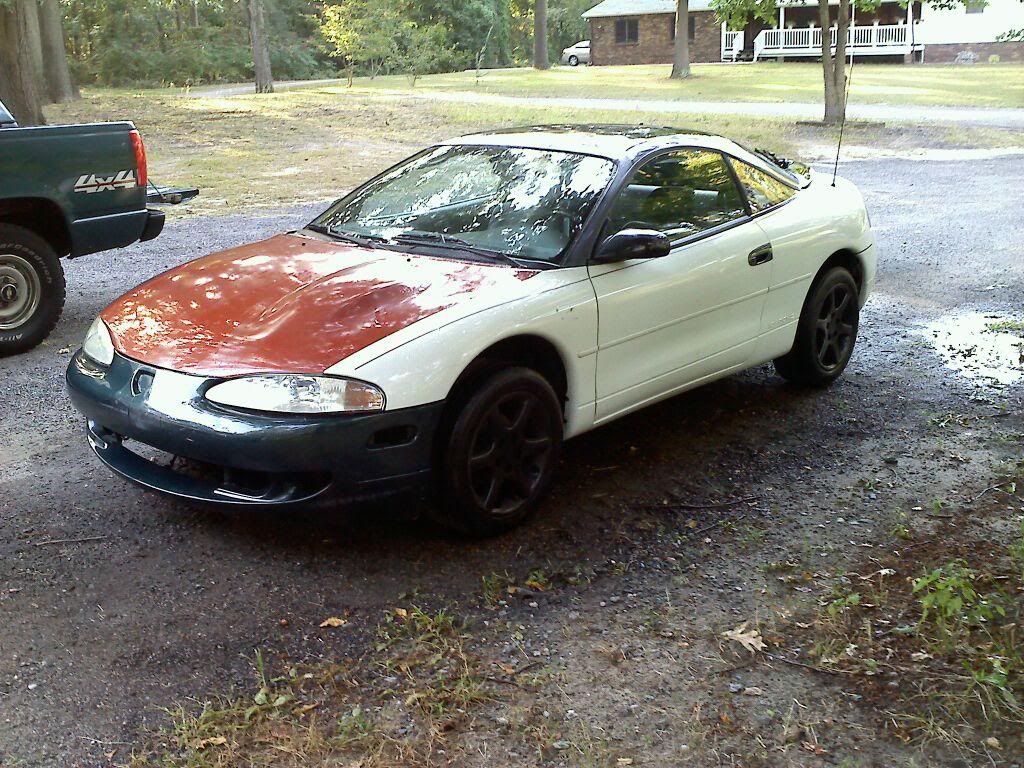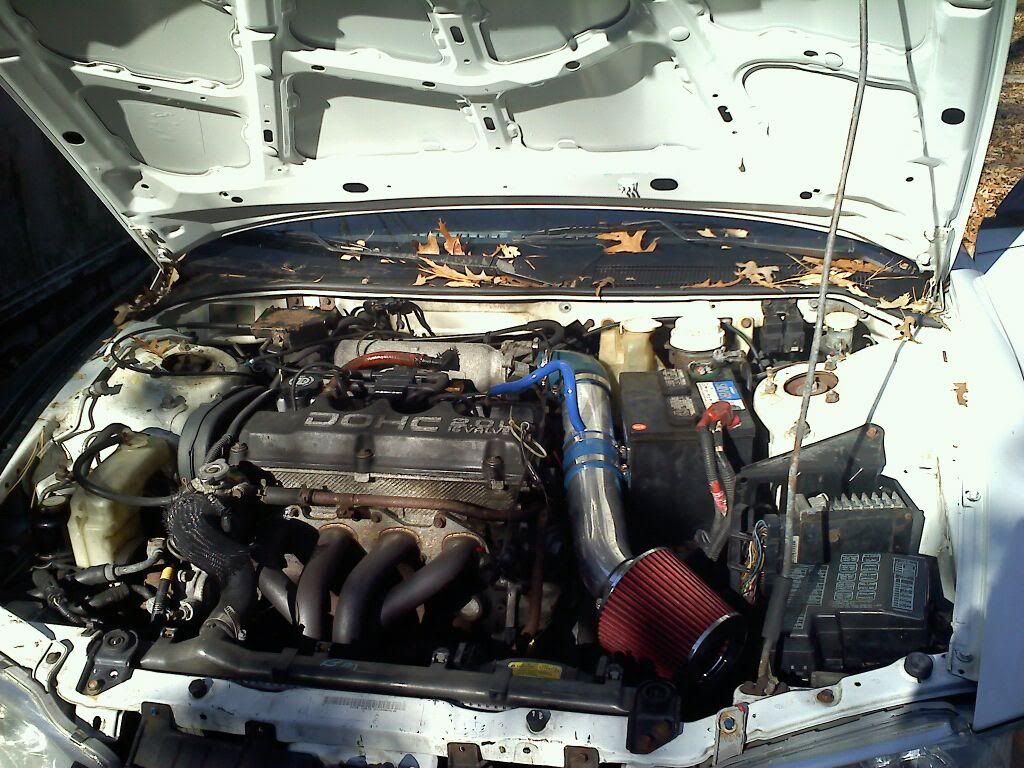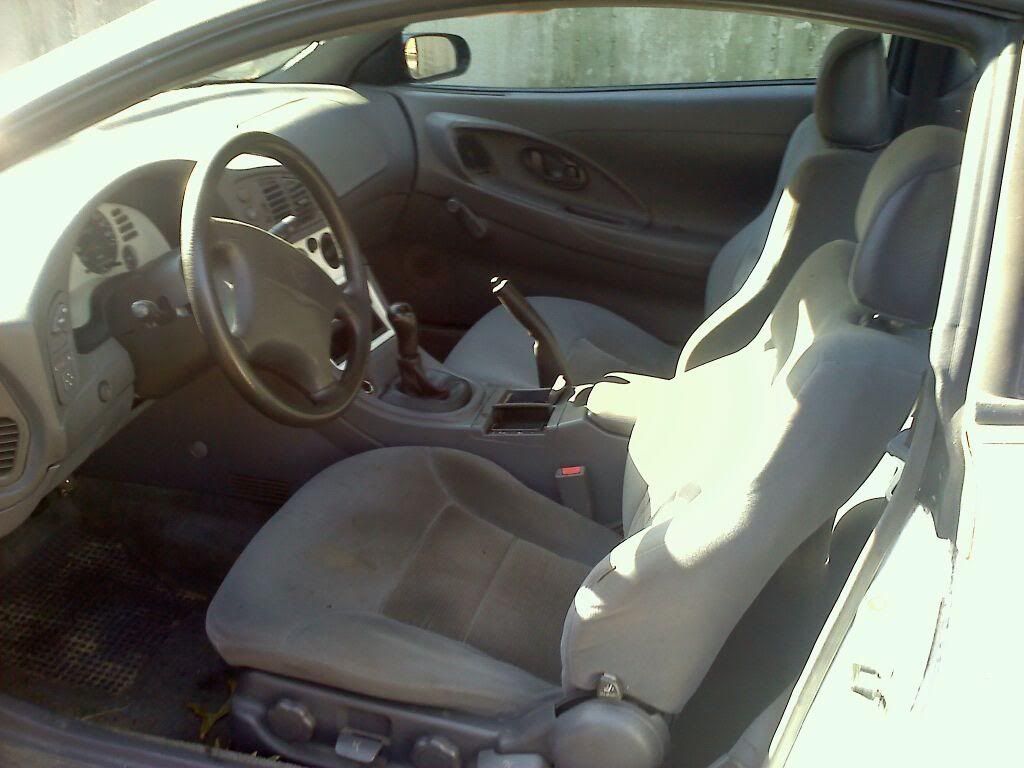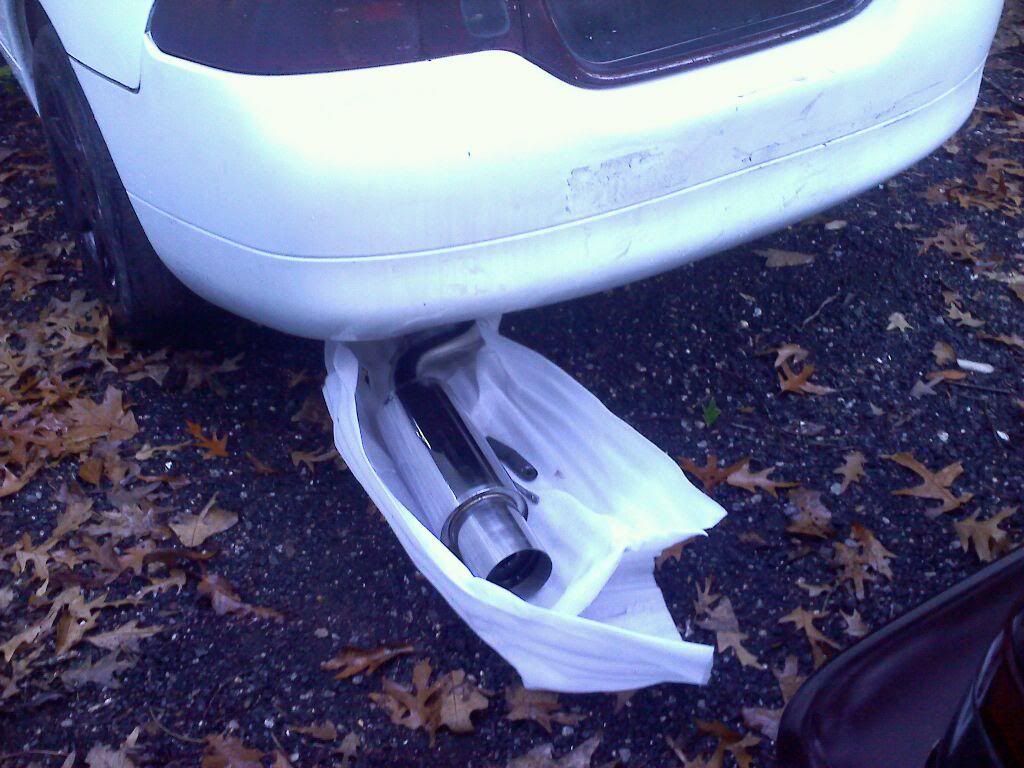 TXT or leave a message at 443---510 3 one 4 0
Or email: impreza2000rs at yahoo dot com