Your Legacy (as well as mine) requires periodic valve adjustments to stay in spec. Mine have never been adjusted, and with nearly 210K miles on my '00 Legacy (same engine as yours). Subaru "piston slap" is common and well-known on startup, but I have never heard it with my Legacy, only valve tick. My WRX, on the other hand, definitely has piston slap and it is very pronounced on cold startup.
I wouldn't sweat it.
I use a full-synthetic oil, Pennzoil Ultra 10w-30, with the blue Subaru OEM filter. Here is a pic of my engine at 208K miles when I changed the valve cover gaskets/spark plug tube seals--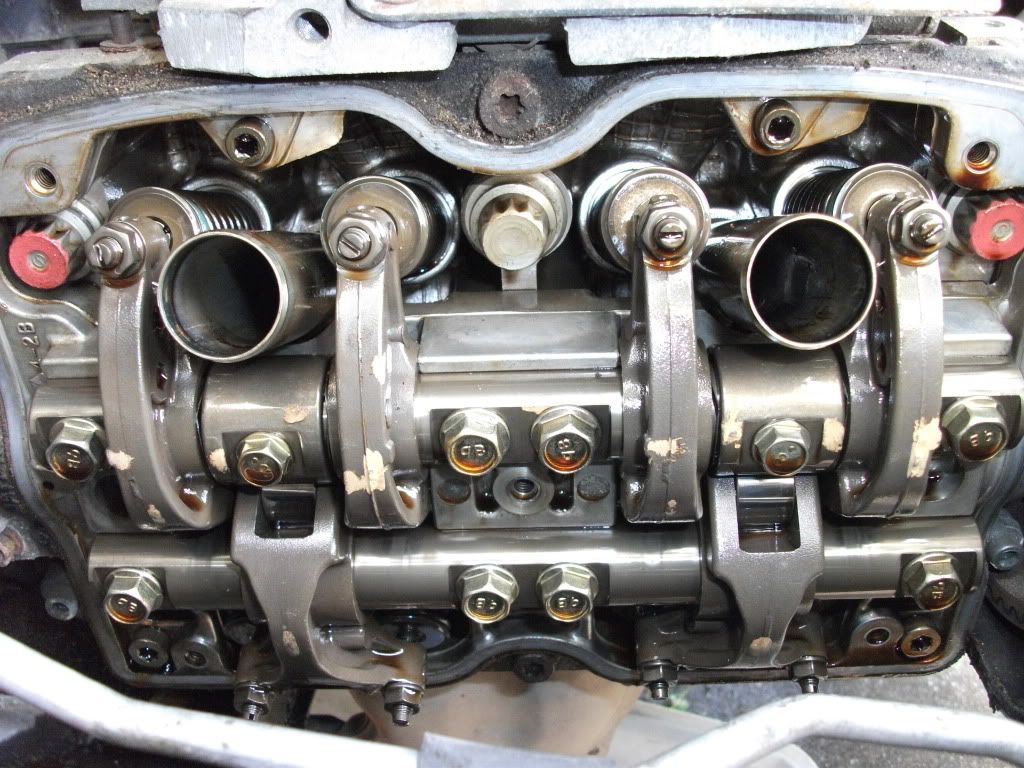 Clean as a whistle, but you can see the nuts and screw slots for where you adjust the valves.