I have quite a few things in the works and a new Haas CNC arriving in July!!!
I'll keep posting as i design more, things come back in stock or to just to post cool pictures.
People were asking for a more rigid tie down for use on smaller batteries. These also work well on flat top batteries. Turned out pretty well!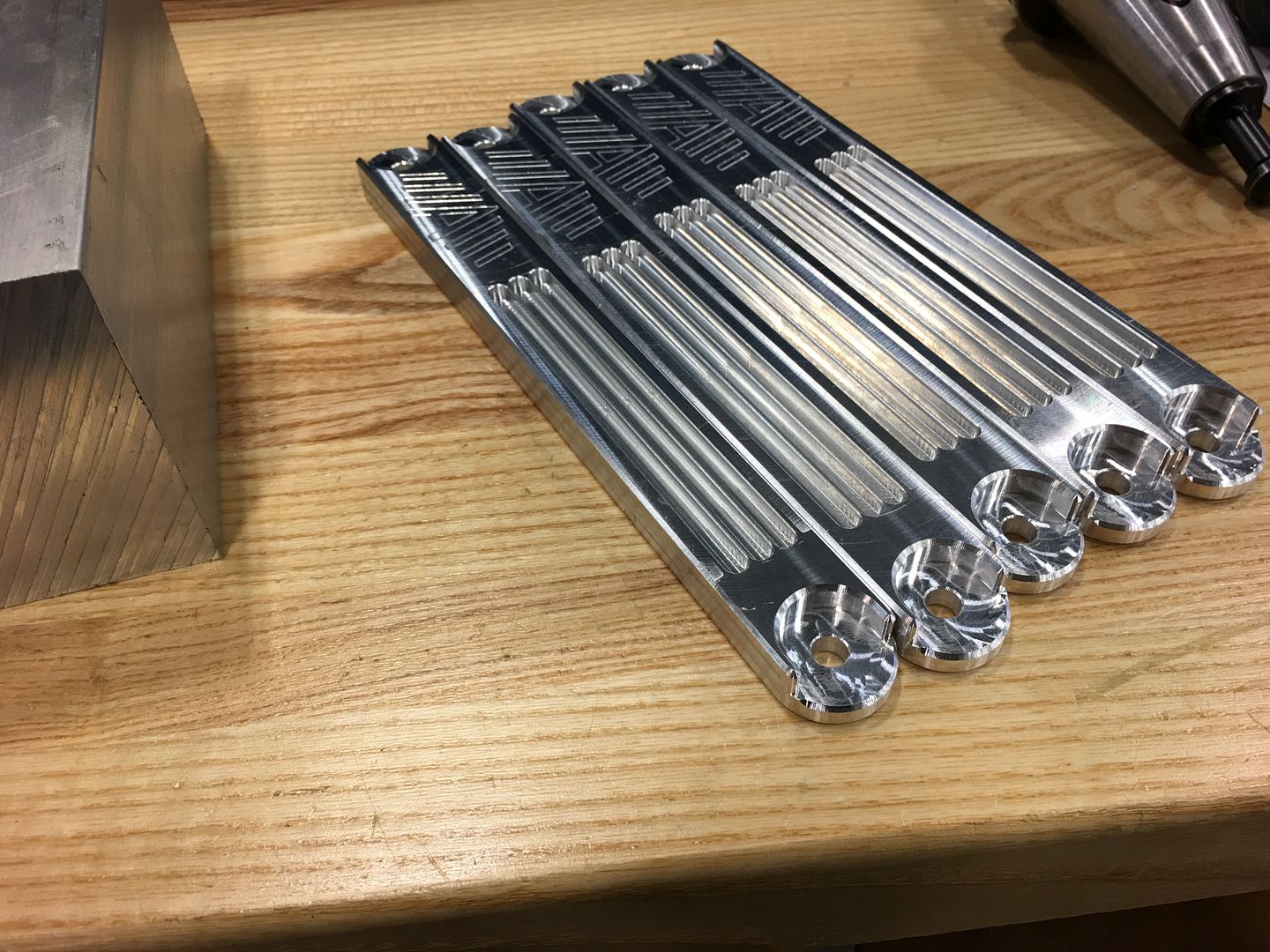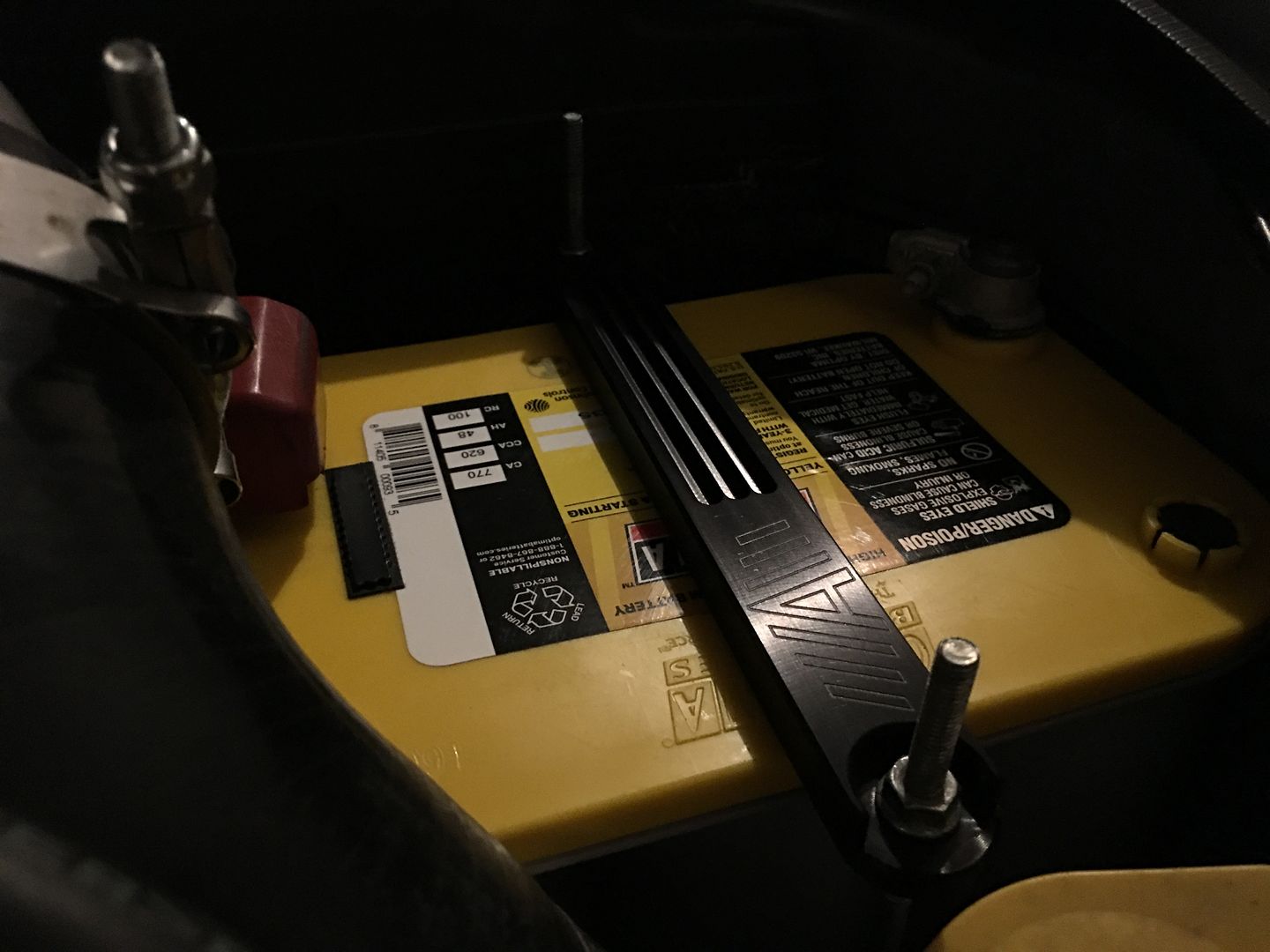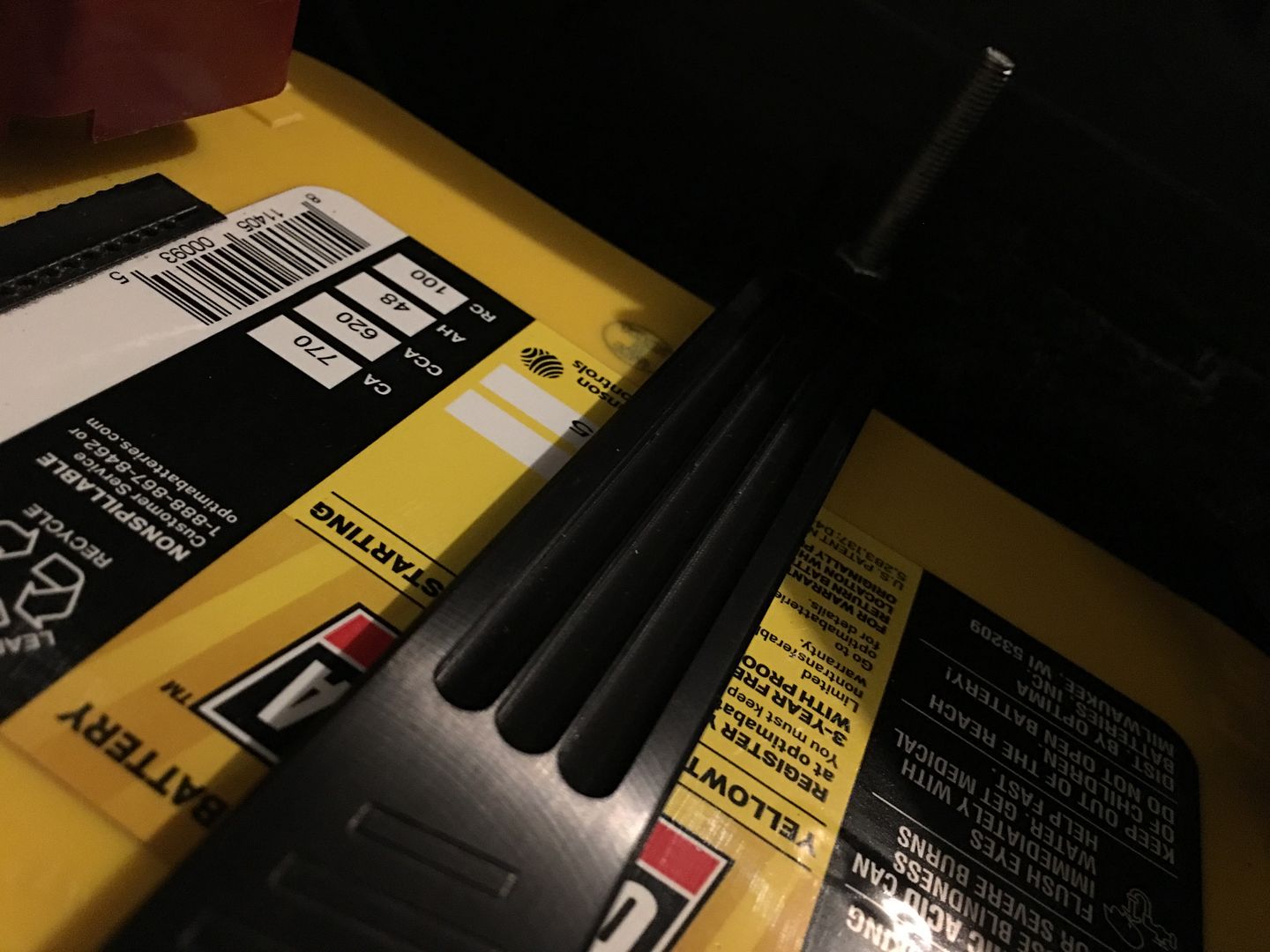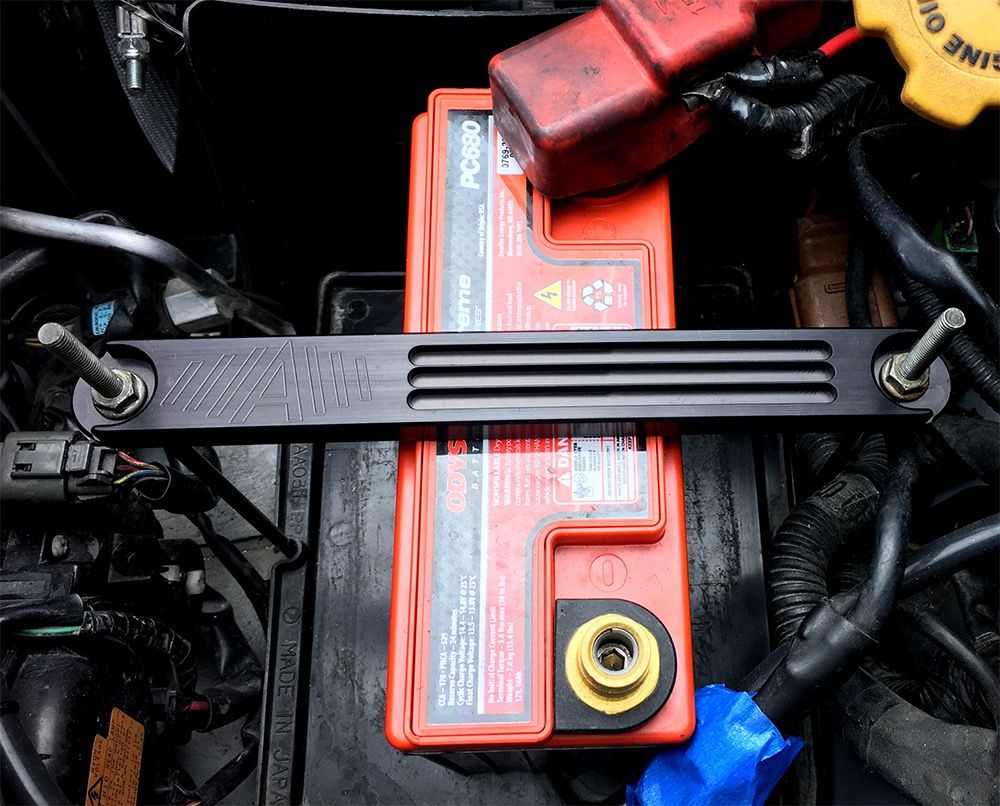 I call these "Big Ass Fuel Rails". They accept -10 ORB fittings and have a 3/4" through hole. Currently being tested for fitment.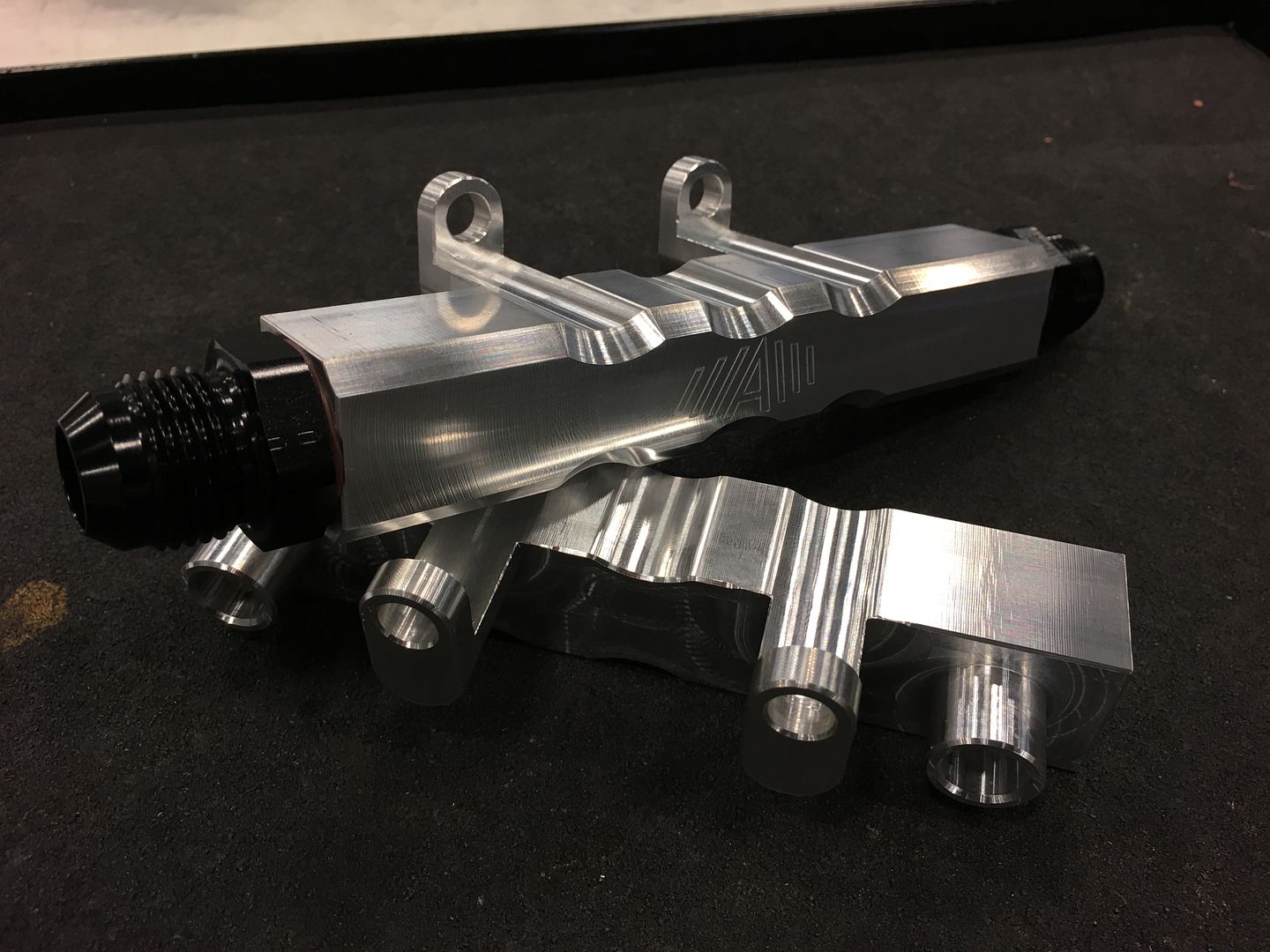 I've got 2 more styles of shift knobs coming, the Big Ball (short and bigger diameter than my Short Ball) and the Extendo shift knob (10" tall lol). Ran a few on the mill to get one to a customer. The rest will be turned.