::SOLD:: ::SOLD:: ::SOLD:: ::SOLD::
Up for grabs, due to deployment:
Excellent condition 02 WRX with 81k miles Florida car
Engine Upgrades:
Velocity Sports Protune (FL)
VF30
Perrin Fuel Rails
STi Pinks
STi Fuel pump
STi TMIC
Perrin Short Ram
GT Spec Headers
Up/down pipe
Turbo back exhaust
Greddy Sway bar
Transmission:
STi RA Gearset (5spd)
Spec Stage 2 Clutch
Spec Light Fly
Exterior:
Springs
Spec C CF Wing
Tint (legal...ish)
Interior:
Autometer Boost gauge on steering column (right side, left is open)
Volt/Oil Temp/Boost Cluster (where clock was)
That's all I can think of, but its a very clean car, not haggard and thrashed like most you see. Exterior looks great and interior is the same. No check engine lights and pulls like you read about. It's tuned for daily driving with a modest 17 pounds of boost, and got 27mpg when I drove it from ID to WA this last week.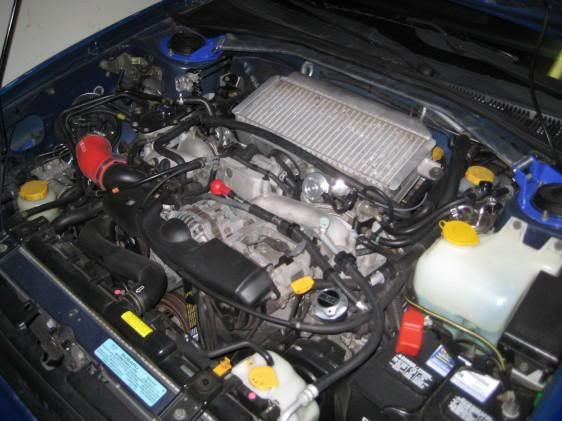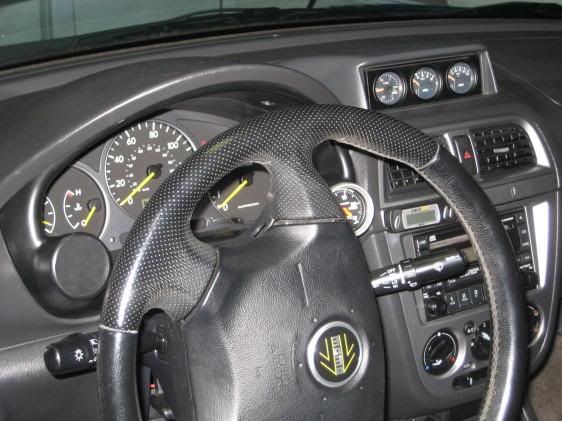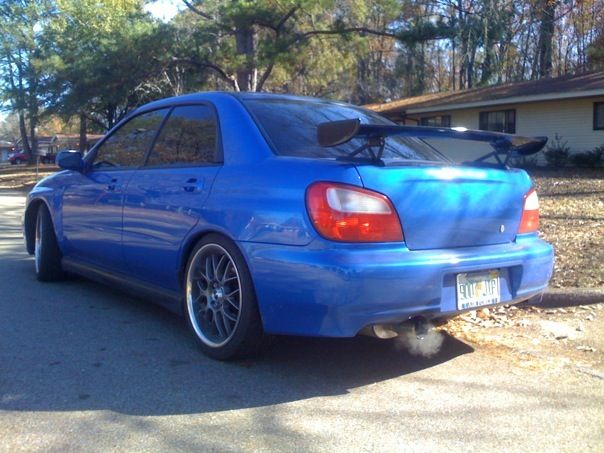 Thanks!!!
PM for info and a number. Looking to sell locally, WA, OR, ID... And military friendly. Possible loan transfer plus cash, if you qualify (USAA).