After messing around with clamps and wrenches to do my timing belts for years now, I finally got around to building a cam holder tool, for about 15% of the cost of buying a pair from SPX.
Each side takes 2x 17mm sockets, 2x 5/8" x 2" bolts, 2x 5/8 nuts, 2x 5/8 1/4" washers, 2x 1" x 7" x 1/8 steel flats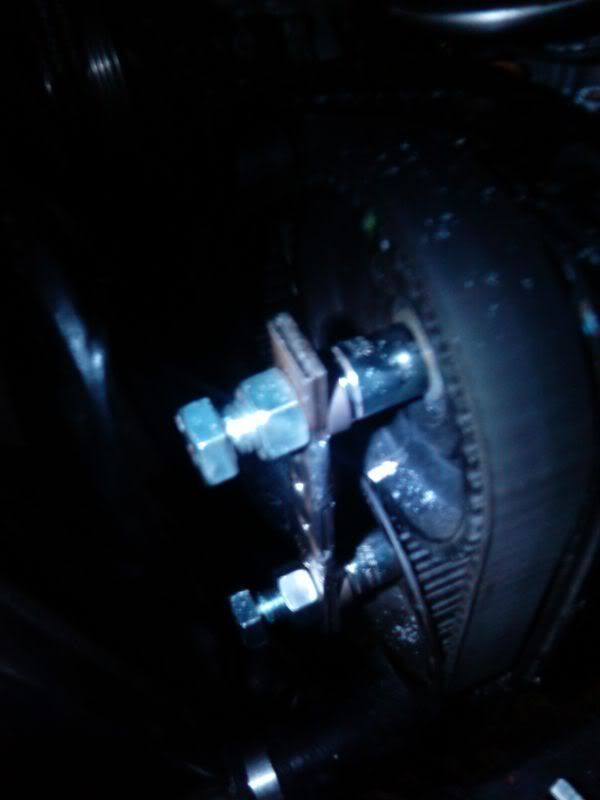 I can take better pics if anyones interested in making one. Total cost was about $25, assuming you own all the necessary tools to make it.