Someone told me that this might fit 08+ wrx sedan but don't quote me on that... I don't know.
But these were on the legacy GT installed by megans. They were great and fit great... and they were pretty smooth on the street. (Megan set it up for DD). No problems with them. No noise, leaks, or anything... These are pretty new with only 1k on them. I was going to keep these on the LGT but Tanabe tested on the car and I ended up liking the NF210 springs they gave me. I don't really want to get in too much modding on that car. A simple drop and wheels will do...
They have adjustable front cambers and adjustable height. These are the street version.
I don't see it listed on Megan's site yet... but here's the info from the 05+ LGT. Not sure if it's the same...
http://www.meganracing.com/product_d...d=112&catid=31
I'll put the price as 800$ OBO ... so feel free to offer. Don't care... These are just sitting in my garage inside a box waiting for a good home.
Thanks.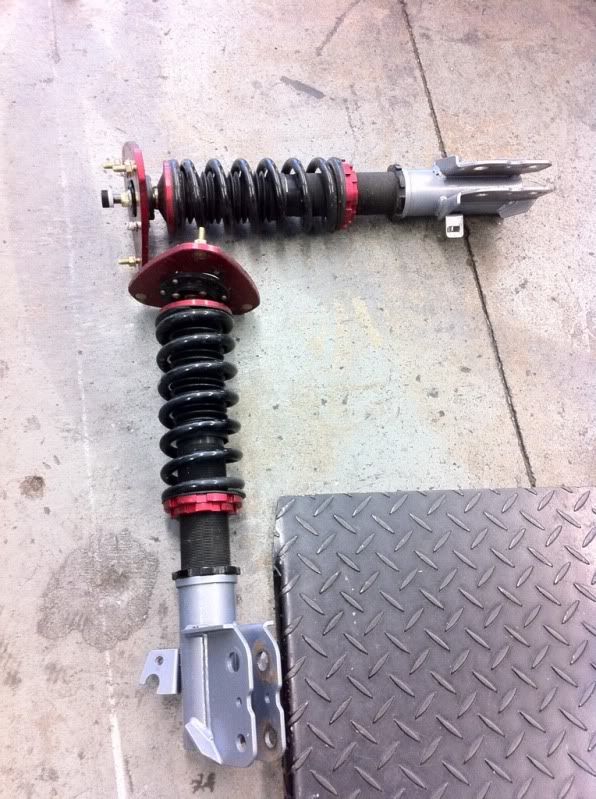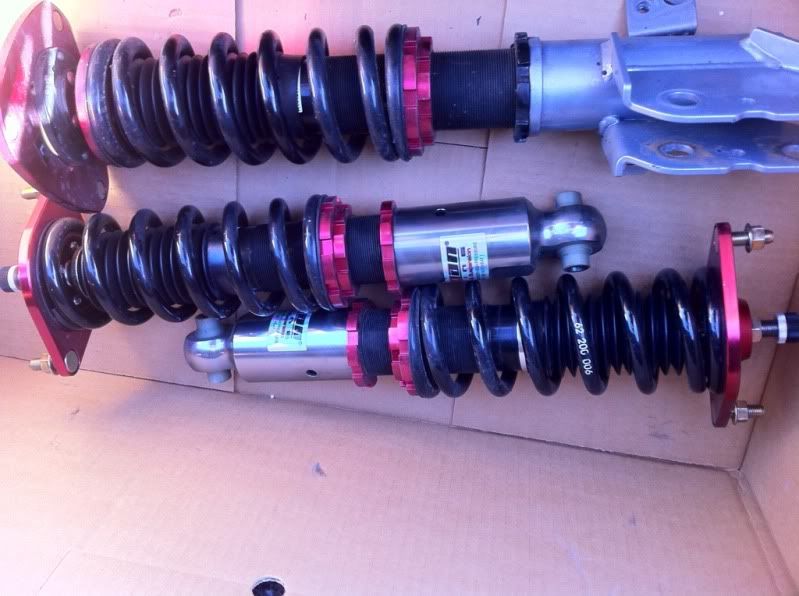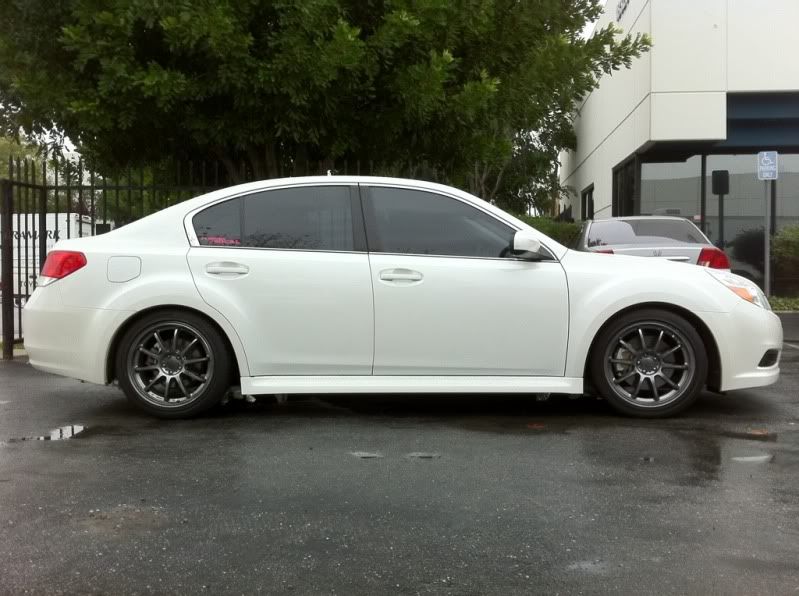 Seem a little dirty on the pics... I had these coils when it was raining for a week or so. But nothing like a little cleaning will shine them back up.