SOLD***********
As the title states I am selling my dream wheels (kept the wheels longer than the car). Two of them have a couple small rock chips from DD'ing. One of them has about a 1" curb rash on it
, it is pictured. They have never had the crappy stick on weights, made sure they used the lead weights on them. I also made sure the lugs were always hand done so an impact gun wouldnt over spin and scratch the sockets. They were kept very clean at all times. I bought these wheels new through World One w/tires m&b I have close to $4000 invested into them. Tires are about 80-85% Tread.
I am willing to ship, but at your cost.
Alot more pictures of each wheel: photobucket.com/albums/b368/oktaco/Advans/ 4-5 pictures of each wheel, along with pictures of the rock chips that were previously stated.
No Trades.
Wheels: Advan RS
Color: Gold
Lug: 5x100
Size: 18x8.5 (pictured for assurance)
Offset: +48 (pictured for assurance)
Tires: Toyo Proxes 4 M+S
Tire Size: 235/40/ZR18 95W
Price: $1650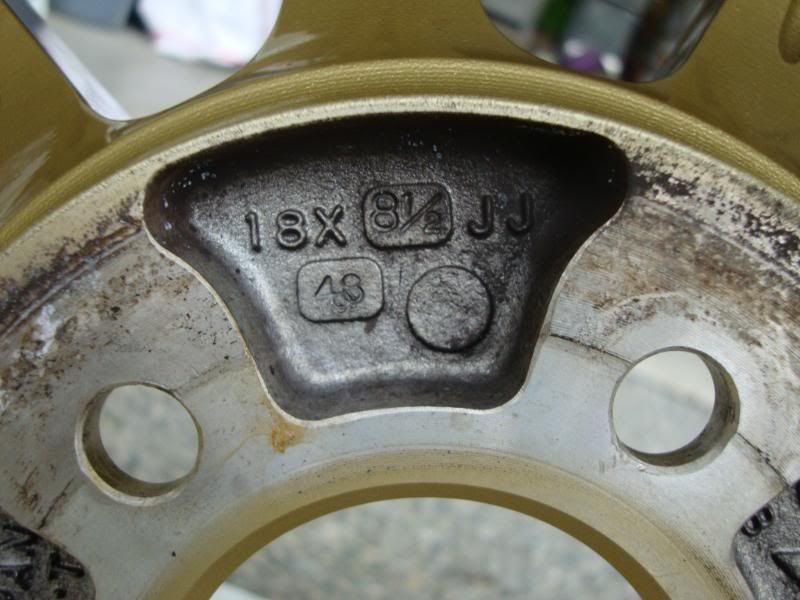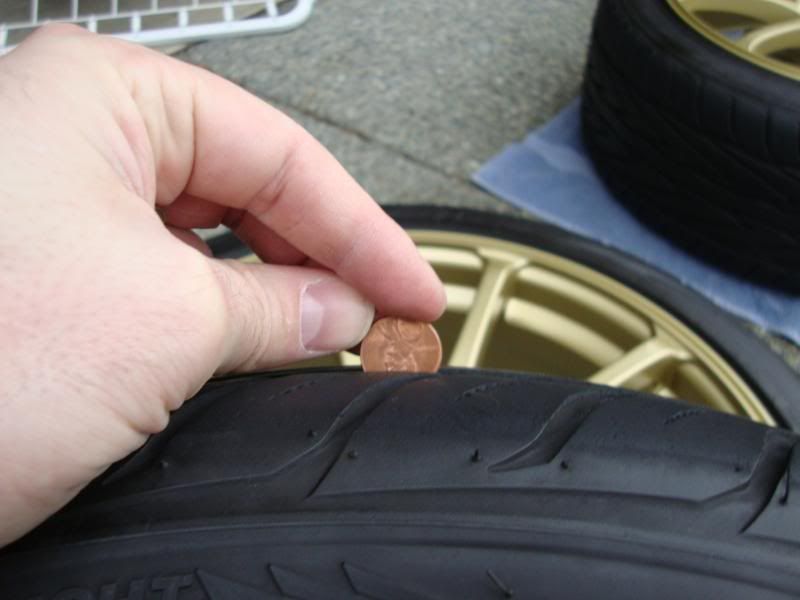 Pm on here for anymore info
Email for quickest response:
[email protected]